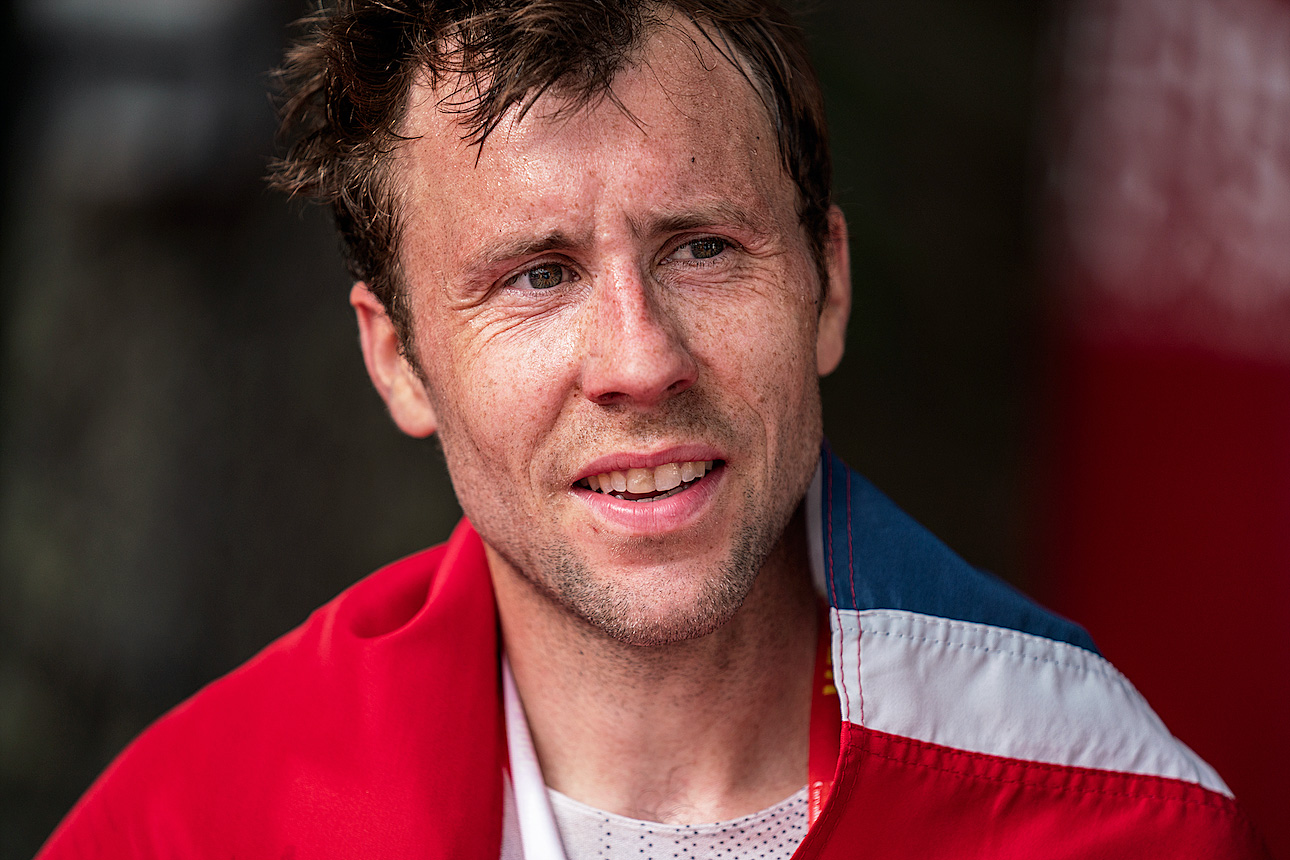 A record 35 countries will participate in the 2022 Skyrunning World Championships, a biennial event which this year will be held in Ossola, Italy from September 9-11, 2022.
Exceeding all expectations for the number of countries taking part, many are also sending big teams. Nine countries will participate for the first time: Belgium, Germany, Ireland, Israel, Kosovo, Montenegro, Romania, Slovenia and South Africa.
Big names from the skyrunning world will be lining up in this seventh edition of the Championships, open only to official teams who will battle in three disciplines for the world titles and 27 medals at stake.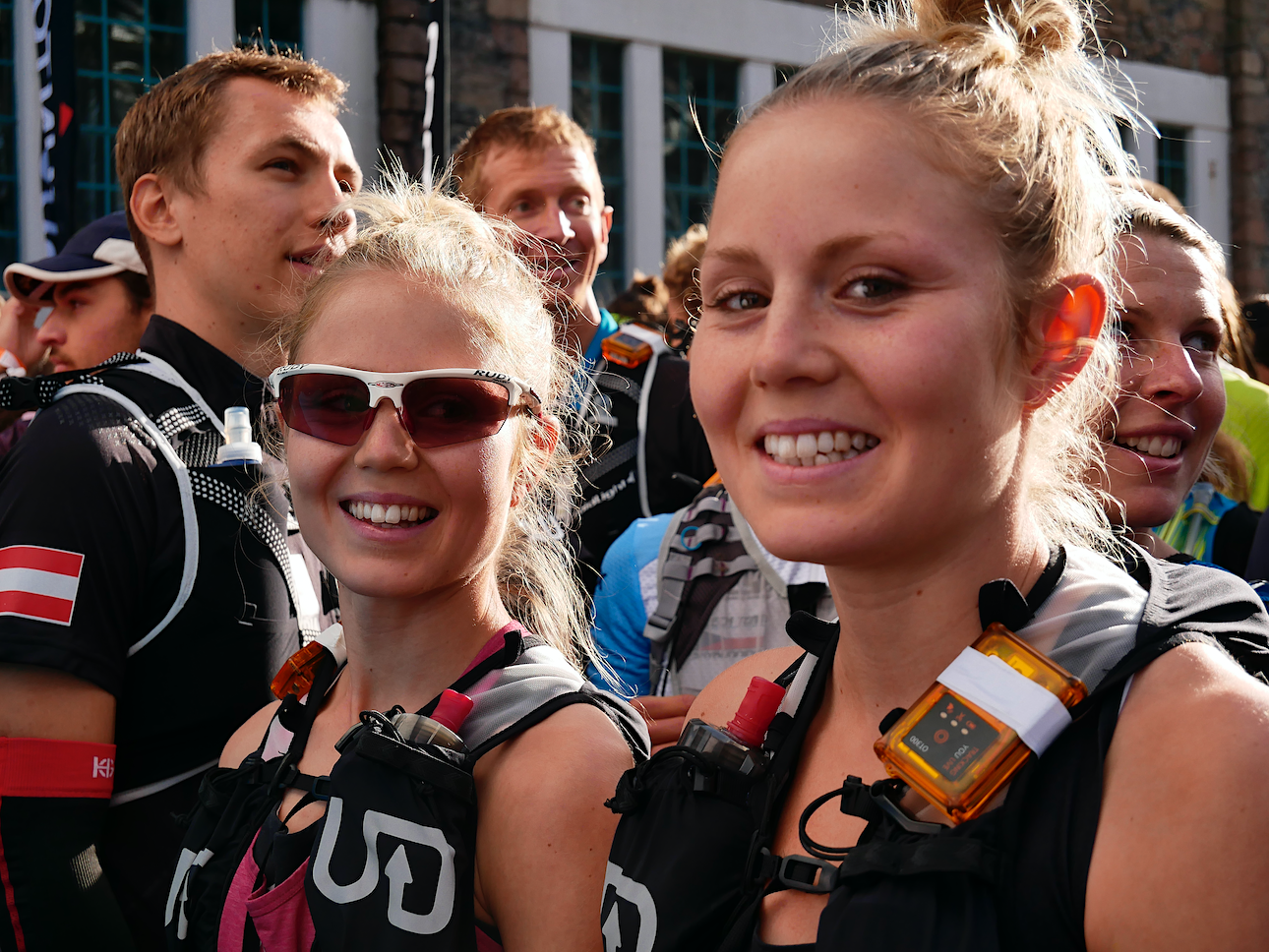 "As good as gold" is a good way of describing Norway's Stian Angermund, one of the best-known faces on the skyrunning global stage who is not new to collecting medals. At the 2016 World Championships he took home three golds for the VERTICAL, SKY and Combined titles and he is aiming high again. "I'm happy to take on my third Skyrunning World Championships and will, as normal, run both the vertical and skyrace," he commented. "I'm looking forward to meeting athletes from many different nations and hoping for a high level of competition!"
From Sweden, twins Lina and Sanna El Kott will also be competing for the Combined title and medals. Already this year, in the new SkySnow World Championships in Spain, Lina took home a gold and Sanna, a bronze. After racing on the snow in February, Lina stated, "I'm excited to return to the World Championships after a great summer in the mountains!" and her sister, Sanna, "With good summer training in many races, I'm more than ready to do my very best in the World Champs."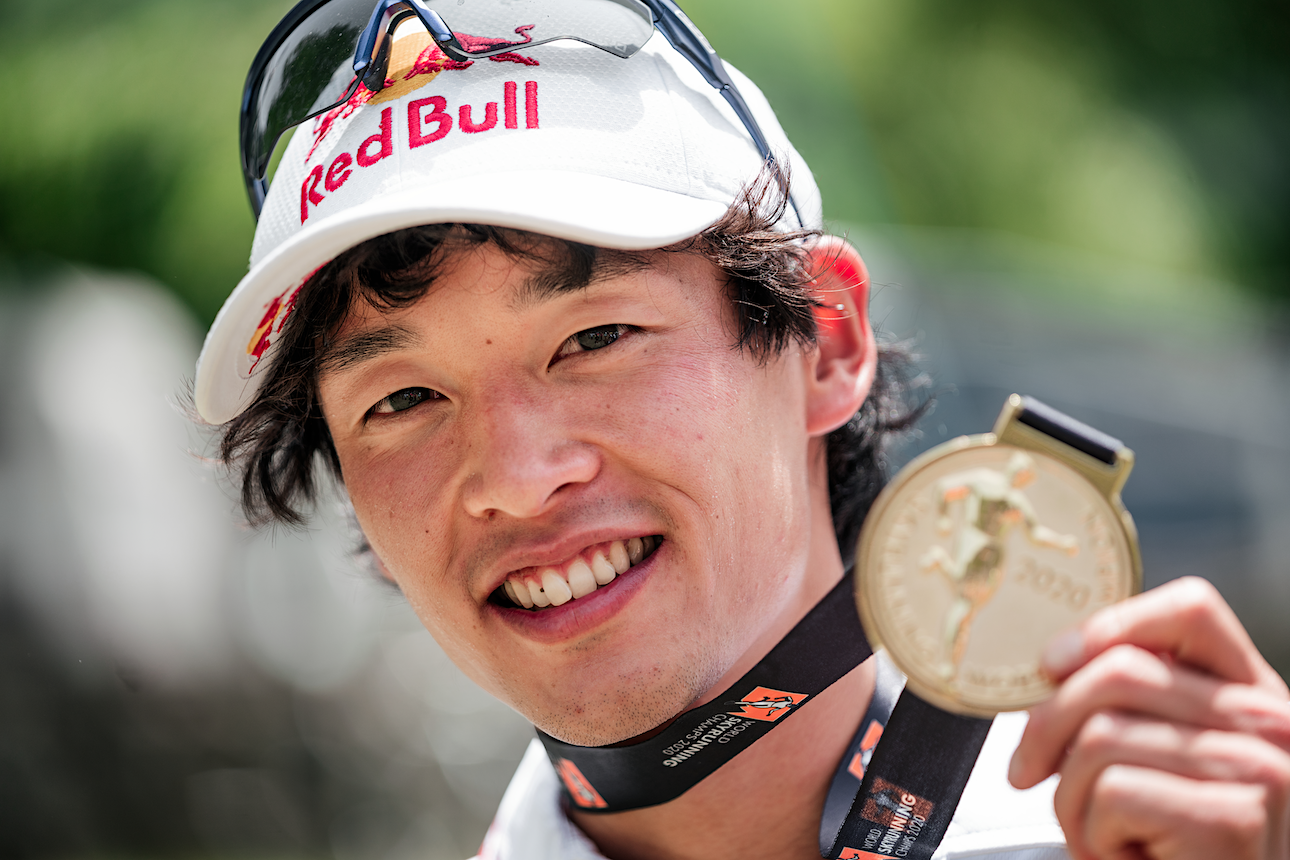 Japan's Ruy Ueda is another gold collector with a history of medals from the 2016 Youth World Championships, to the 2020 Skyrunning World Championships (held in 2021).  Again, he will be targeting a triple gold for the VERTICAL, SKY and Combined. "I'm happy to participate in this year's Skyrunning World Championships and looking forward to running with athletes from all over the world! I want to do my best to get a medal," he stated modestly, used to pocketing three at a time…
Just 23 years old, Barbora Macurova from the Czech Republic is moving on to the big test after taking two silver and three gold medals in the 2021 and 2022 Youth Skyrunning World Championships. "It's the first big event for me where I can compete with the best, although I'm not completely fit right now from an injury that limited my training, I'm ready to give it my best. The Youth World Championships were one of the nicest events I took part in, that's why I'm so looking forward to the upcoming championships – to new people, new mountains – a new landscape in general."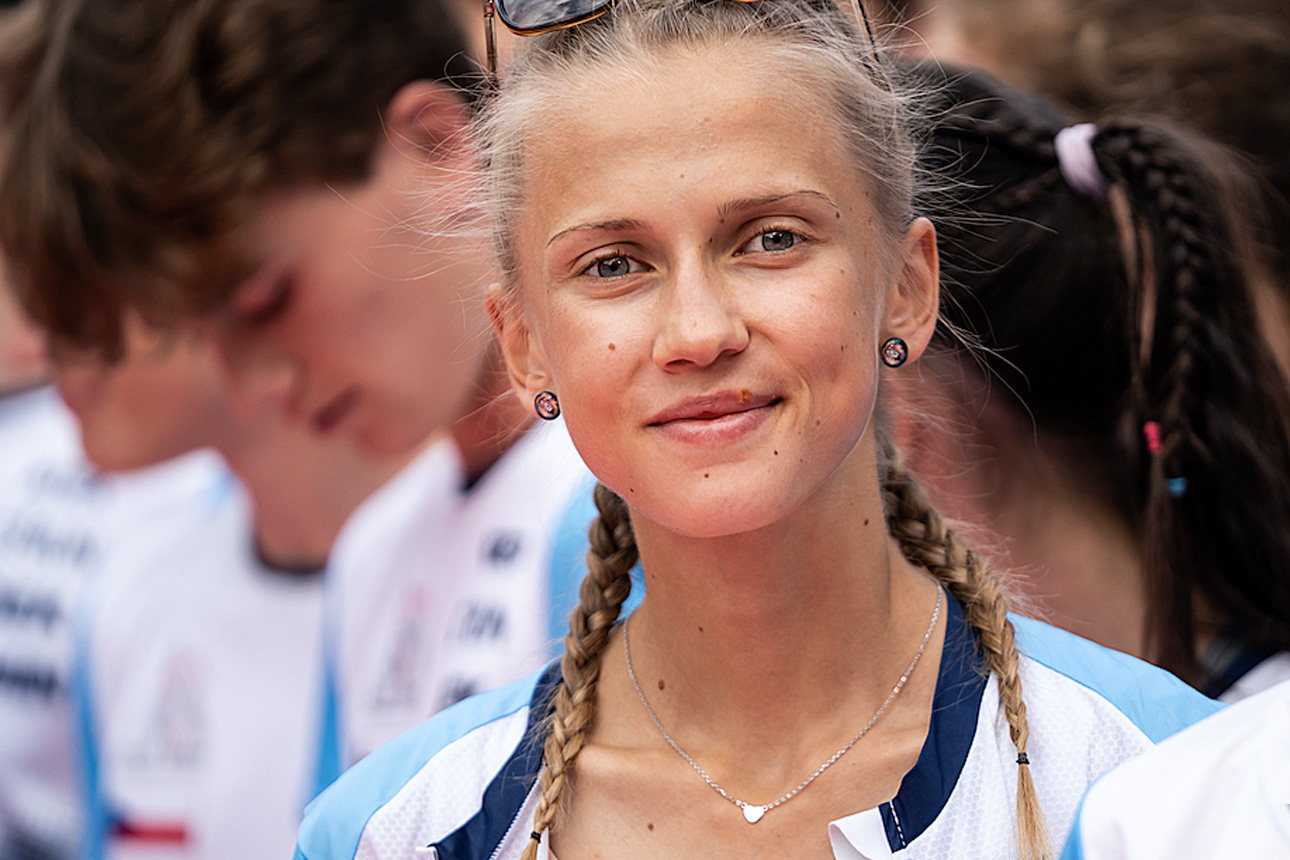 Interestingly, two great champions from the Vertical World Circuit® stairclimbing discipline will participate in the outdoor VERTICAL race – Yuri Yoshizumi from Japan who has excelled in both the indoor and outdoor versions (2021 VK OPEN Champion), and Mark Bourne from Australia, who will be swopping a skyscraper for a steep slope for the first time.
Another first-timer at the World Championships is Cleverson del Secchi from Brazil, – 2019 Skyrunning South American Ultra Champion,who is excited to take part with the rest of the 18 team members. "I'm very happy with my shape. I can't wait to run in Italy and confront with the best athletes in the world!"
Also taking in the SKYULTRA is 2021 Skyrunning European Championship, gold medallist Sandra Sevillano from Spain. "I want to give my best in this world championship – just like I did in the last European Championships."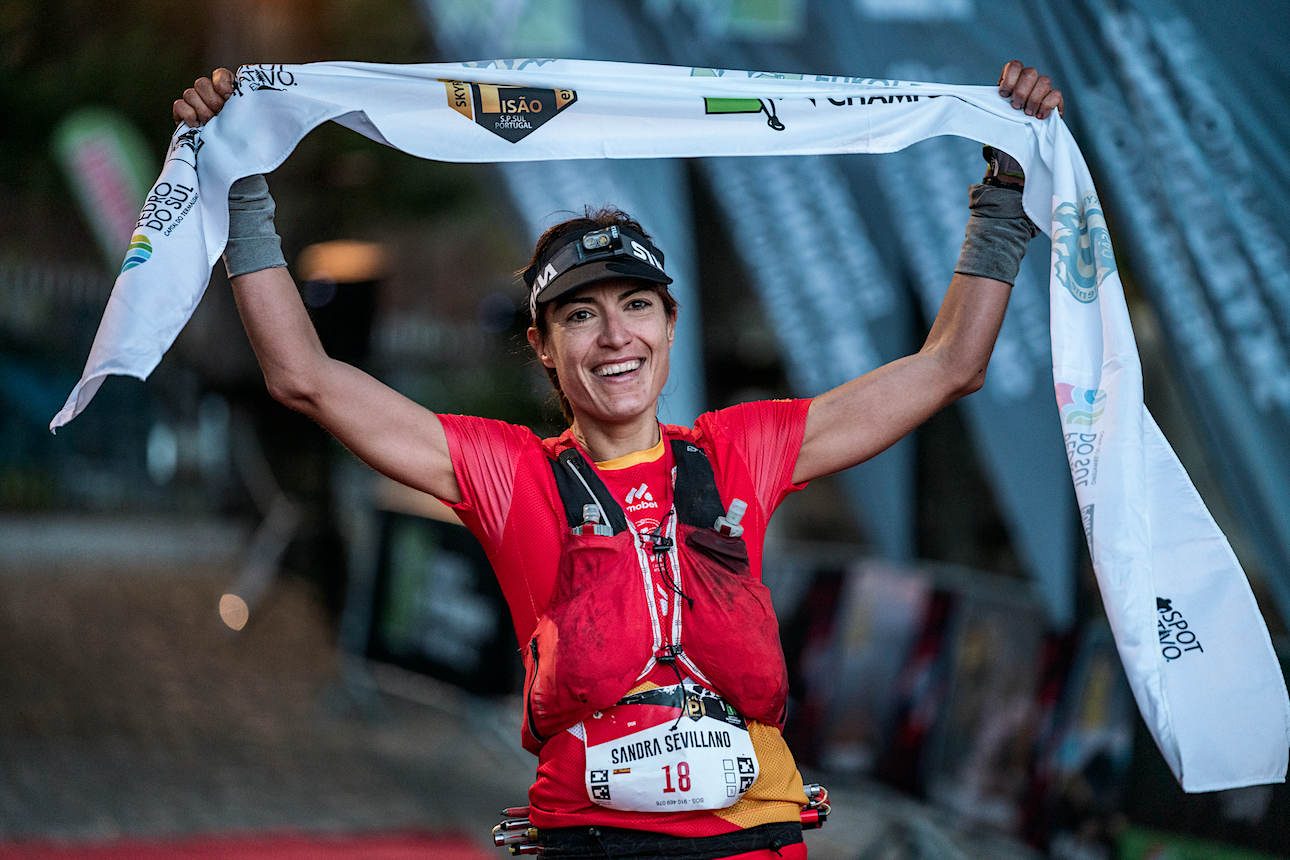 The official team athletes total 256, split almost equally across the three disciplines.
The three Skyrunning World Championships disciplines:
September 9 – VERTICAL – Rampigada Vertical: 3.8 km long with 1,063m vertical climb
September 10 – SKYULTRA – Bettelmatt SkyUltra: 57.8 km long with 3,508m vertical climb (course change from original for safety reasons)
September 11 – SKY – La Veia SkyRace®: 31 km long with 2,600m vertical climb
The 35 countries participating with official teams are: Andorra, Australia, Austria, Belgium, Bolivia, Brazil, Bulgaria, Costa Rica, Cyprus, Czech Republic, France, Germany, Hungary, Ireland, Israel, Italy, Japan, Kosovo, Lithuania, Montenegro, Netherlands, North Macedonia, Norway, Peru, Portugal, Romania, Serbia, Slovenia, South Korea, Spain, South Africa, Sweden, Switzerland, United Kingdom, USA.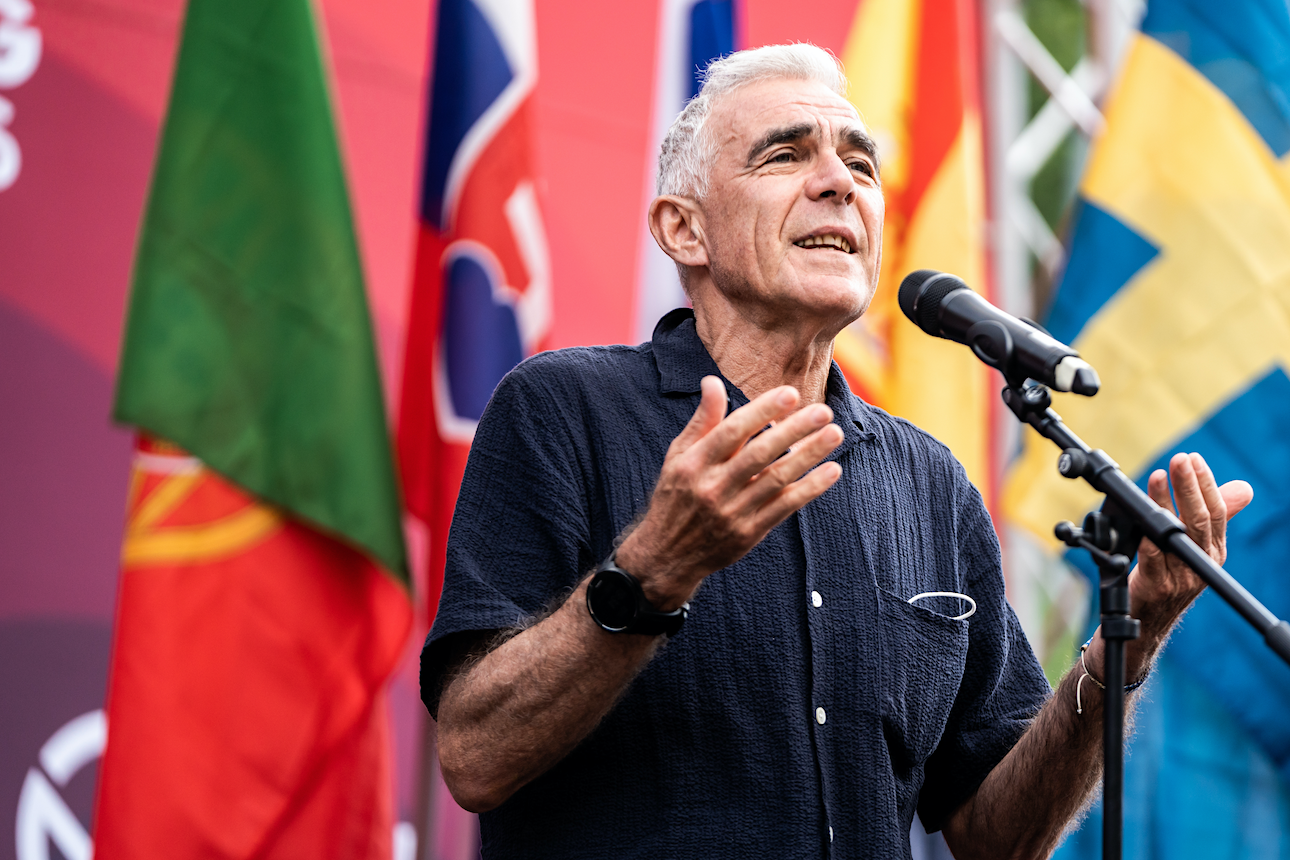 Marino Giacometti, International Skyrunning President and inventor of the sport, stated, "I'm thrilled to welcome so many countries to Italy, the third time the World Championships take place here. I want to thank all our members, the athletes and local organisers for their enormous passion without which we cannot reach for the sky…"
The host venue is Ossola, in Piedmont on the Swiss border, set in a spectacular amphitheatre surrounded by 4,000m snow-covered peaks. The event is organised by Ossola Skyrunning World Champs 22, specifically created to manage the 2022 Skyrunning World Championships.
WADA anti-doping tests will be carried out.