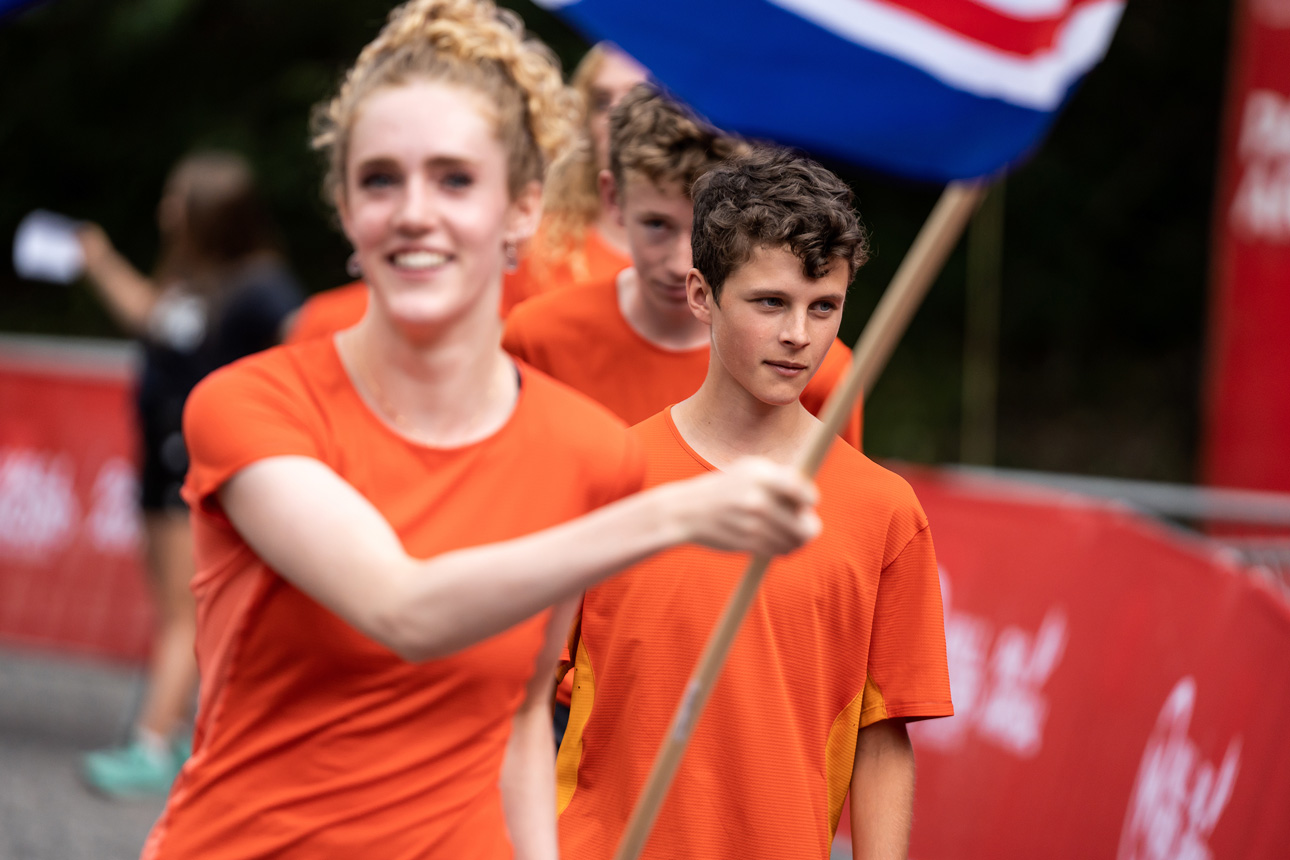 It's back to the roots for the 2023 Youth Skyrunning World Championships returning to Gran Sasso, L'Aquila, Italy on August 4-6, 2023. This year, four categories will compete in the VERTICAL and SKY disciplines where World Champion titles and 75 medals are at stake.
New categories were introduced after the ISF 2022 General Assembly with four age categories, instead of three, for a more balanced distribution. They are:
Youth A (15-16 years)
Youth B (17-18 years)
Youth C (19-20 years)
U23 (21-22-23 years)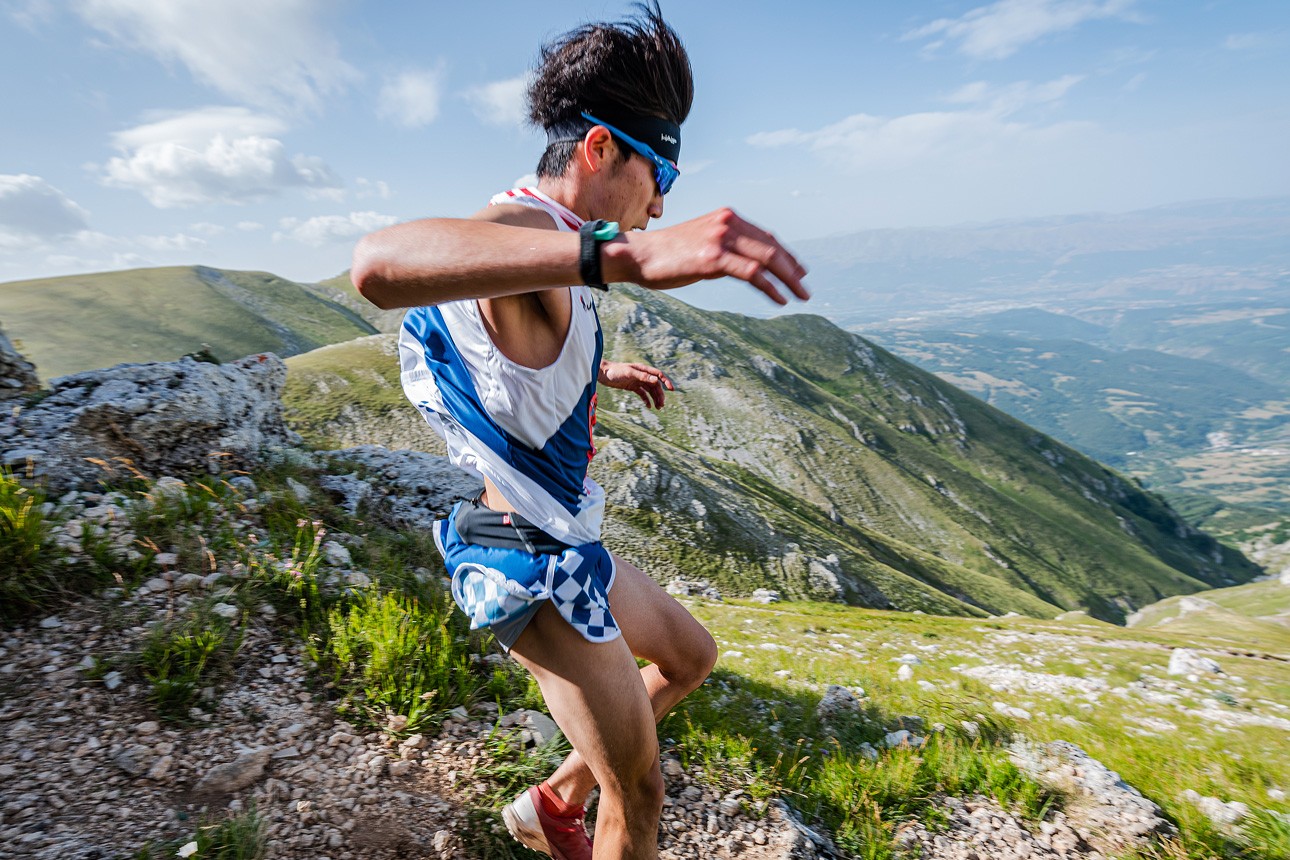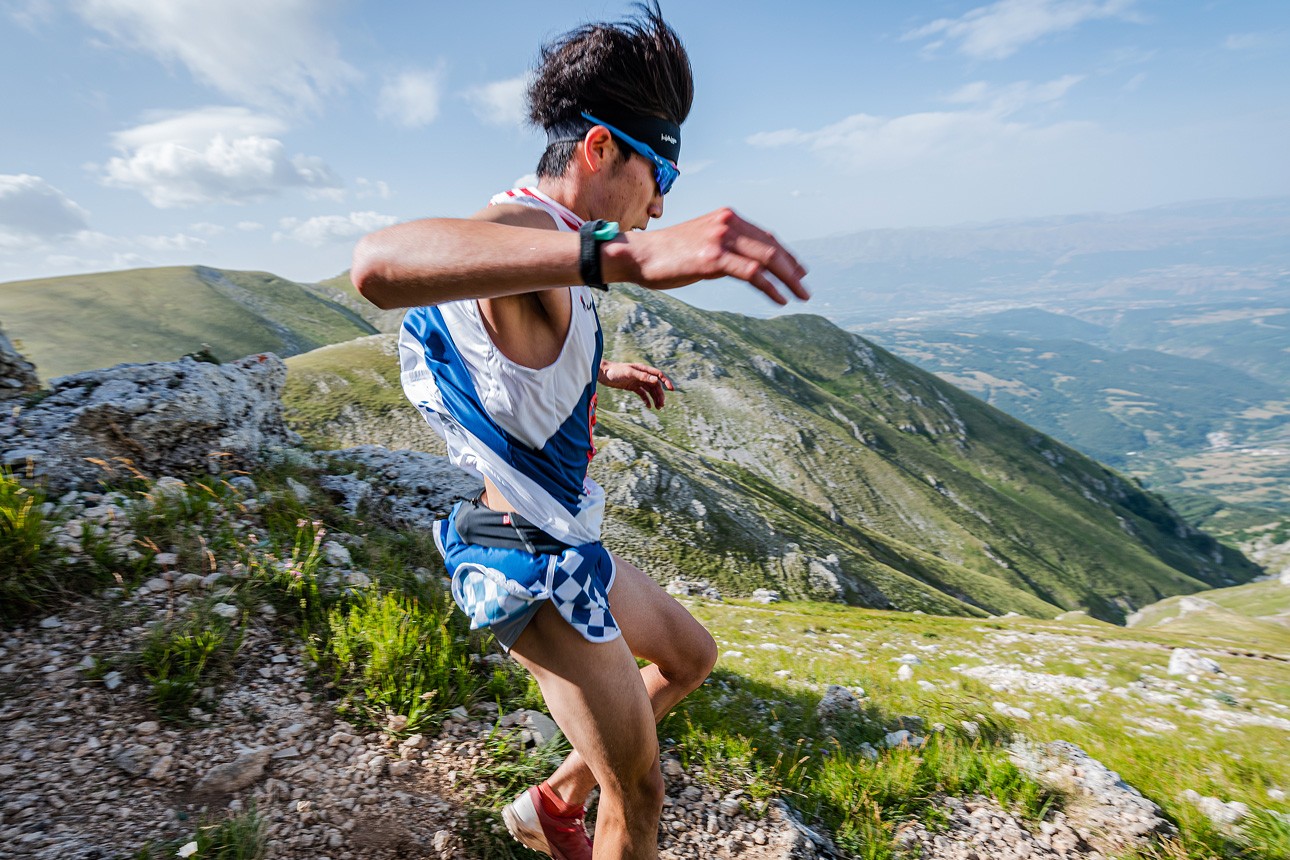 The highly successful 2022 Youth Skyrunning World Championships were held in Andorra this year with the participation of athletes from 26 countries. Spain, Portugal and Norway topped the country rankings and twelve countries took medals overall in the individual and combined rankings.
In 2023 the Youth World Championships will return to their birthplace in Abruzzo, this year with new courses to adapt to the new regulations.
The new race parameters for the SKY discipline will debut in this edition. The younger A and B categories will run on a reduced course of approximately 10 km, while the older C and U23 athletes will race over approximately 20 km, as in the past.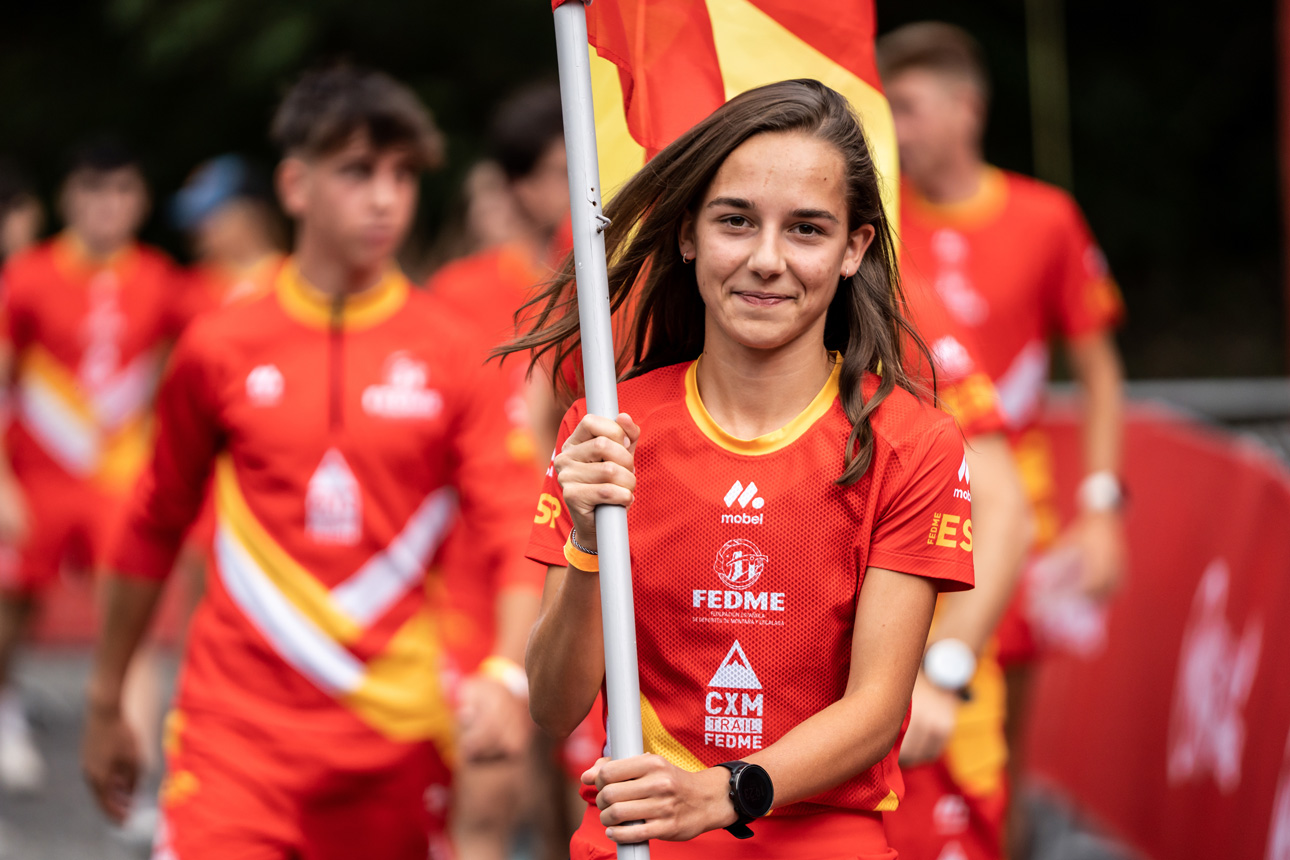 The VERTICAL conforms to the traditional parameters (1,000m vertical climb not exceeding 5 km in length) and is open to all categories.
The venue will host the Youth Skyrunning World Championships for the fifth time and it was here that the first edition took place in 2016.
Just 135 kilometres from Rome and 70 kilometres from the Adriatic sea, the rugged environment of the Apennine Mountains is a perfect location for the events – tailor made for the varying distances and vertical climb. The highest point is at 2,533m altitude in the 23 km Gran Sasso SkyRace while the Gran Sasso Vertical summits at 2,136m.
The Youth Skyrunning World Championships calendar:
August 4 – VERTICAL – 3.8 km long with 1,033m vertical climb
August 6 – SKY – 23 km long with 2,226m vertical climb (C+ U23 categories)
August 6 – SKY – 10 km long with 1,100m vertical climb (A & B categories)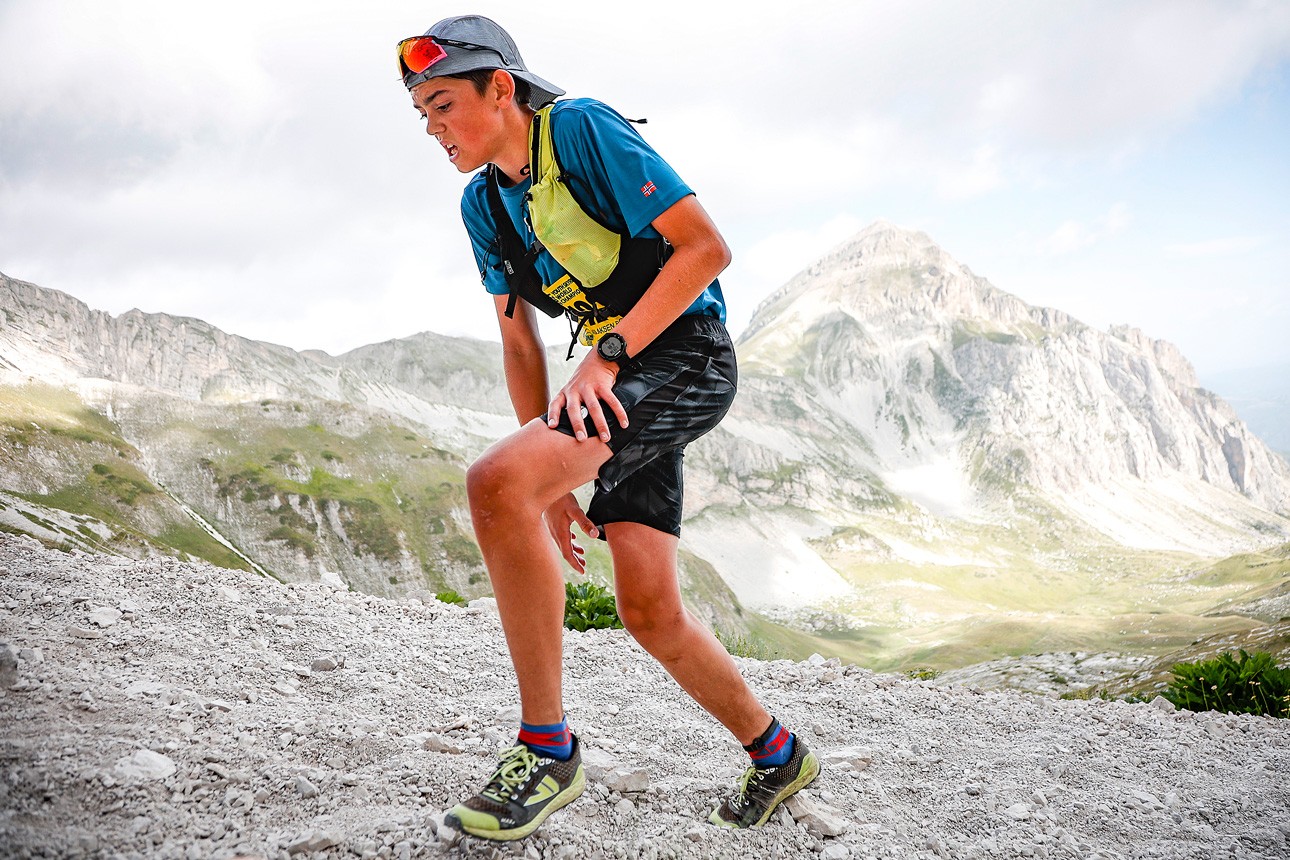 It's now time for ISF Member countries to gather their teams of new young stars to compete in this increasingly popular championship to bring home world champion titles and medals.
A maximum of six participants for each category can be selected with a maximum of 18 participants per team. The rules are designed to guarantee equal representation, therefore a maximum of four athletes of the same gender are allowed.
FISky, the ISF member for Italy, will sanction the events and oversee them with their referees. WADA anti-doping tests will be carried out.