The countdown has started for the first Skyrunning World Championships to be held in Scotland. Three disciplines will be disputed, hosted by Salomon Skyline Scotland in Kinlochleven from 13-15 September.
Skyrunning is where earth and sky meet and that's where all the action will be on and around Scotland's highest mountain, Ben Nevis, where the first mountain running race took place in 1895.
After four biennial World Championships held in Italy, France and Spain, the Scottish Highlands (or "Skylands") will welcome 1,830 skyrunners from no less than 40 countries to race the Vertical, Sky and Ultra disciplines.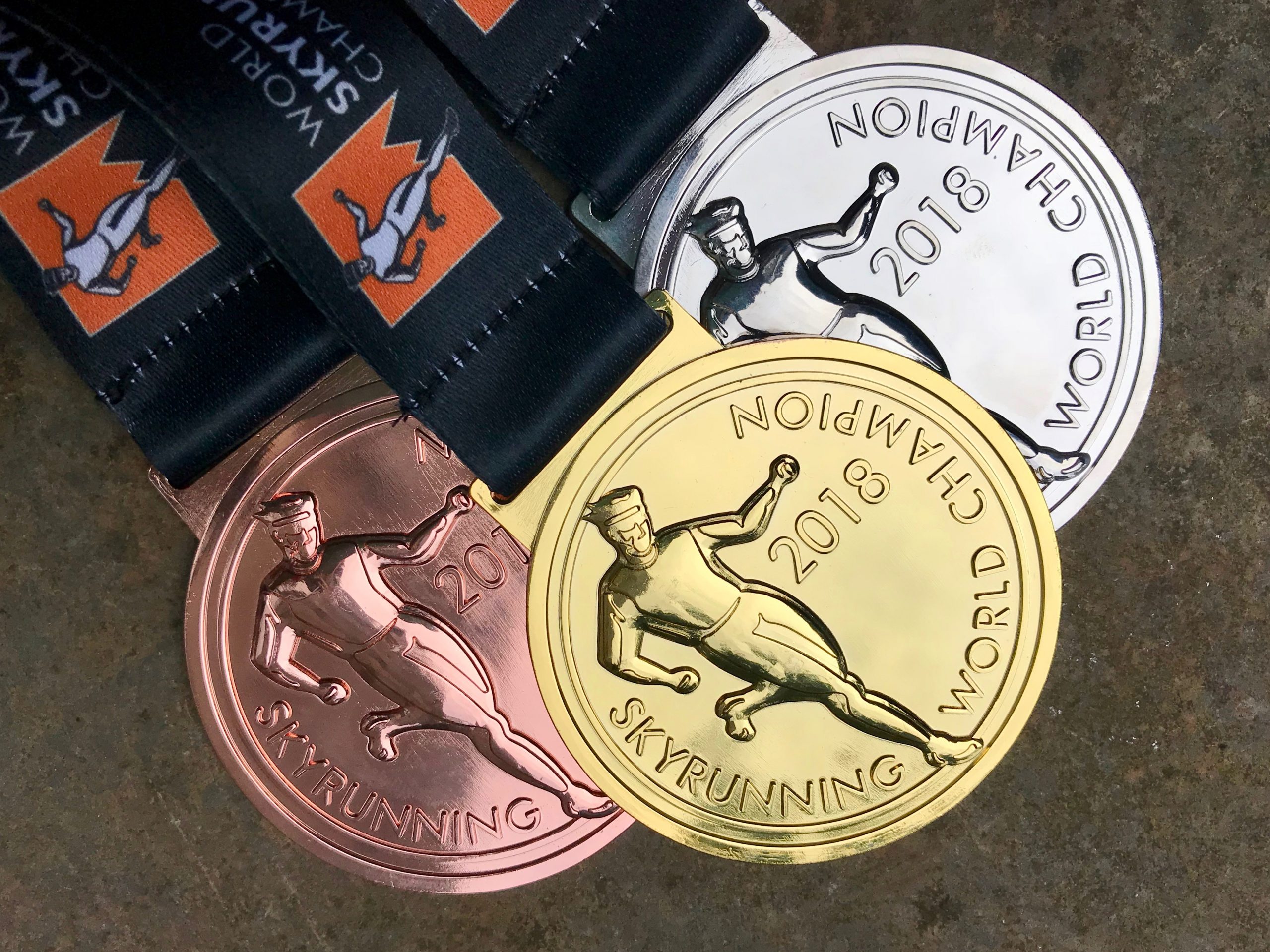 World titles and 27 medals are at stake which will be awarded to individuals and teams as well as a combined title based on the best results of the Vertical and Sky races.
Twenty-nine Official National Teams will compete for the country ranking, won in the 2016 World Championships by Spain (gold), Czech Republic (silver) and Japan (bronze).
Past world champions and skyrunning super stars will be competing. They include Kilian Jornet, Luis Albert Hernando, Pere Aurell, Jan Margarit, Laura Orgué, Maite Maiora and Sheila Avilés from Spain; Stian Angermund-Vik from Norway; Britons Jonathan Albon, Tom Owens, Holly Page; Hillary Gerardi, Sage Canaday and Dakota Jones from the USA; Ragna Debats from the Netherlands; André Jonsson and twin sisters Lina and Sanna El Kott from Sweden; Mira Rai from Nepal; Japan's Rui Ueda, Yuri Yoshizumi and Dai Matsumoto; and recent UTMB winner Francesca Canepa from Italy.
*See Preview for full forecasts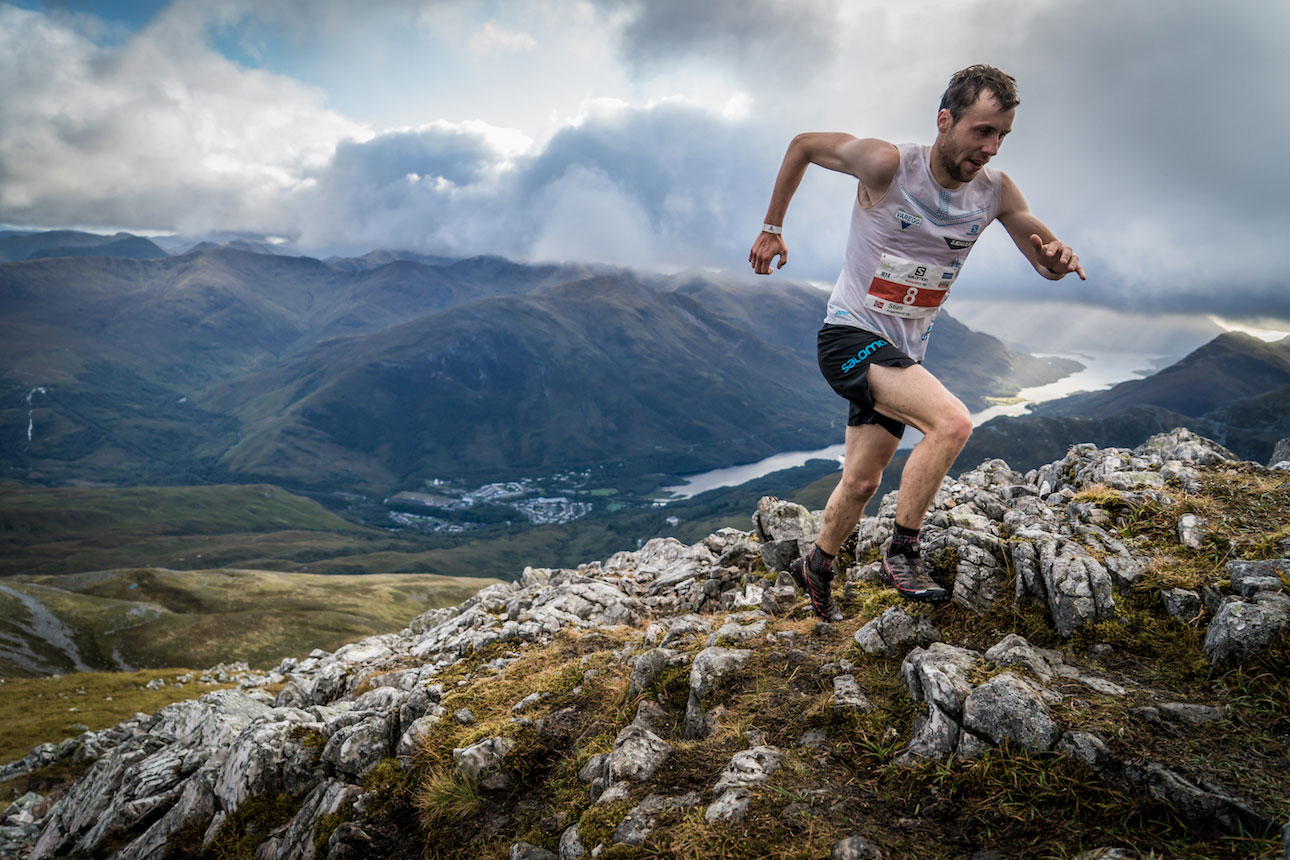 2016 Vertical, Sky and Combined champion, the most feared and revered athlete in these categories, is Norwegian Stian Angermund-Vik. "I'm excited to be back to run my favourite race. I'm in good shape and hope to do my best performance of the season up the Mamores VK and in the Ring of Steall Skyrace. It's fun to see that the level of the competitors is super high!" Angermund-Vik is also holder of the Vertical and Sky records set here last year.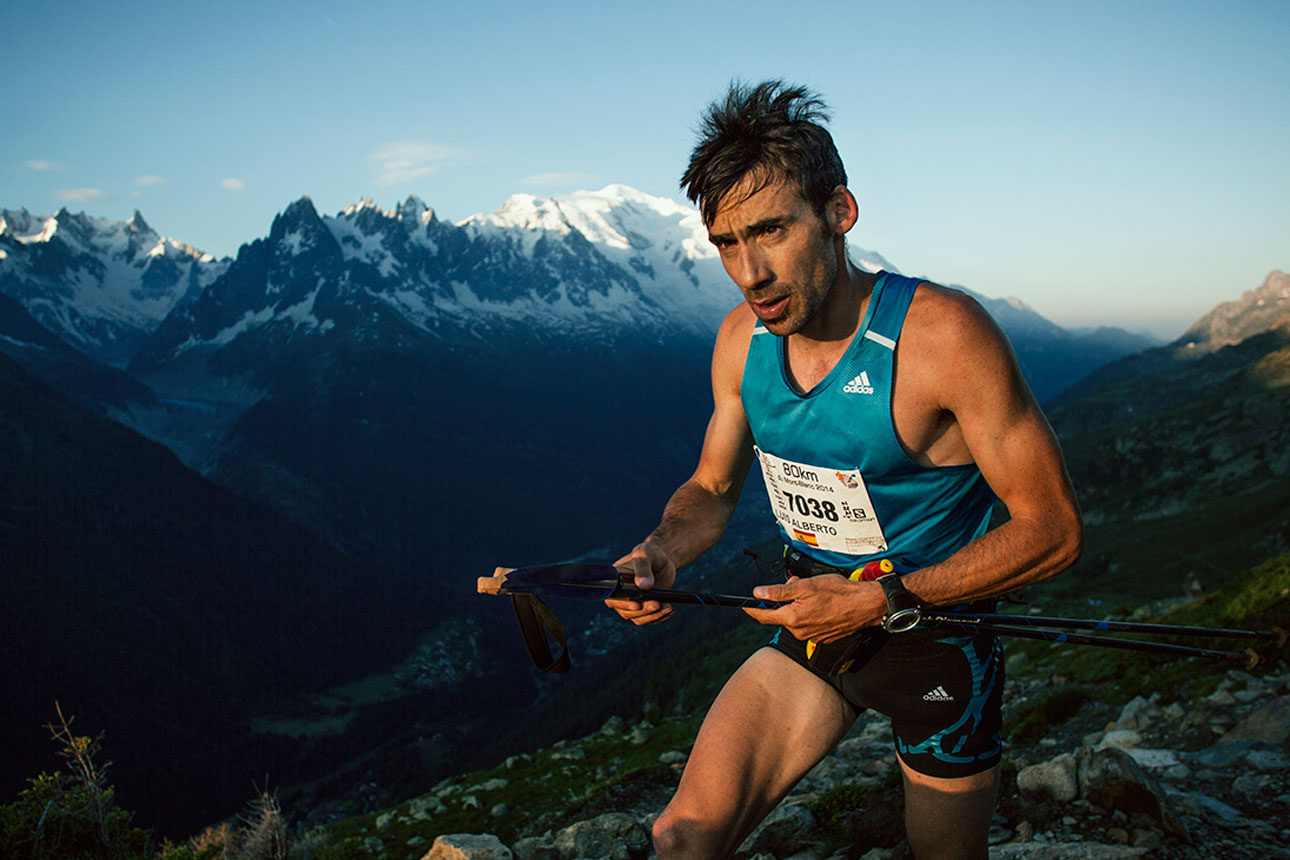 Another great skyrunning world champion in 2014 and 2016, Luis Alberto Hernando representing Spain, had this to say, "I feel very motivated after the disappointment of having to retire from the UTMB after twisting my ankle twice. I was well-prepared physically with lots of kilometres of training so I hope to do well in Scotland. My legs are ready!"
From Spain's Basque Country, Maite Maiora won the 2016 Sky and Combined world titles. "I'm looking forward to race day. I've trained hard and with passion for this Championship. I ran the Ring of Steall last year and loved it. This year I've opted for the Ben Nevis Ultra which I think will be very interesting because of the terrain…and the competition!"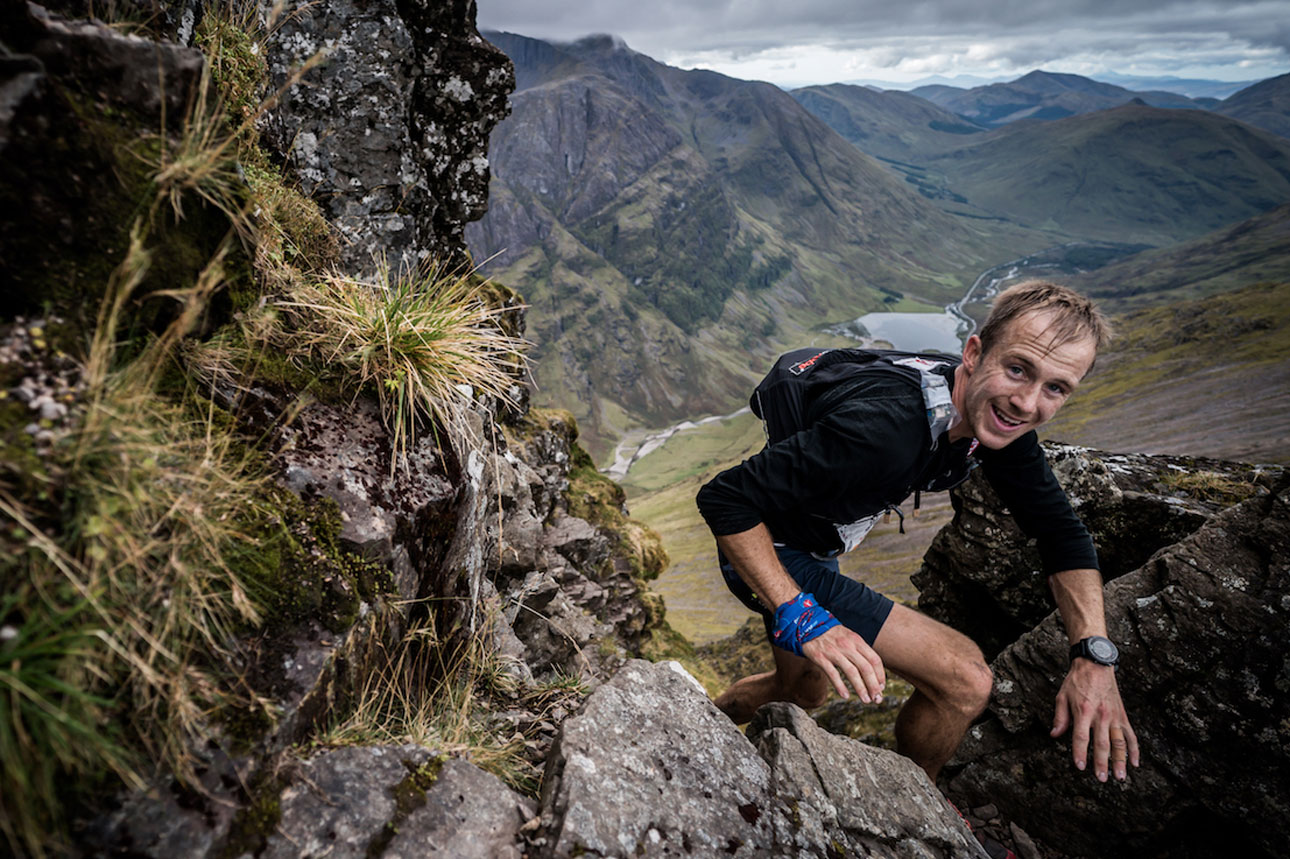 Winner of many of skyrunning's toughest races, Londoner Jonathan Albon is also an obstacle racing world champion who lives and trains in Norway. "I've been competing in skyrunning for four years now but have never had the privilege of racing in a World Championship event. It's an exciting prospect to be toeing the line of my first championship in the UK and am looking forward to what is the main race of my season," he commented. "I hope to represent Great Britain as best I can and hope for a strong performance from both myself and the team."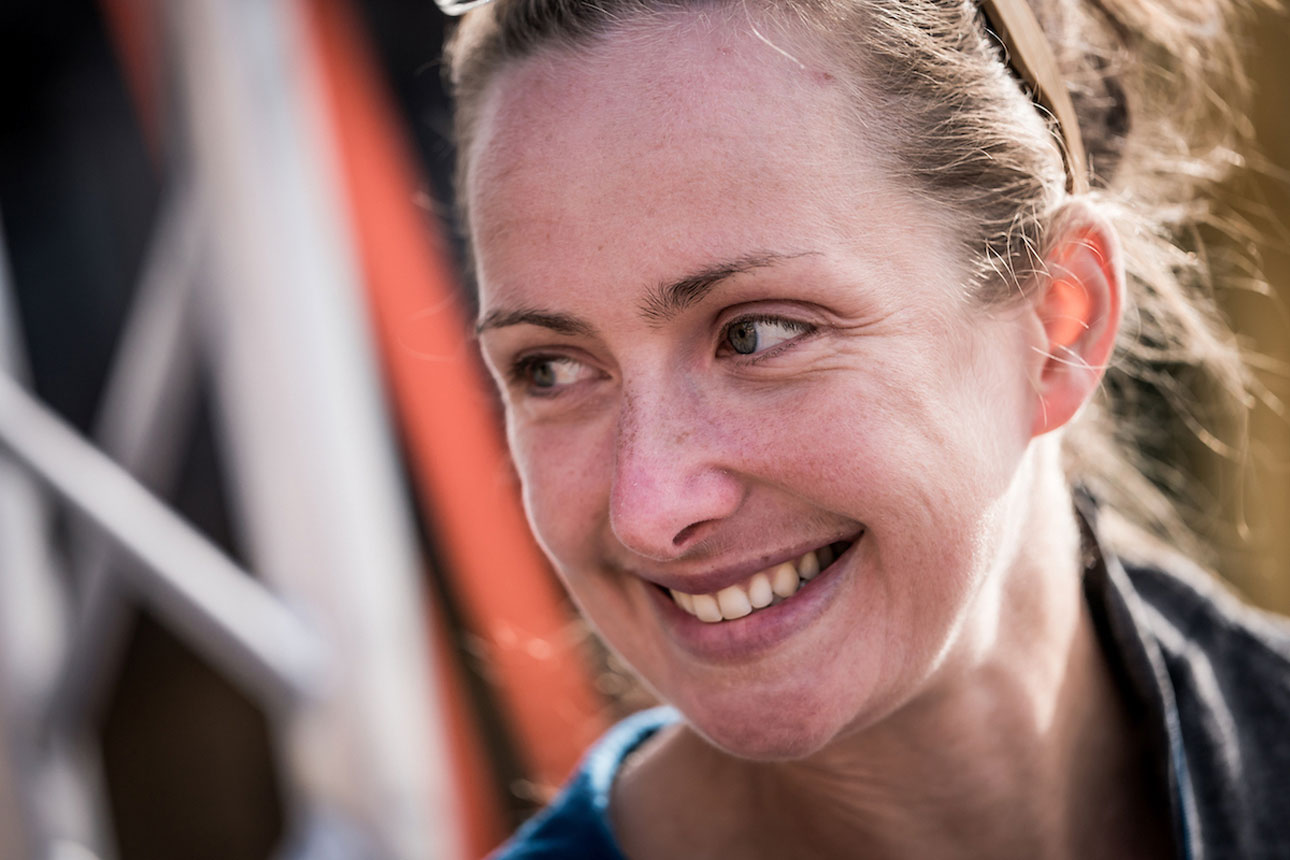 Top skyrunner Holly Page will be racing for Great Britain. "I think I've raced every weekend since April but the week before the World Champs I'll have a whole weekend without racing so I hope my legs will be well rested and raring to hit the Highland ridges. It's quite special to have the World's top athletes coming to the UK – hopefully afterwards people will stop saying that the UK doesn't have any mountains!."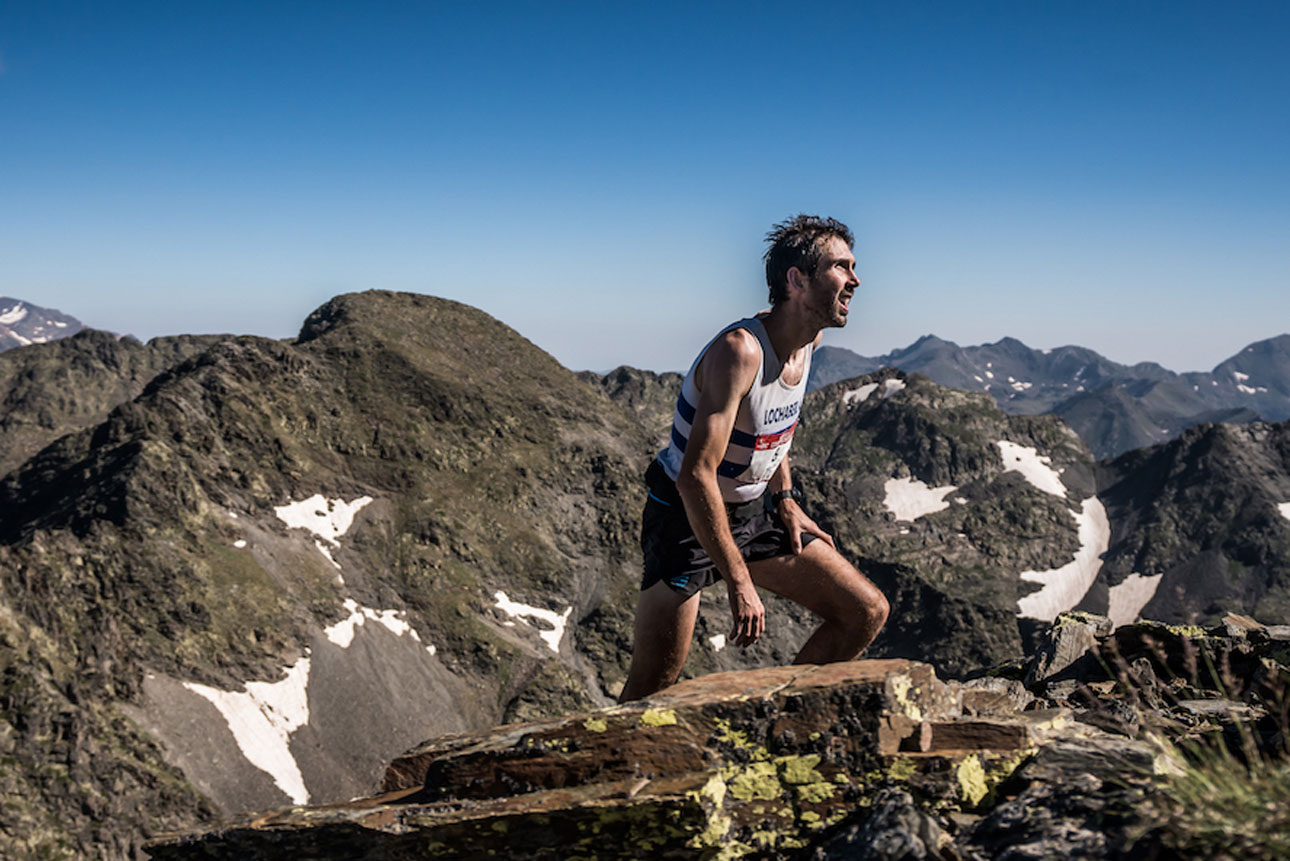 Local hero Finlay Wild, a doctor in the small town of Fort William at the foot of Ben Nevis has won the long standing local race to the top nine times. He is also an accomplished skyrunner and comments, "The Ben Nevis and Glencoe mountains are my local hills, my training ground which I love. I'm delighted that these mountains are getting attention on the world stage as I truly feel they are world class! The Ring of Steall course brings a lot of great memories of times out exploring, so it will be very special to share these ridges with such a depth of top athletes from around the world."
If the competition in each category isn't enough, some of these top runners will take on both the Vertical and the Sky races for the Combined title. They include last year's record holders here, Stian Angermund-Vik and Laura Orgué. Others "doing the double" will be Kilian Jornet and Jan Margarit from Spain, Pascal Egli from Switzerland, Yuri Yoshizumi and Rui Ueda from Japan, American Dani Moreno and Swedish twins Lina and Sanna El Kott.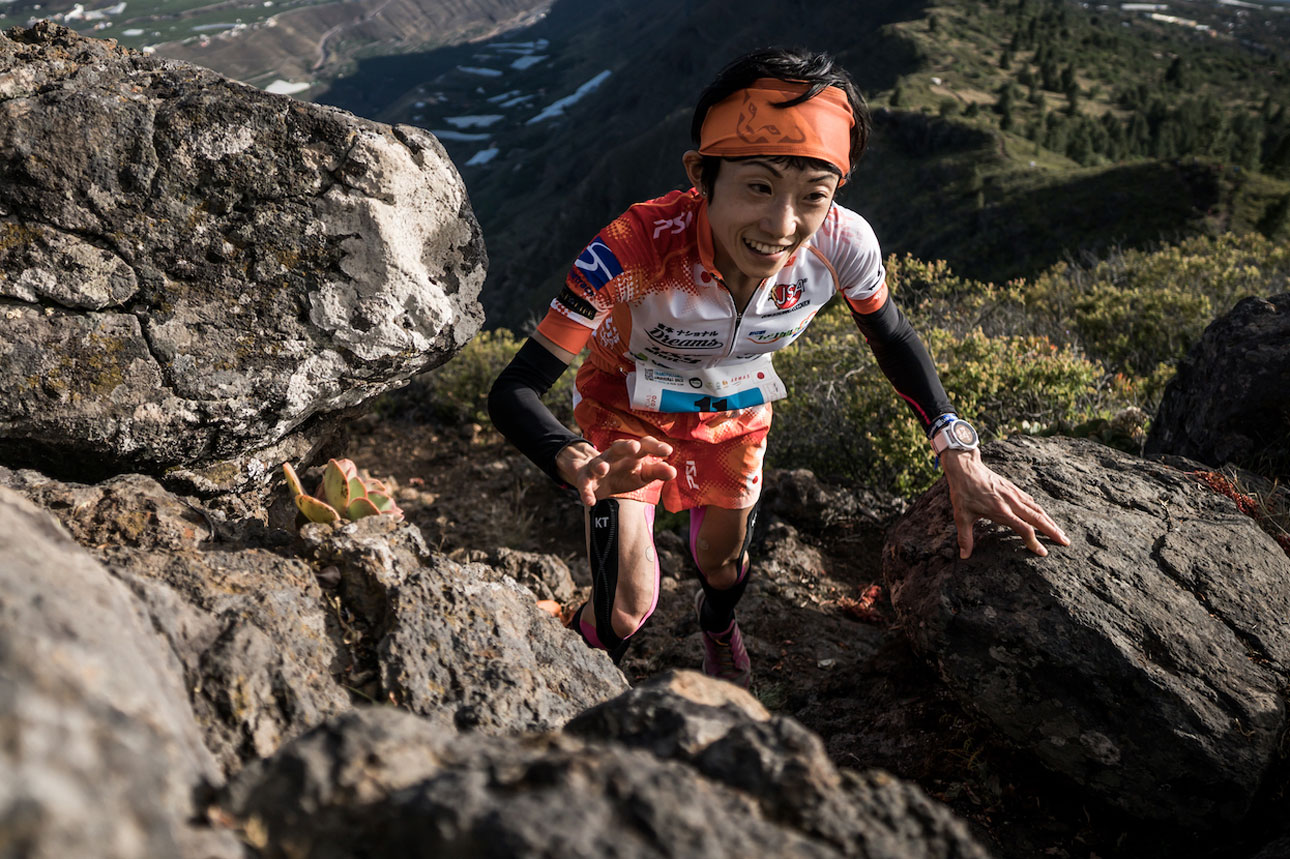 Interestingly, the Vertical World Championship has attracted some of the top ranked women from the ISF's Vertical World Circuit involving indoor skyscraper races. Instead of running up the steps of the world's tallest buildings they will attempt the longer outdoor version with 1,000m of vertical climb. They are: Yuri Yoshizumi from Japan, Alice McNamara from Australia, Sonja Shakespeare from the UK and Poland's Dominika Wisniewska-Ulfik.
The events kick off on Thursday afternoon with the Vertical, Friday is dedicated to the Ultra and Saturday will be the big showdown with the Sky discipline where team and combined titles will be awarded at the Salomon Ring of Steall SkyRace®.
Following ISF protocol, WADA antidoping tests will be carried out at the Championships.
The super stacked fields will do justice to the first Skyrunning World Championships to be held in the Scottish "Skylands" where, rain or shine, each of these incredible athletes will show what it means to touch the sky. Welcome to history!
Follow us on Facebook, Twitter and Instagram for the latest updates