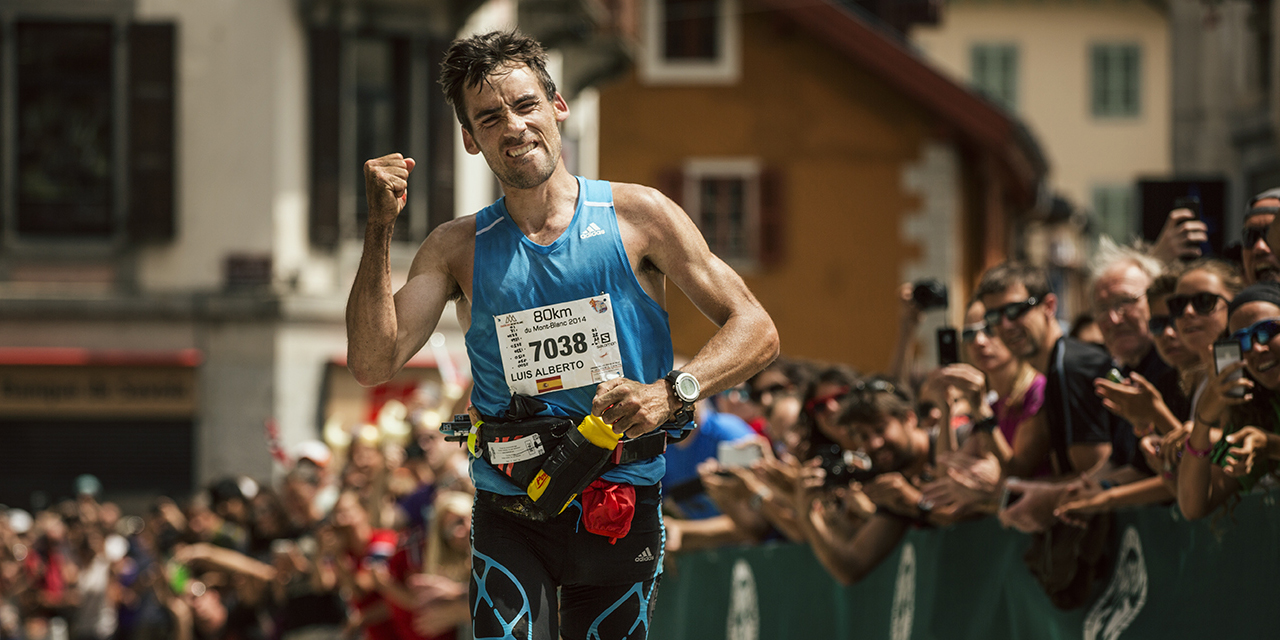 The countdown has now begun for the 2016 Skyrunning World Championships, where skyrunners from around the world will gather to celebrate their passion for this unique sport.
Athletes from 35 countries will participate in the three skyrunning disciplines Vertical, Sky and Ultra hosted in the Vall de Boí in the Spanish Pyrenees from July 22 – 24 at the BUFF® Epic Trail Aigüestortes events.
The line-up stars no less than four World Champions: Luis Alberto Hernando, Laura Orgué, Oihana Kortazar and Agusti Roc. Racing on home ground, no doubt the numerous and highly competitive Spanish athletes will shine, but stiff competition will be coming from other countries across the world.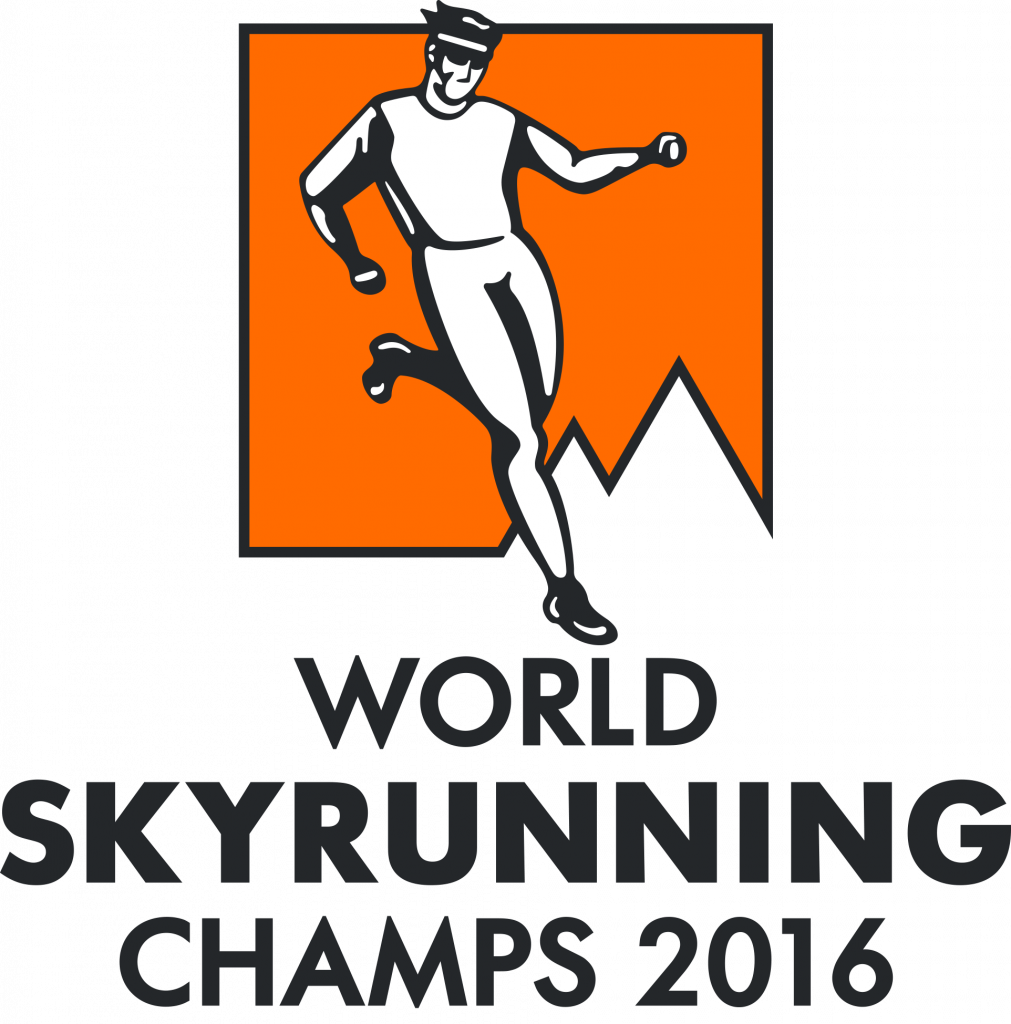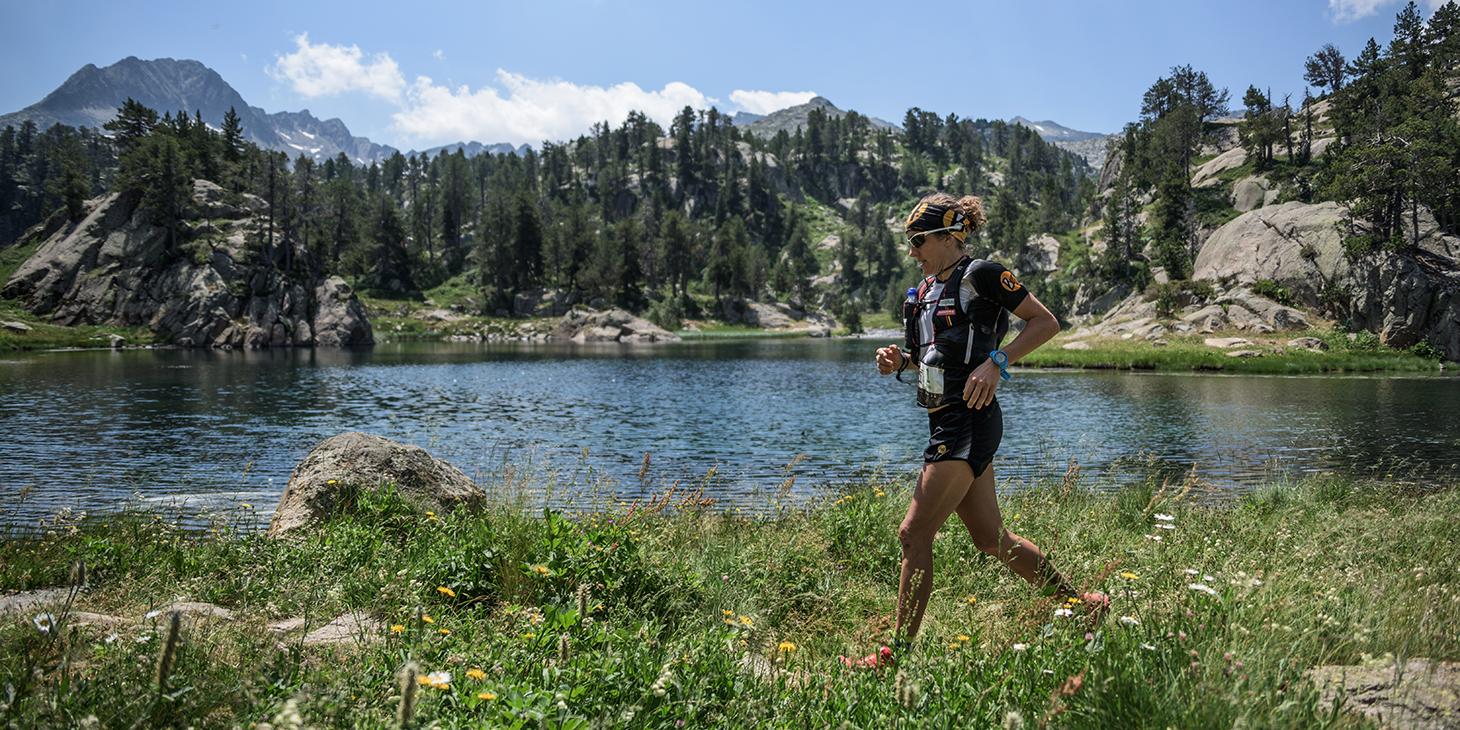 Nuria Picas (ESP), 2015 BUFF® Epic Trail 105KM winner. © Elena Mate[/caption]
Some nations with heavy-weight squads of at least ten team members will be aiming for titles and medals: Australia, Czech Republic, Italy, Japan and Portugal – all countries to look out for in future competitions and underlining the pool of talent and international growth in the sport.
The final entries are not complete, but to date, some of the world's top specialists of each discipline will participate, among them:
VERTICAL
Men
Ferran Teixido (AND), Saul Antonio Padua (COL), Ondfrej Fejfar (CZE), Agustí Roc (ESP), Jan Margarit (ESP), Alexis Sevennec (FRA), Pascal Egli (SUI)
Women
Laura Orgué (ESP), Maite Maiora (ESP), Vanesa Ortega (ESP), Christel Dewalle (FRA), Therese Sjursen (NOR), Yngvild Kaspersen (NOR), Ekaterina Mityaeva (RUS)
SKY
Men
Marc & Oscar Casal Mir (AND), Blake Hose (AUS), Manuel Merillas (ESP), Pablo Villa (ESP), Jessed Hernandez (ESP) ), Alexis Sevennec (FRA), Tom Owens (GBR), Dai Matsumoto (JAP), Marcin Swierc (POL), Artem Rostovstev (RUS), Pascal Egli (SUI)
Women
Katrine Villumsen (DEN), Maite Maiora (ESP), Oihana Kortazar (ESP),Paola Cabrerizo (ESP), Azara Garcia (ESP), Marta Molist (ESP), Ragna Debats (NED), Yngvild Kaspersen (NOR), Ida Nilsson (SWE)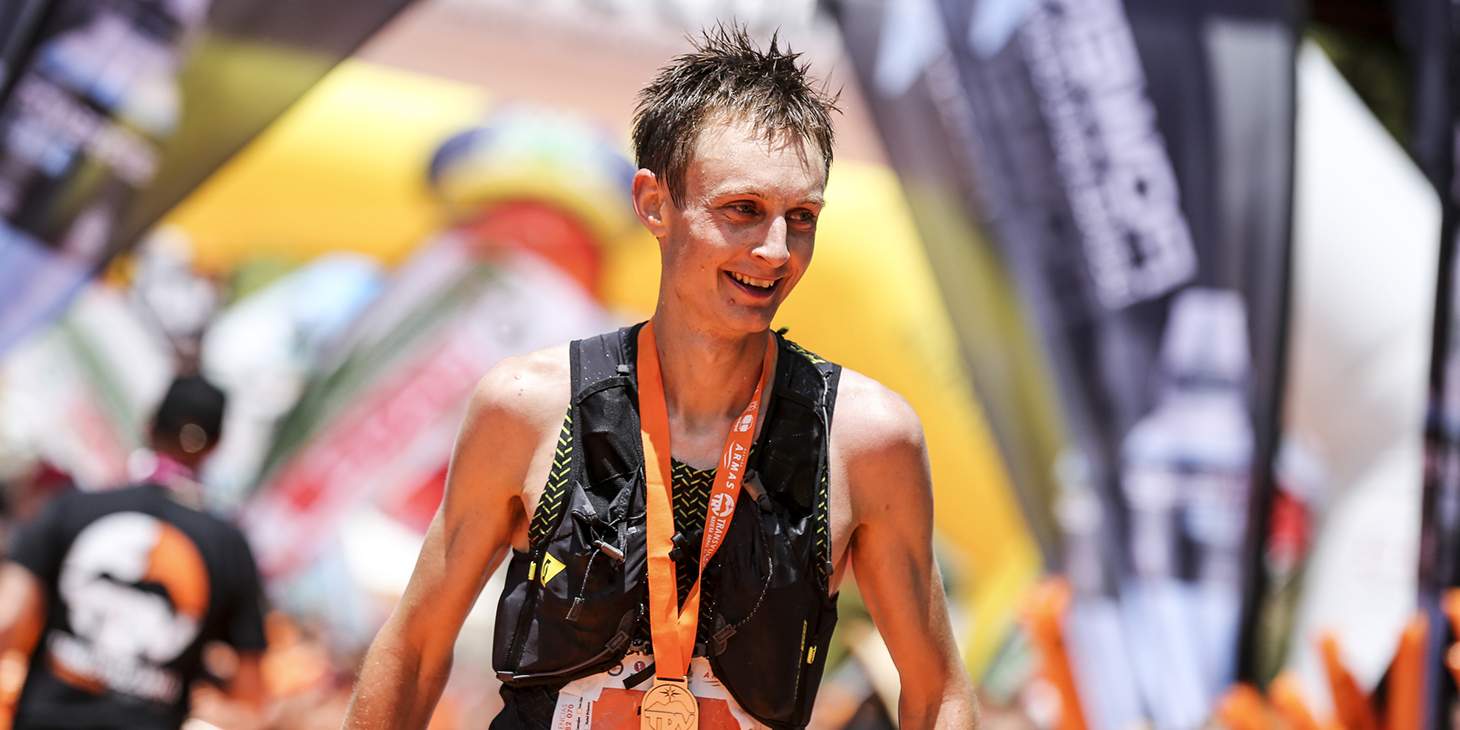 ULTRA
Men
Benjamin Duffus (AUS), Jan Bartas (CZE), Luis Alberto Hernando (ESP), Pau Bartolo (ESP), Cristofer Clemente (ESP), Miguel Heras (ESP), Aurelien Dunand Pallaz (FRA), Andy Symonds (GBR), Franco Collé (ITA), Fulvio Dapit (ITA), Zaid Ait Malik (MAR), Leonardo Diogo (POR), Nuno Silva (POR), Dmitry Mityaev (RUS), Mike Foote (USA), Mike Wolfe (USA)
Women
Ruth Croft (NZL), Beth Cardelli (AUS), Fernanda Maciel (BRA), Anna Strakova (CZE), Nuria Picas (ESP), Gemma Arenas (ESP), Caroline Chaverot (FRA), Sota Ogawa (JAP), Mira Rai (NEP), Magdalena Laczac (POL), Ester Alves (POR), Natalia Nescheret (RUS), Hillary Allen (USA), Kristina Pattison (USA), Dong Li (CHN)
World titles and medals will be awarded, crowning the champions of the Ultra, Sky and Vertical disciplines together with combined titles and country ranking. A total of twenty-seven medals and a €20,000 prize purse await the champions of these prestigious competitions.
Alpina Watches, 2016 Skyrunning World Championships Official Timekeeper, will award six prestigious Alpina Horological Smartwatches to the male and female champions of each category, Vertical, Sky and Ultra.
LED LENSER, worldwide leader of LED light manufacturing and official sponsor of the events will illuminate 40 meters of the BUFF® Epic 105KM to assist the runners in the last 2 km of the race.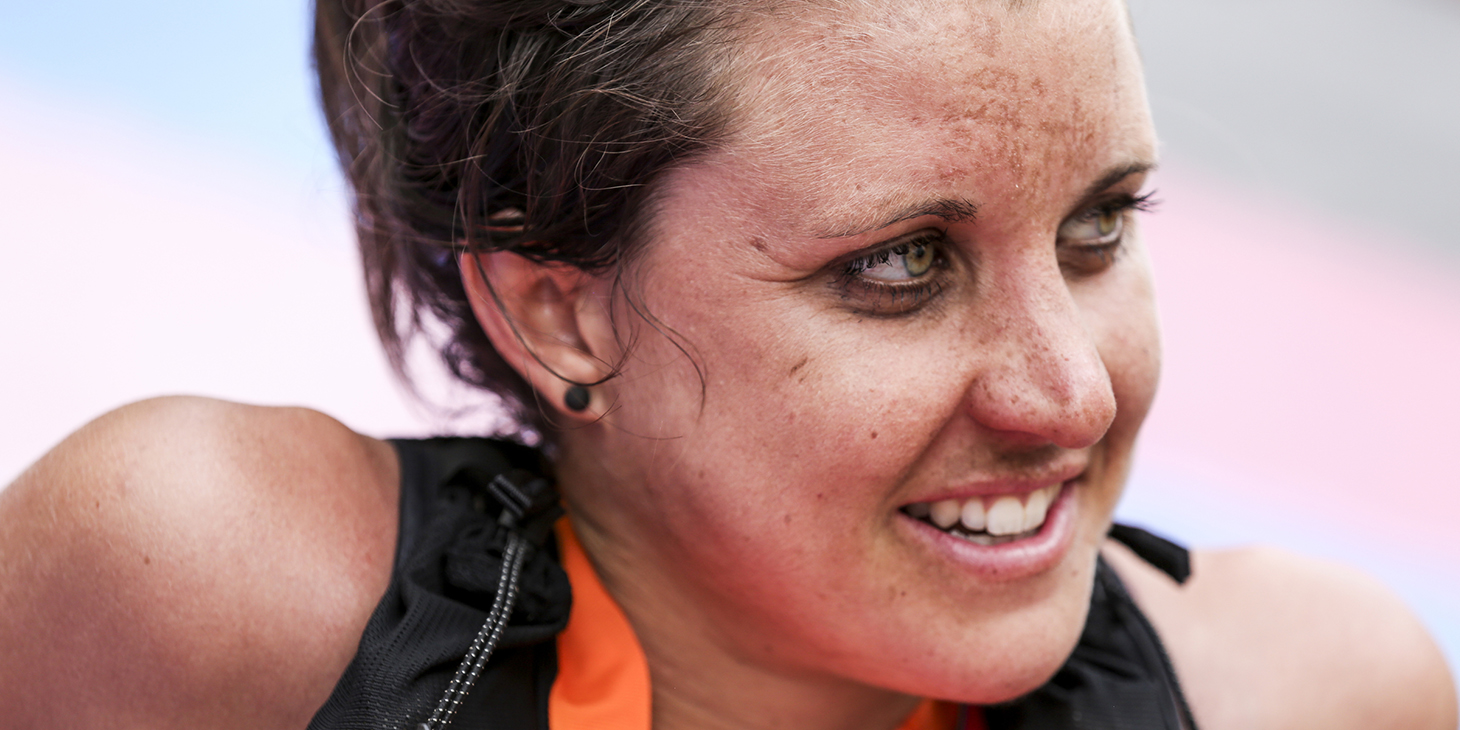 WADA anti-doping
tests will be carried out at the Championships managed by
FEDME
, the Spanish Mountain Sports Federation and ISF member for Spain which will sanction the events and oversee them with their referees. The organisation will be in the capable hands
OCI Sport
, with whom the ISF has collaborated on a number of high-profile events including the 2012 SkyGames
®
in Andorra and Spain.
The 2016 Skyrunning World Championships were officially presented at the Olympic Museum in Barcelona on June 1st.
The Vall de Boí will also host the 2016 ISF General Assembly on July 22, which will be attended by members from far and near.
Check out details of the three World Championship courses here.
Subscribe to our newsletter for updates and follow us on Facebook, twitter and Instagram.