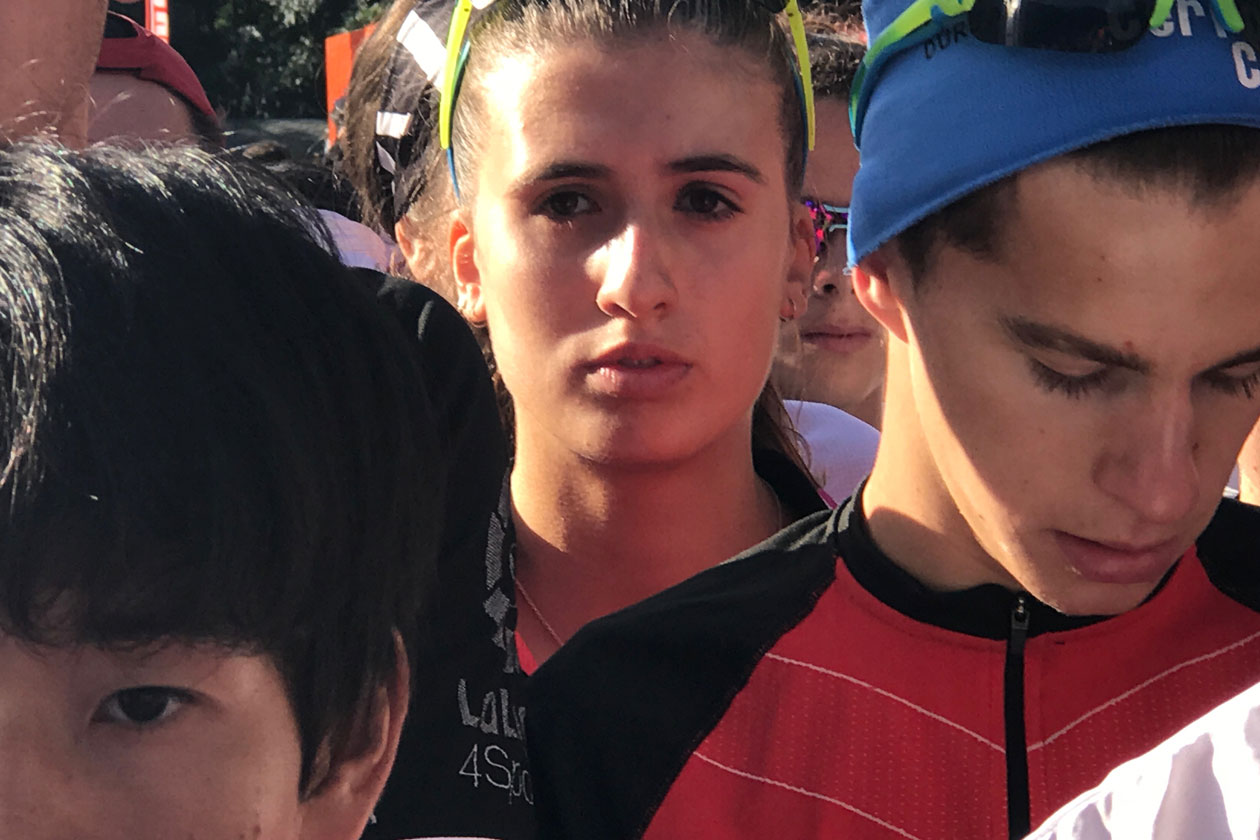 The fifth edition of the Youth Skyrunning World Championships scheduled for July 31 and August 2, 2020 in Italy, has been postponed to July 30 and August 1, 2021 at the same venue, in L'Aquila, near Rome.
The decision has been made by the International Skyrunning Federation in collaboration with the Youth Commission and FISky (Italian Skyrunning Federation) together with the local organisers of the Gran Sasso SkyRace®, based on the Covid-19 situation and ongoing government decrees on health and travel restrictions.
Clearly a postponement of the Youth Championships would signify the upper end of the category (Under 23) would lose out in 2021. To mitigate this, the ISF is reviewing the possibility of including a Youth Championship U23 category in the 2020 Skyrunning World Championships to be held in Spain from 10 – 12 July.
Last year's Championships saw a record number of nearly 200 young athletes from 28 countries compete with thirteen countries taking home medals. The Youth Skyrunning World Championships are held annually with a view to developing and promoting the sport for the future.
In these difficult times in the sports world, where even the Olympic Games have been postponed, the ISF wishes to transmit a positive outlook on the future of any postponed championships. Having more time before these important events, means more time for organisers and athletes to focus, to train, to organise travel and support.
In a message of hope, the ISF invites their international members to be flexible and adapt, to hold on to their dreams and, as always, to embrace the tagline, "Less cloud. More sky".