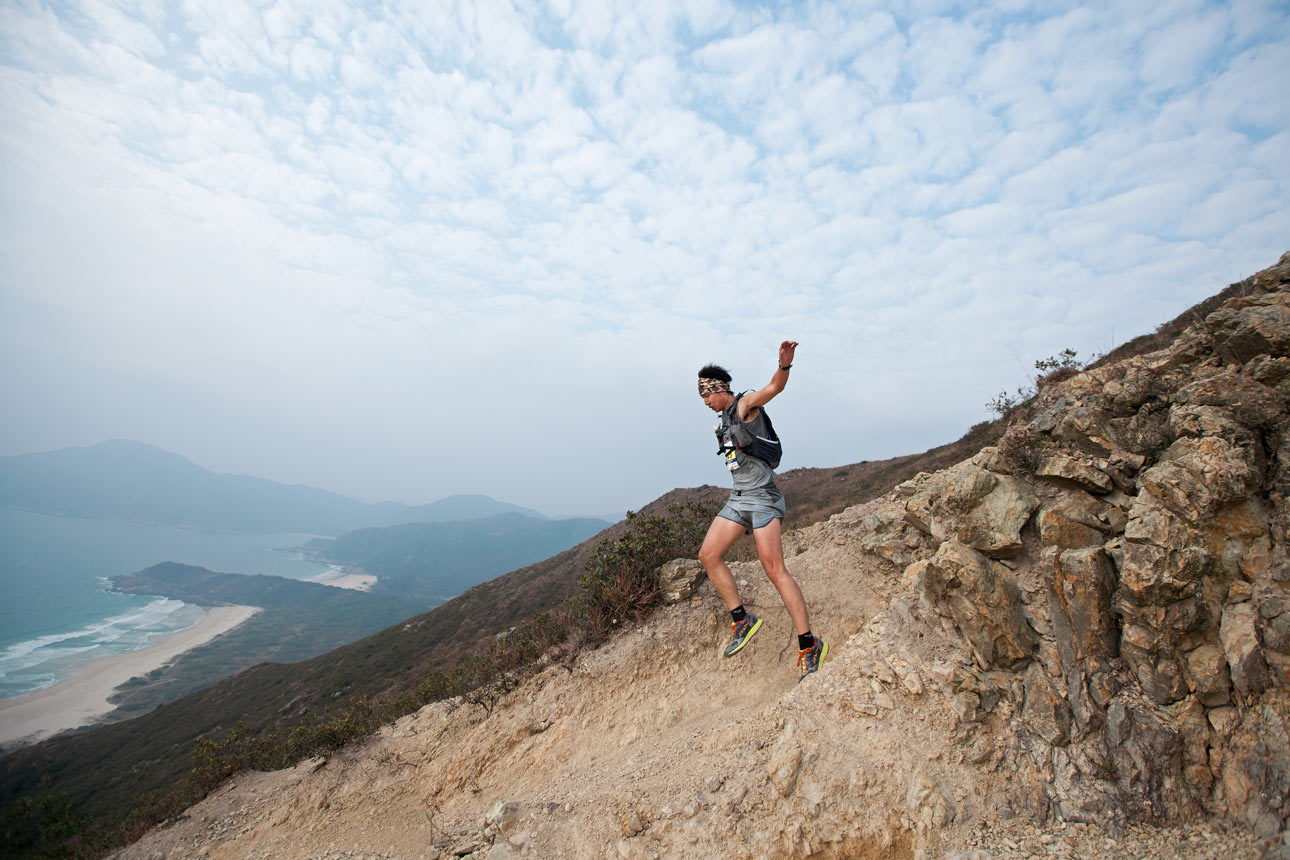 Due to the coronavirus in Asia and the Hong Kong location of the 2019 Asian Skyrunning Championships, the International Skyrunning Federation together with race organiser Action Asia, have decided to cancel the championships programmed for February 15, 2020.
The events had already been rescheduled from December 1, due to the social unrest in the city.
At this time, the Sai Kung 50 event is still programmed to take place on February 15, but will no longer have official representation at the championships. Due to the spread of the virus, many Asian countries are unable to attend, flights have been cancelled and Mainland Chinese athletes entering Hong Kong must be quarantined for 14 days. Michael Maddess, Action Asia director and race organizer, commented, "We plan to go ahead with the Sai Kung 50 as we feel our experience in organizing events during SARS with a strong focus on hygiene was successful. We will focus on bidding for the 2020 Skyrunning Asian Championships with the Sky and SkyUltra disciplines in early December."
The 2019 Asian Skyrunning Championships represented the final of the 2019 Skyrunning Continental Championships which were held in Oceania, South and North America and Europe.
The date and location of the 2020 Asian Skyrunning Championships will be announced later in the year and, in the meantime, all athletes participating have been informed.