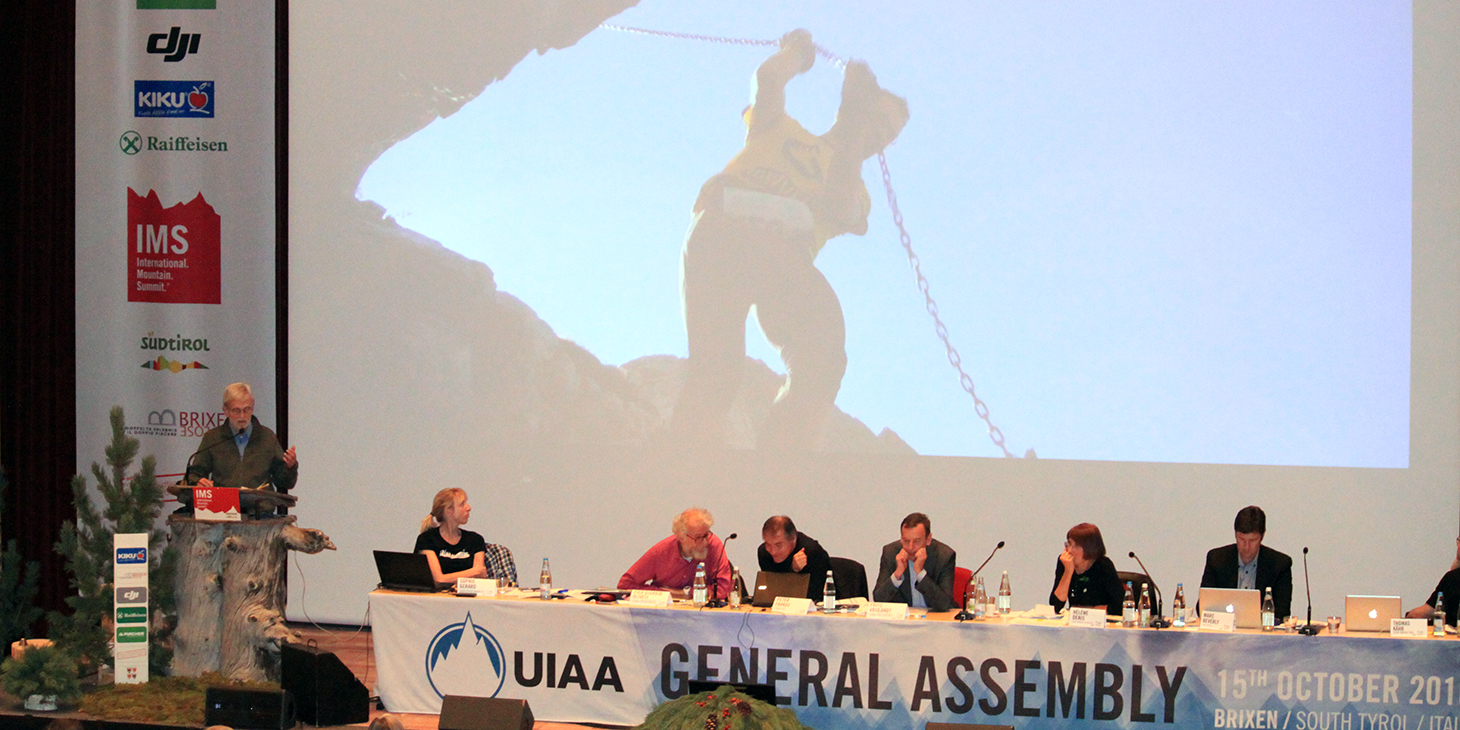 ISF partner UIAA (International Climbing and Mountaineering Federation) held its annual General Assembly in Brixen in Northern Italy on October 15 with the participation of ISF Vice President, Silvio Calvi.
At the meeting in the section dedicated to the ISF, UIAA Board Member Thomas Kahr, responsible for communication, touched on the UIAA Strategic Plan encompassing sport, sustainability and safety. Silvio Calvi presented the current ongoing shared topics:
The work with the UIAA Safety Commission where it was agreed that the ISF would start research on sole grip for running shoes;
The work of the ISF Medical Commission where Director Dr Sergio Giulio Roi is assisting athletes in their sports activities ;
The work of Dr Nenad Dikic who is directing anti-doping activities for both associations;
The recent publication of a study by FEDME (ISF Member for Spain) on the impact of skyrunning competition in park areas and the best practice for organisers.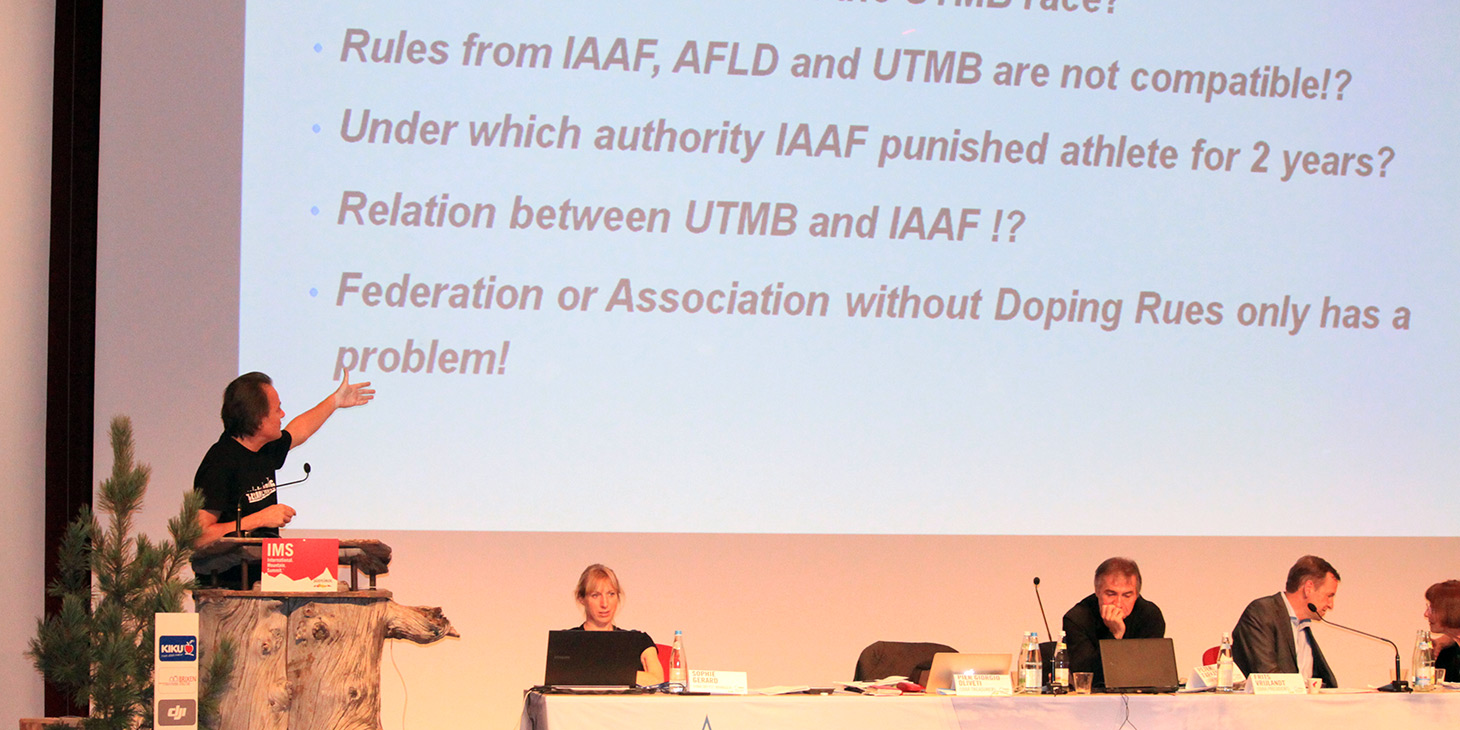 A recent project started by the ISF Secretary on ISF Members' federation activities was presented. Collaboration on all fronts was agreed and the importance of anti-doping and its funding was agreed.
During the assembly, discussions were held with current ISF members from Argentina, China, Netherlands, Serbia and South Africa as well as potential members from Mongolia, Albania and Morocco. The ISF Netherlands member was present at the nearby Skyrunner® World Series' finals in Limone sul Garda, where, since last year's ISF introduction to the event, they again held their annual Championships with 50 runners participating. A great result for a flat country!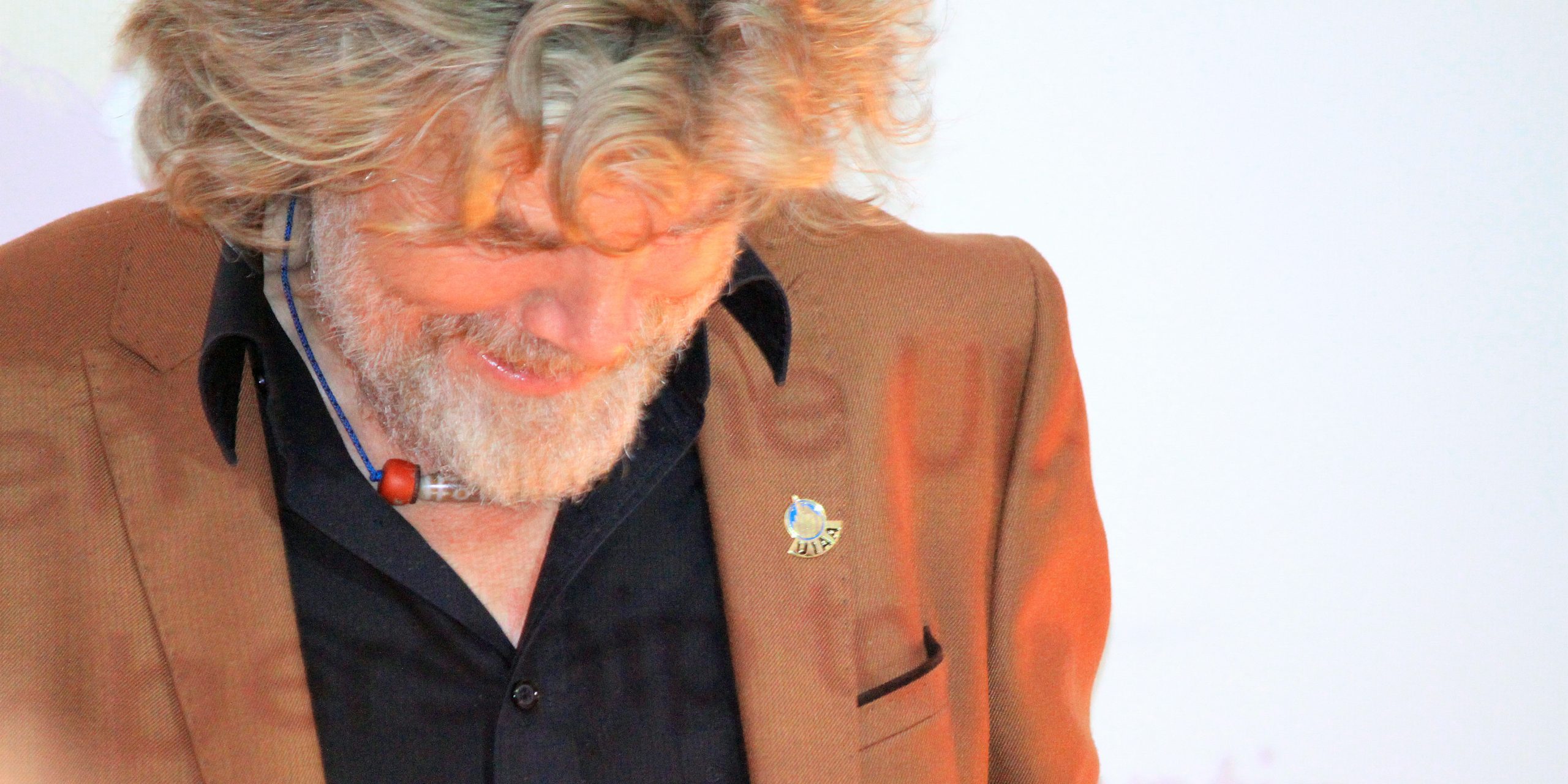 The renowned mountaineer Reinhold Messner who was born in Brixen, was awarded Honorary UIAA membership for his legendary mountaineering feats, including his status as both the first man to climb all fourteen of the world's 8,000m peaks and as the first climber to ascend Mount Everest without supplemental oxygen.
Messner's credo of climbing alone, without artificial means and oxygen pioneered the new era of climbing fast and light on which skyrunning principles are based.