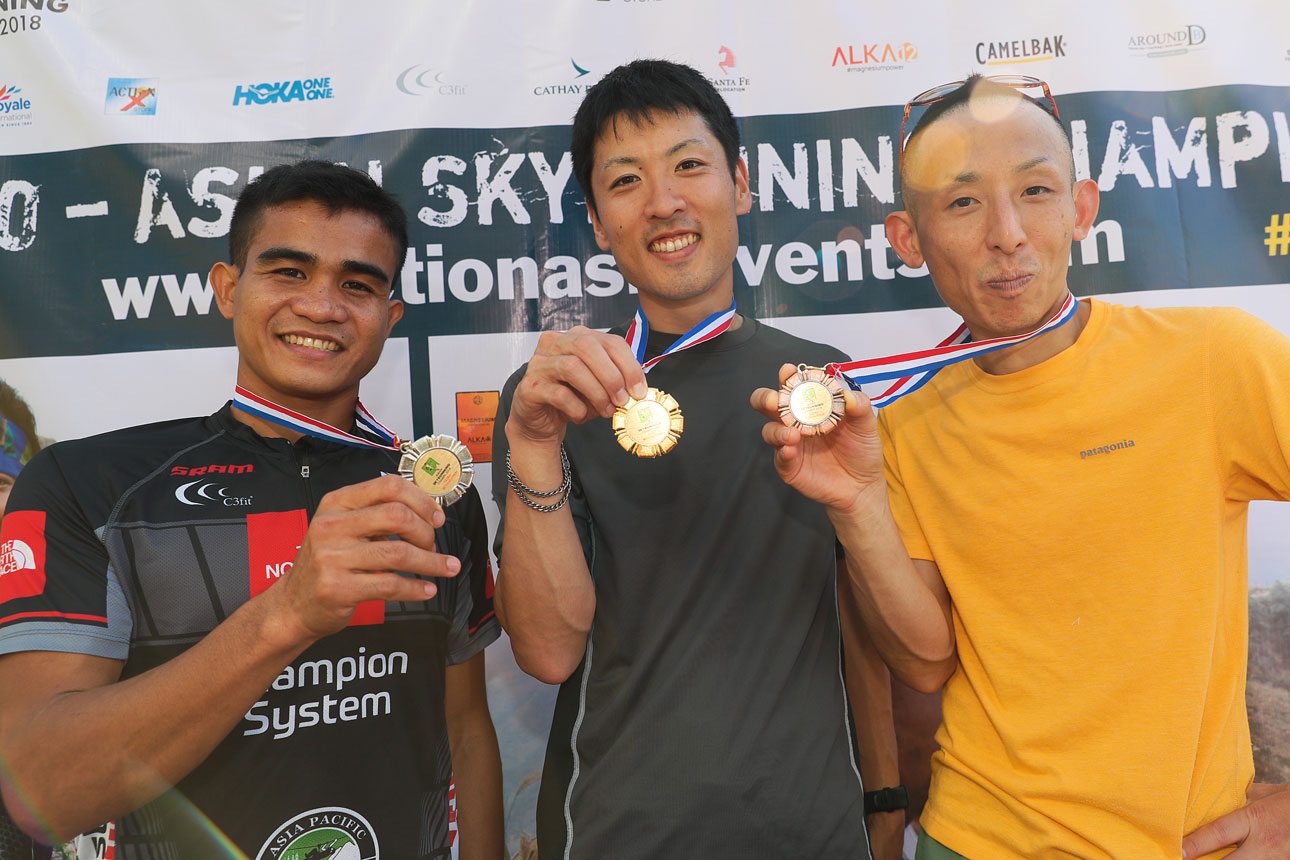 For the first time ever, the Philippines came out top in the 2018 Skyrunning Asian Championships held in Hong Kong, Sunday, December 3, followed by Hong Kong, Japan and Nepal. The Lantau 50 Series hosted both the Sky and Ultra disciplines.
Japan's Yuichi Miura took the gold for the third consecutive year in the Ultra category on Lantau Island, a 54 km course which includes a demanding, often technical 3,500m vertical climb. The silver went to John Ray Onifa of the Philippines and the bronze to Keiichiro Sakata of Japan.
In the women's race it was the turn of host nation Hong Kong to get the gold, awarded to Cheung Man Yee. Wenchie Santome from the Philippines and Ayaka Ueda from Japan took the silver and bronze respectively.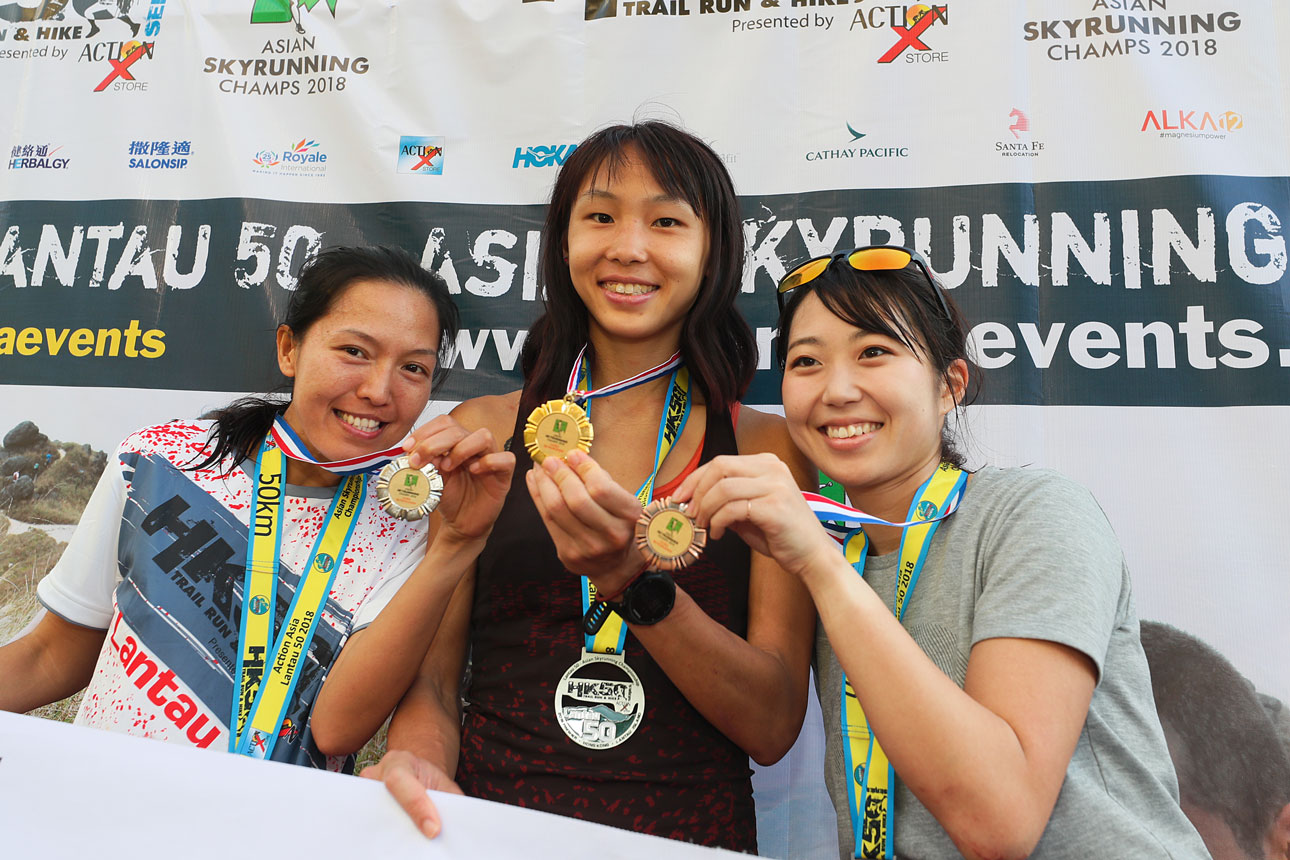 The overall race winners were Raul Butaci from Romania in 6h08'23" and Germany's Simone Schwarz in 7h26'14".
The Sky discipline was held over the 27 km course with 2,000m vertical climb. Taking the gold for the Asian Championships was Limbu Yamanath from Nepal while the race winner was Robin Faricier from France in 2h46'00". Abahan Sandi Menchi from the Philippines took the gold and was also the first woman to cross the line in 3h45'30".
The Skyrunning Asian Championships, which are held every year, count National Titles based on the results scored by the four best results (with at least one per gender) of the same nation in each race.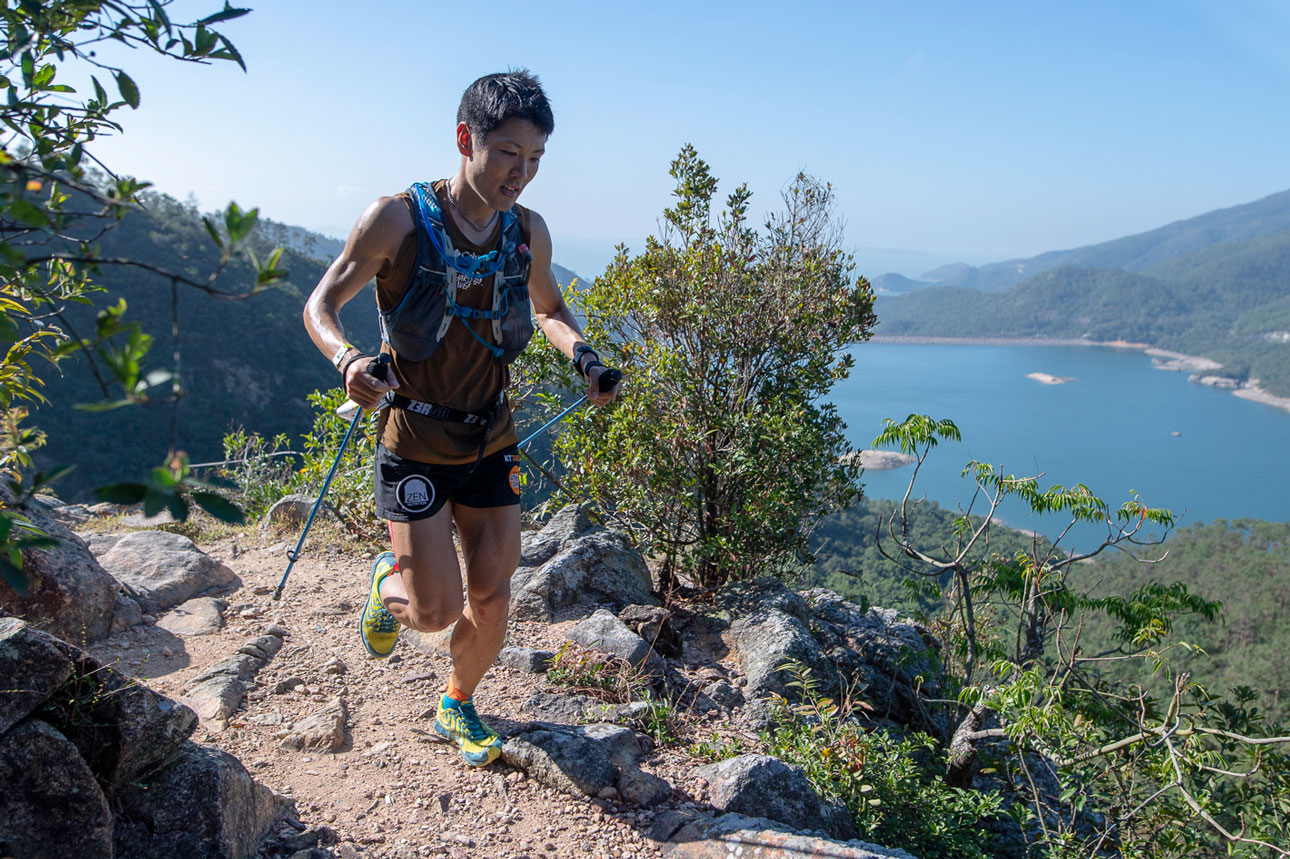 At the end of each race, the first three ranked men and women of each Continent receive medals. The first three national teams of the relevant continent will receive medals in each category.
The Lantau Vertical Kilometer®, programmed here last week, was cancelled due to a typhoon. The Sky and Vertical disciplines were held in Japan last year.
The 2019 European Championships, held every two years, will be announced shortly.
2018 Skyrunning Asian Championships – ULTRA
Men
Gold – Yuichi Miura (JPN) – 6h14'16"
Silver – John Ray Onifa (PHI) – 6h39'13"
Bronze – Keiichiro Sakata (JPN) – 6h42'40"
Women
Gold – Cheung Man Yee (HKG) – 8h38'46"
Silver – Wenchie Santome (PHI) – 8h58'04"
Bronze – Ayaka Ueda (JPN) – 9h00'49"
2018 Skyrunning Asian Championships – SKY
Men
Gold – Limbu Yamanath (NEP) – 3h44'03"
Silver – Afroy Leung (HKG) – 4h14'37"
Bronze – Ka Fai James Lee (HKG) – 4h35'25"
Women
Gold – Abahan Sandi Menchi (PHI) –3h45'30"
Silver – Fredelyn Alberto (PHI) – 4h56'59"
Bronze – Fely Bejuna (PHI) – 4h59'36"
Follow us on Facebook and Instagram for the latest updates