The final of the 2017 Skyrunning Asian Championships took place in Hong Kong Sunday, December 3, at the MSIG Lantau 50 valid for the Ultra titles. No less than eleven Asian countries participated with the gold medals going to Japan and Nepal.
The championships counted three categories overall: Vertical, Sky and Ultra. The first two disciplines were contested in Japan on September 9 and 10 at the Zao Skyrunning events. Japan dominated all three disciplines and came away with an incredible 16 medals out of the 18 at stake.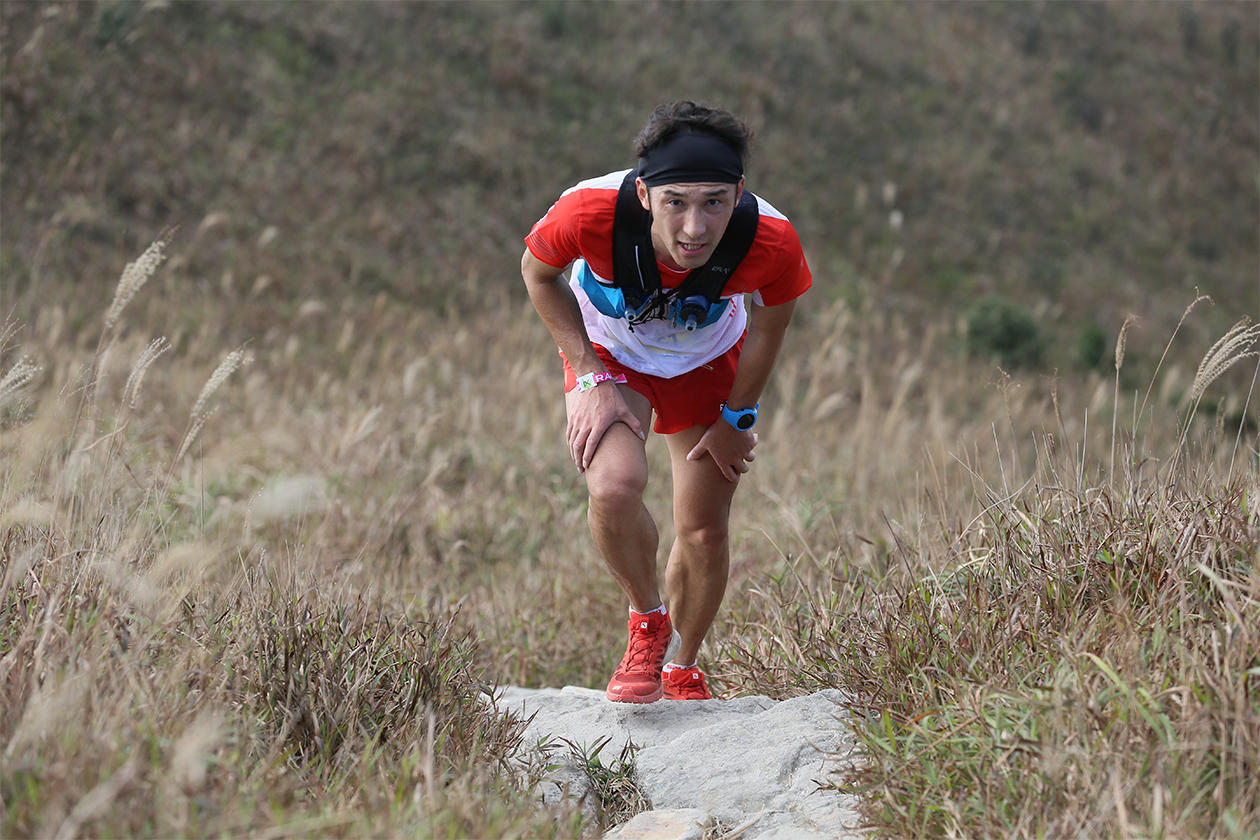 For the second consecutive year, the Skyrunning Asian Championships finals took place on the island of Lantau with a 54 km course which included a demanding, often technical 3,500m vertical climb.
The men's race was won by Spaniard Cristofer Clemente in 5h49'02" but the title and gold medal went to second man, Yuichi Miura from Japan. "I did this race last year and I was really impressed by the second half, so this time I planned to save some energy for this part and the strategy helped a lot. This race result is one of my life's achievements," he declared.
Two fellow countrymen completed the all-Japanese podium: Hoshino Kazuaki and Osada Goshi.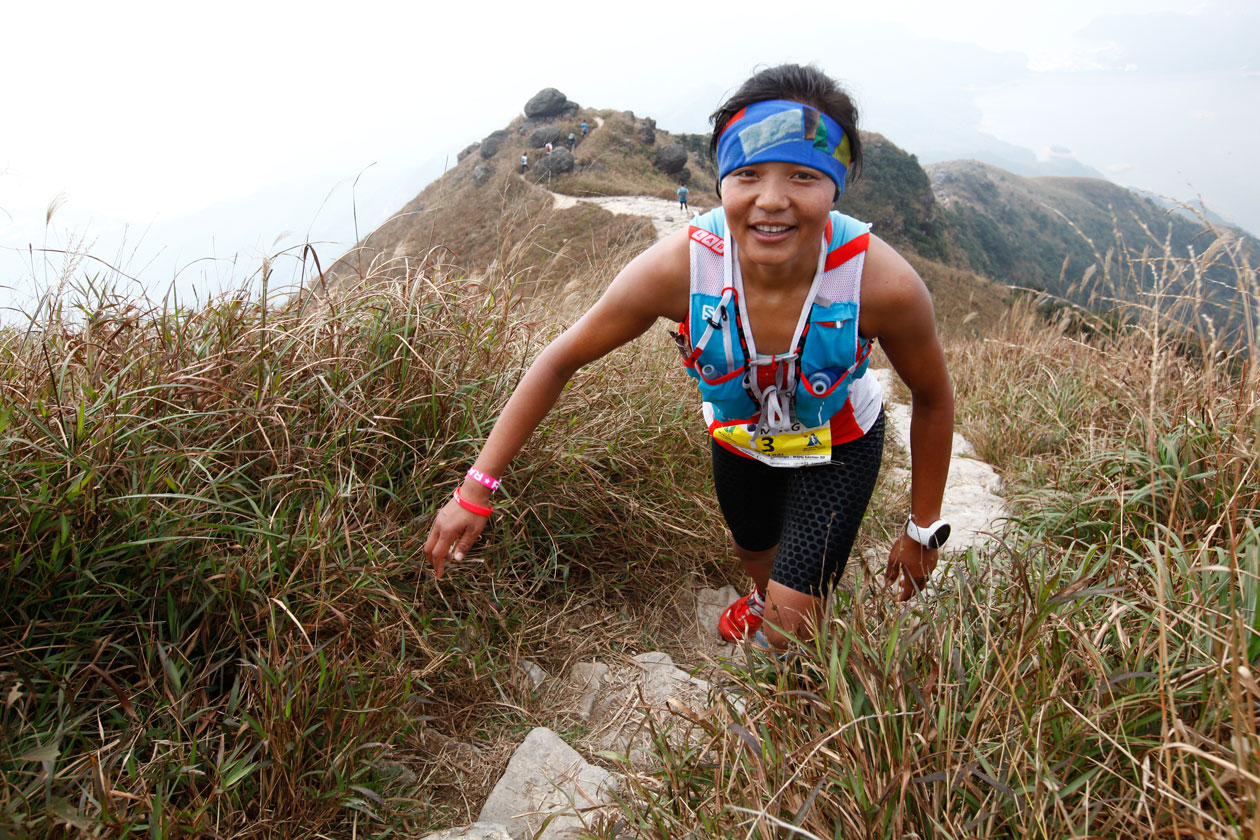 The women's race was dominated by world-class athlete Mira Rai, who crossed the line an incredible seventh overall in 6h50'34", securing Nepal's first gold medal in the championships. "I'm very satisfied with my performance today and I'm very happy to travel to Hong Kong and join the race again this year," Rai stated. "I really loved the course as it combines different terrains, uphill, downhill, trails and stone steps. It was very challenging but I enjoyed the whole race."
Japan's Yukari Hoshino took her second silver medal this year after the Zao SkyRace® 28K, and Kaori Niwa, also from Japan, took the bronze.
Altogether 356 athletes took part in the race representing 38 countries. Eleven Asian countries competed for the medals, including Japan, Nepal, Hong Kong, China, Malaysia, Singapore, Philippines, India, South Korea, Taiwan, Thailand.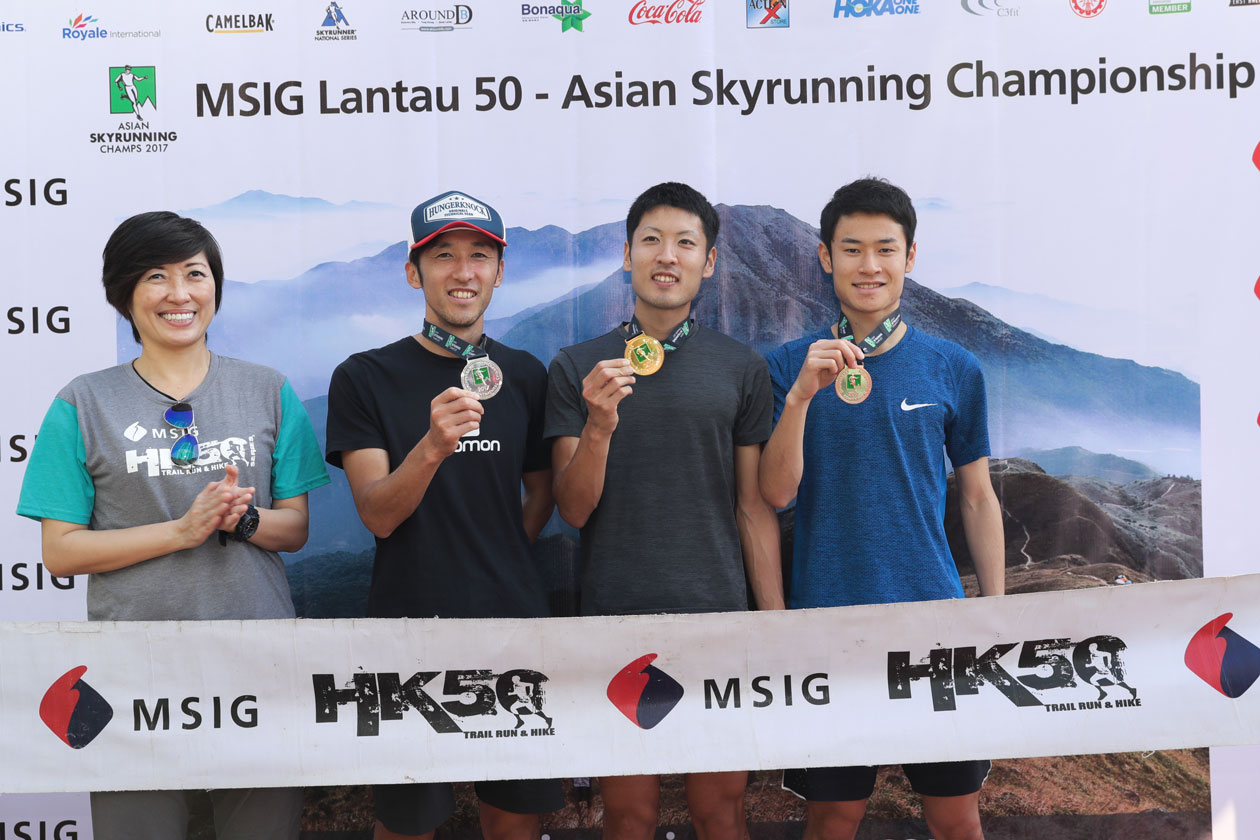 MSIG HK 50 race results
Men
Cristofer Clemente (ESP) – 5h49'02"
Miura Yuichi (JPN) – 6h02'09"
Kazuaki Hoshino (JPN) – 6h39'11"
Goshi Osada (JPN) – 6h42'47"
Rudy Bottin (FRA) – 6h43'27"
Women
Mira Rai (NEP) – 6h50'34"

Yukari Hoshino (JPN) -7h52'32"
Kaori Niwa (JPN) – 8h02'10"
Tsang Yin Hung (HKG) – 8h04'53"
Chris Kwan Yee Ting (HKG) – 8h30'05"
2017 Skyrunning Asian Championships Ultra
Men
Gold – Miura Yuichi (JPN)
Silver – Kazuaki Hoshino (JPN)
Bronze – Goshi Osada (JPN)
Women
Gold – Mira Rai (NEP)
Silver – Yukari Hoshino (JPN)
Bronze – Kaori Niwa (JPN)
2017 Skyrunning Asian Championships medal count
MSIG HK50 website