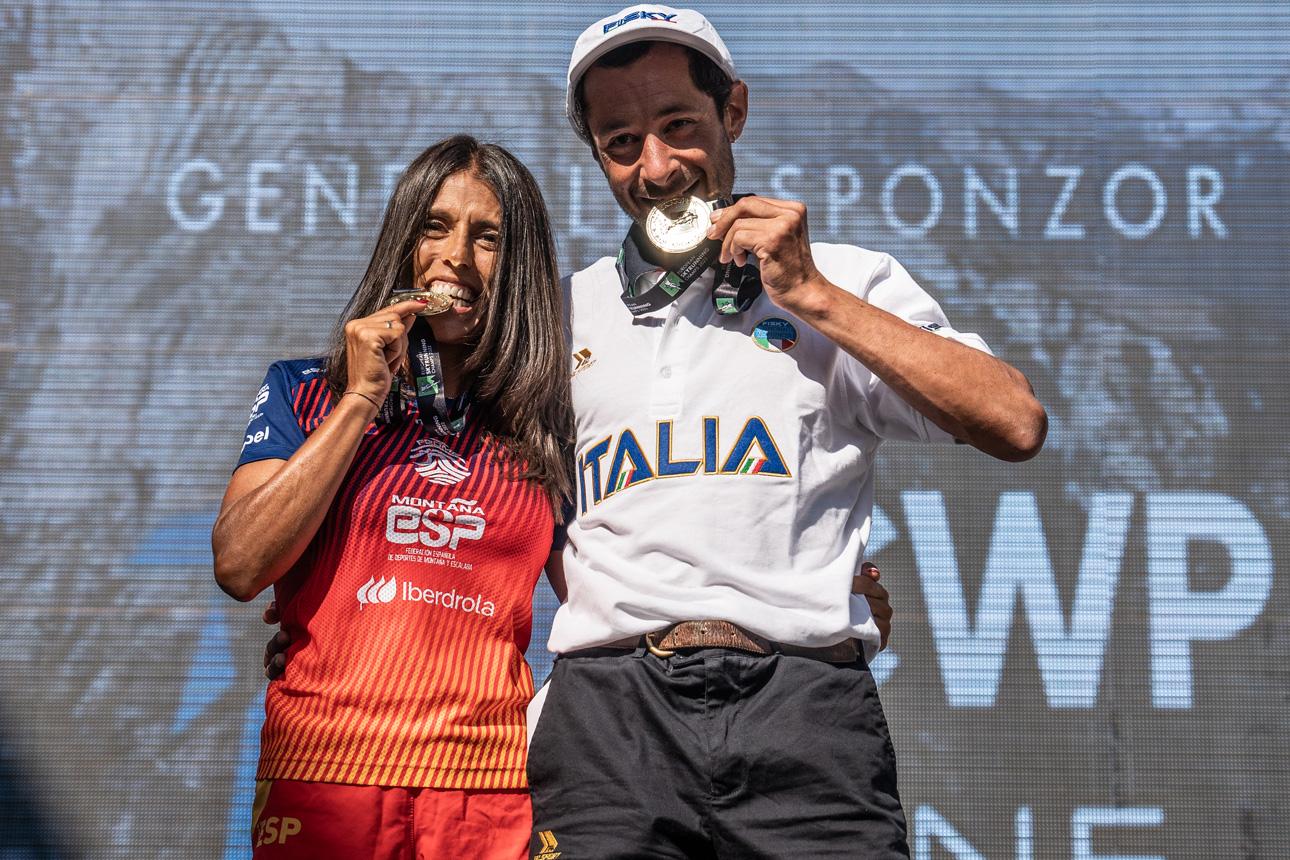 It was a true SKYULTRA at the 2023 Skyrunning European Championships, where the 55 km course climbed a gruelling 4,400m towards the blue skies of the Balkans in Montenegro.  The second day of the weekend's events saw both Italian Cristian Minoggio and Spain's Gemma Arenas beat the heat to take the gold.Racing on wild, unfamiliar terrain up and down four major peaks, teams from 17 countries tested their skills here – the first time that Montenegro has held such an international championship.
Minoggio, standing Skyrunning World Champion and past European Champion, set off in the lead and confidently ploughed over the demanding course to cross the finish line in 6h15'20", nine minutes ahead of second man, Tomas Macecek from the Czech Republic who took the silver. The bronze went to another Italian, Mattia Tanara who had to defend his position from Spaniard Marc Ollé's attack, who closed just 40" after.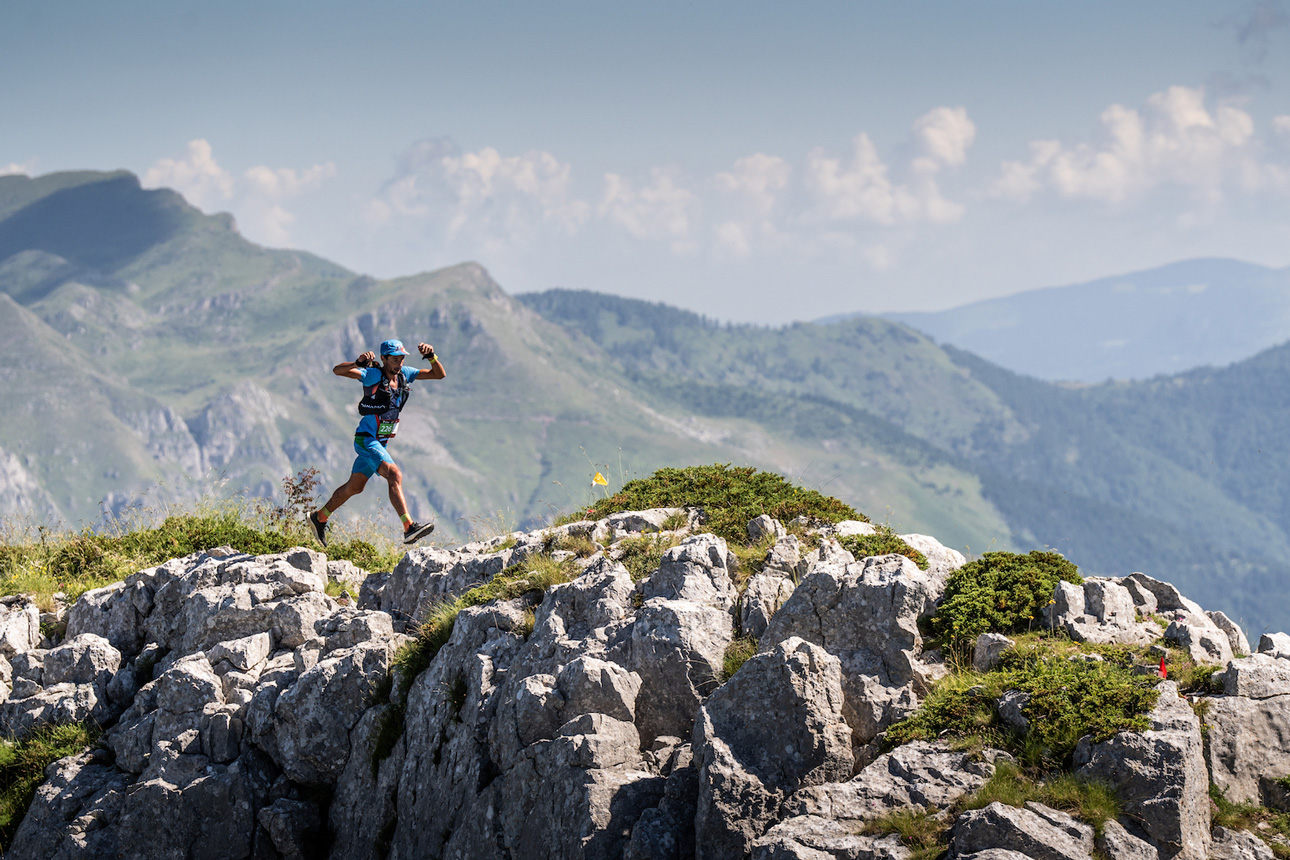 "I must have brought some Italian sunshine – it was a very hot day, but I managed to give it my best anyway. These mountains are as beautiful as they are tough!" Minoggio declared. Waist-high grass, loose rock, steep climbs and even steeper downhills, the race was barely runnable. His finishing time was even more impressive as he recounted having lost the course for several minutes before reconnecting and continuing, always in first.
Gemma Arenas ran a strong race until a precipitous downhill just before CP4, where she twisted an ankle which required treatment. She was overtaken by Italian Giulia Saggin, but Arenas' determination for the medal and the European title pushed her through the pain to cross the finish line in 7h59'05 – for her medal and title.
"It was about time! After three silver medals at the World Championships (2018, 2020 and 2022) I really wanted the gold," Arenas commented. "I could never have got it without the help of my team who were there to help with my ankle when I needed them the most."
2021 European Champion Sandra Sevillano from Spain finished strong and conquered a well-deserved silver medal, while Saggin had to settle for the bronze.
"It feels like a déjà vu as at last year's World Championships I was fourth behind Gemma and Sandra, but this time I got a medal! Not bad as a birthday present!" Saggin remarked.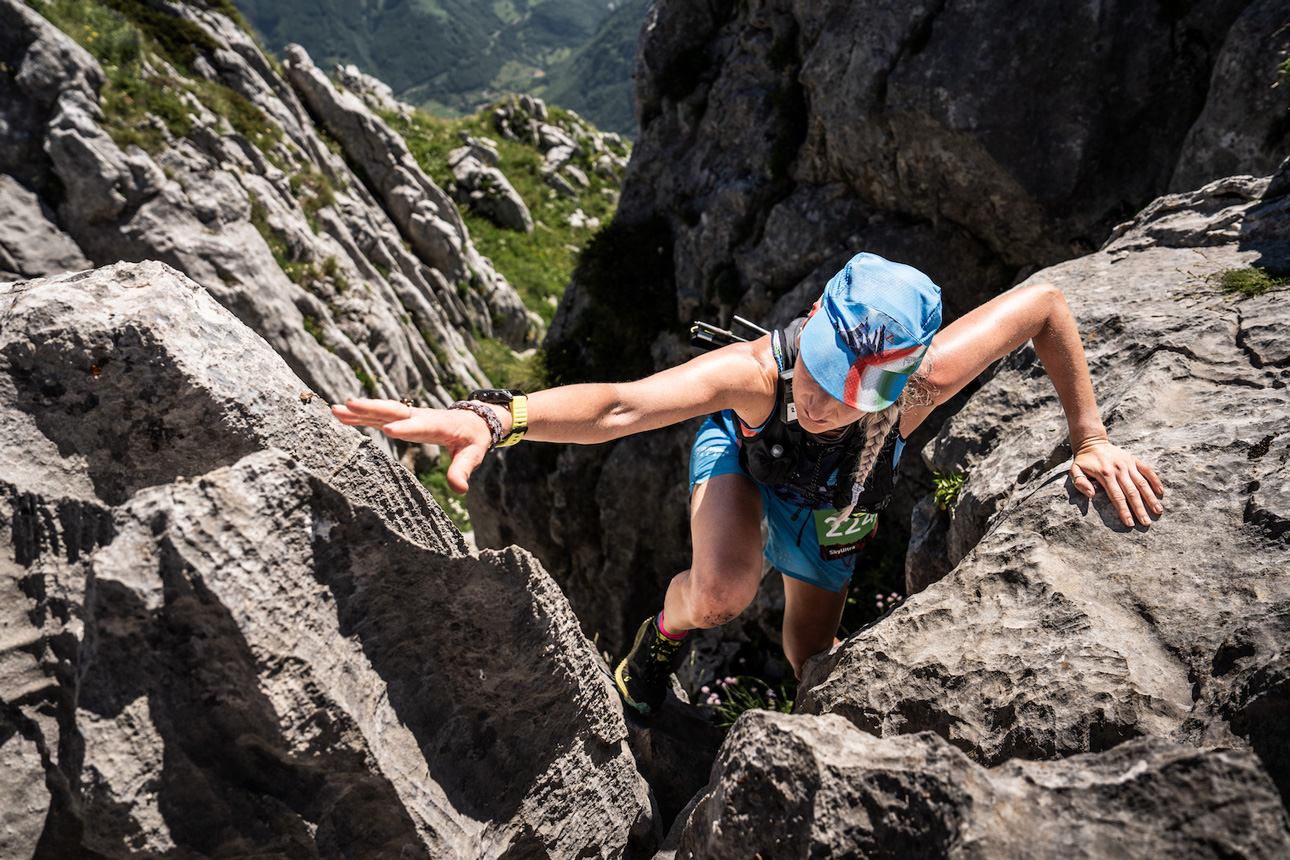 Portugal's team performance with an excellent sixth place by Luis Fernandes was even more impressive having had to run with the full technical equipment and clothing, borrowed, except for his shoes, from the other competitors after his luggage had been lost.
Spain, Italy and Czech Republic now lead the country ranking. Tomorrow, Sunday, July 16 will see the final race of the 2023 European Skyrunning Championships take place with the SKY discipline – 30 km long and 2,150m vertical climb retracing part of the SKYULTRA course in the wild nature of the Prokletije National Park.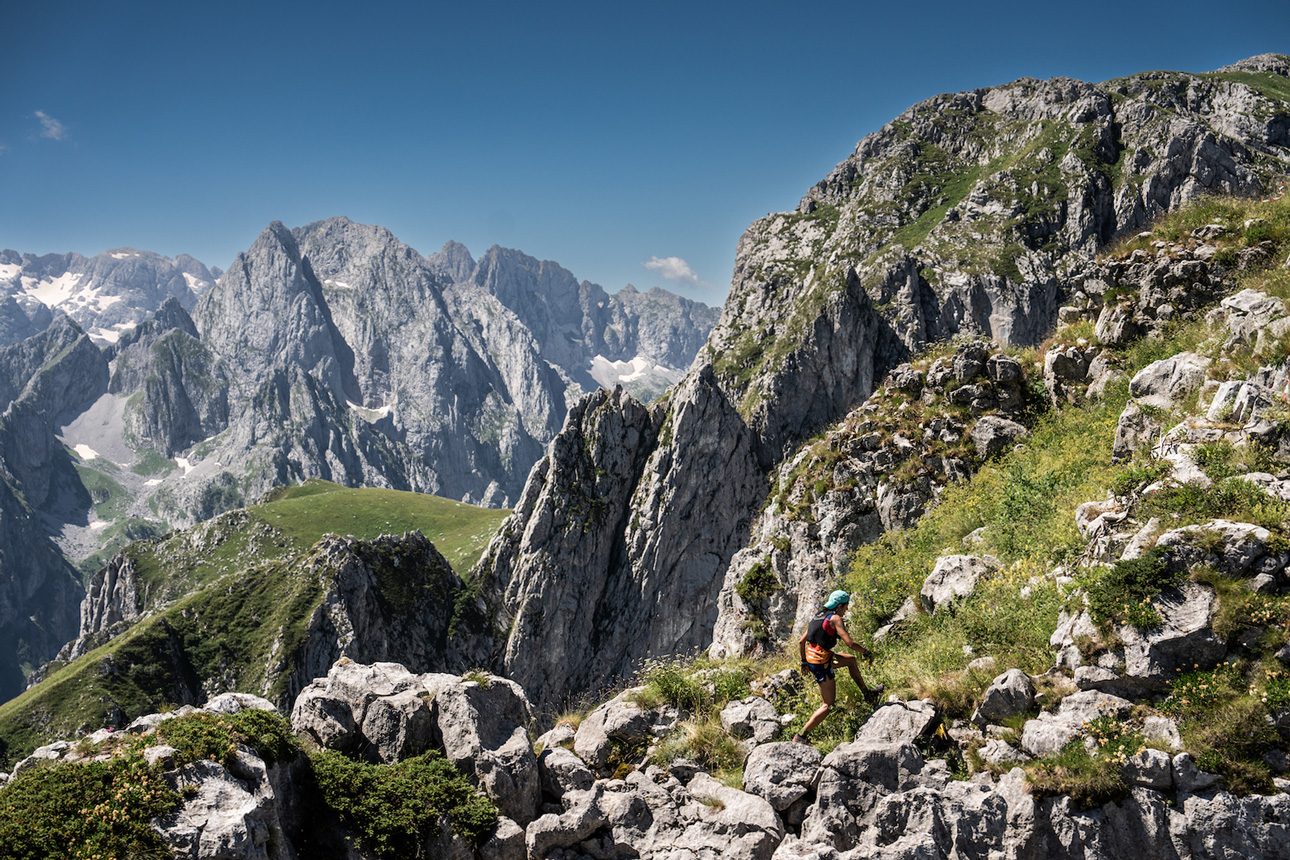 After the VERTICAL and today's SKYULTRA, the COMBINED and National Team awards will also place for the 27 medals at stake.
Follow us on social medal with #skyeurochamps
SKYULTRA RESULTS
Men
Gold – Cristian Minoggio (ITA) 6h15'20"
Silver – Tomas Macecek (CZE) 6h24'47"
Bronze – Mattia Tanara (ITA) 6h33'53"
Women
Gold – Gemma Arenas (ESP) 7h59'05"
Silver – Sandra Sevillano (ESP) 8h03'03"
Bronze – Giulia Saggin (ITA) 8h06'04"