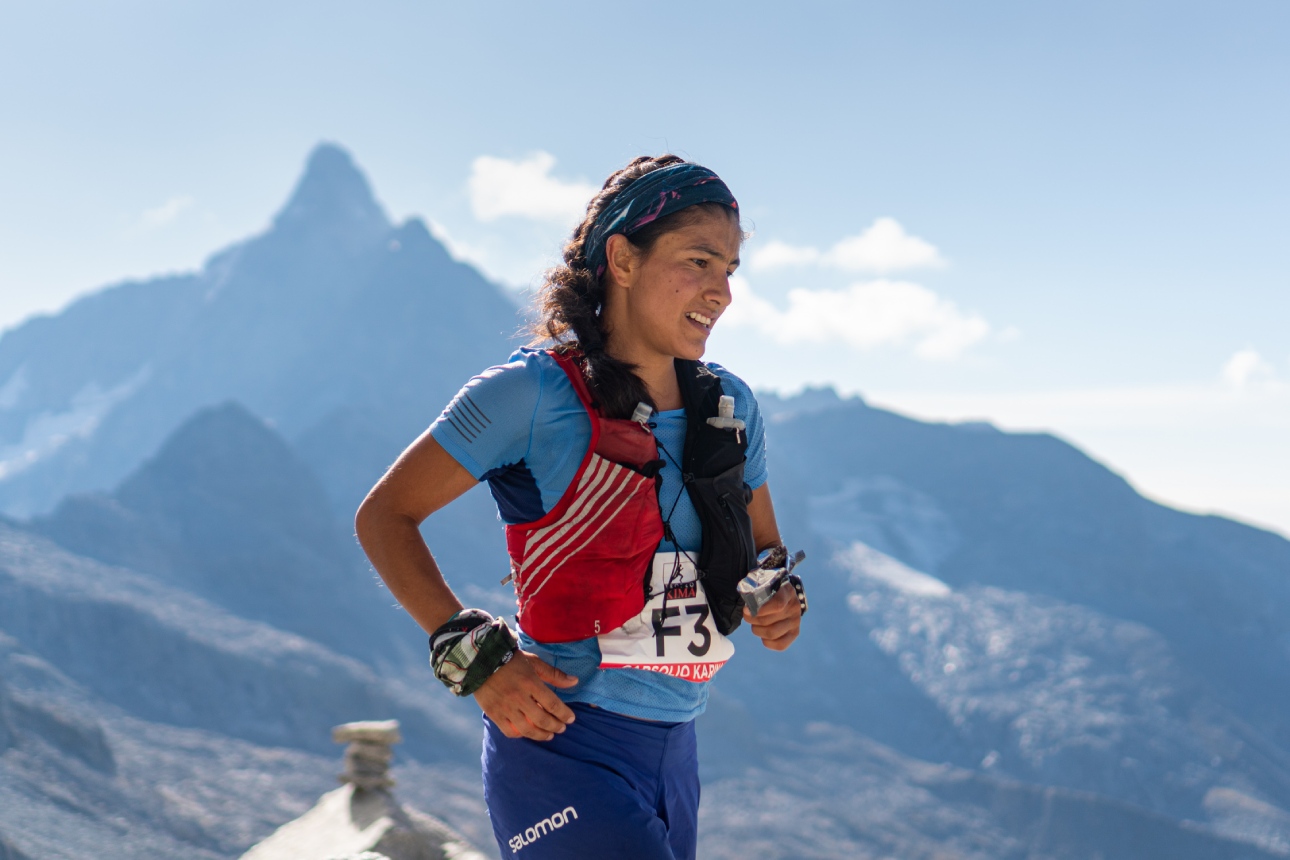 The first North & Central American Skyrunning Championships are on their way, hosted for the first time in Costa Rica on Sunday, April 2, 2023. The aptly named La Cumbre SkyRace® reaches a breath-taking altitude of 3,473m over 20 km with a 1,465m vertical climb – the highest race on the calendar.
Five countries will battle for the titles and the six medals at stake with athletes sporting the national colours from Costa Rica, Guatemala, Honduras, Mexico and USA.
Only the SKY discipline, a technical level 2 race, will be disputed at the Championships to be held in the mountain resort of San Gerardo de Dota, two hours' drive from the capital San José. The event is organised in cooperation with ISF Member FECODEM, the Costa Rican Federation of Mountaineering Sports.
Heading to the mountains is top skyrunner Karina Carsolio from Mexico, joint winner of last year's Monte Rosa SkyMarathon, Europe's highest race. She stated, "I've never represented Mexico before, but I'm very, very excited! I'm also really grateful that this event is being organized and that we all get to do the thing we love through good sportsmanship."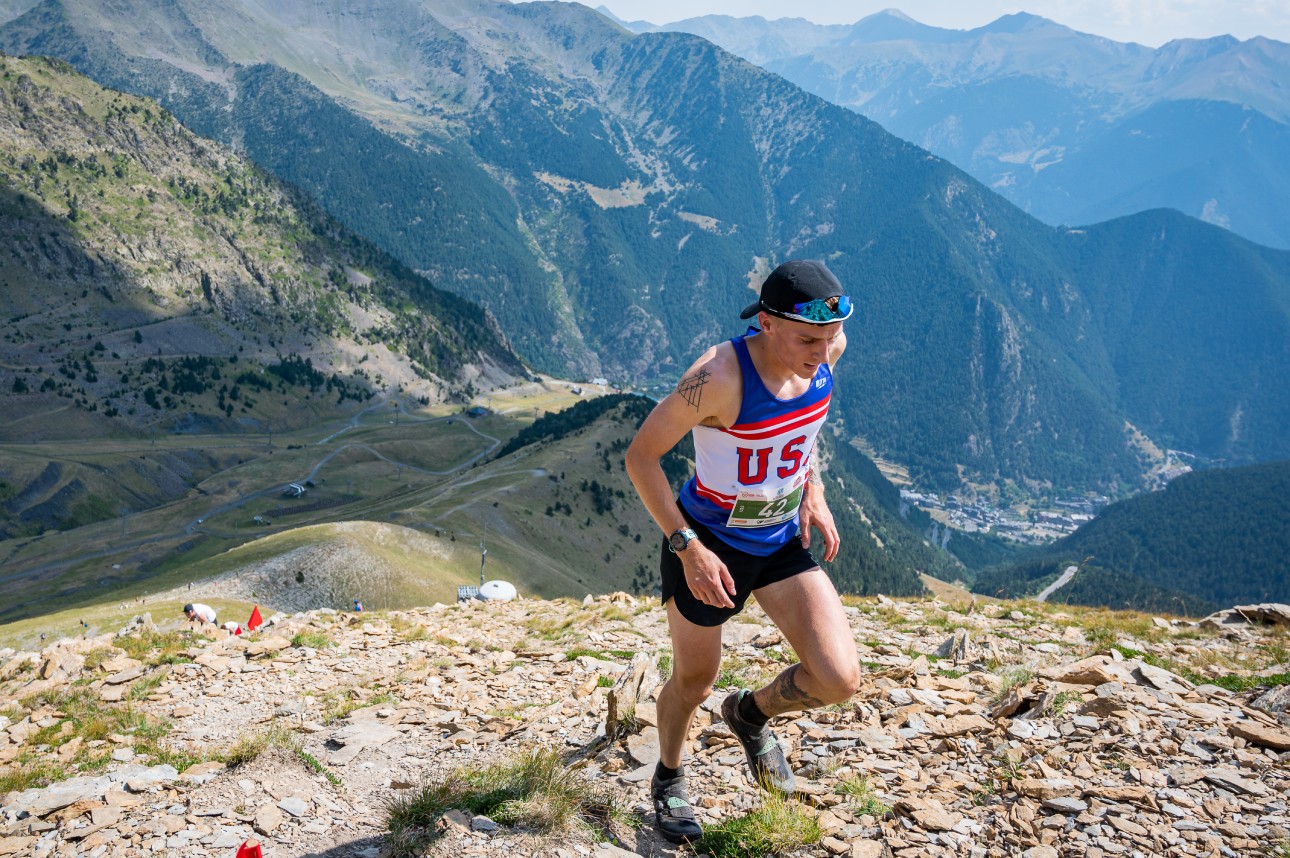 With a strong result in the 2022 Youth Skyrunning World Championships under his belt, American Josh Taylor will pass from the Alaskan climate where he lives, to Costa Rica, aiming for a medal for his country. "For this championship, in particular I'm expecting some decent technical terrain – as with all Skyraces!" he said.
"Most of all I'm expecting – and excited for- the high level of competition among the best our continent has to offer! When it comes to the youth champs, I think that experience helped prepare me for exactly what a SkyRace entails, how to approach such an event, and the logistics of such a championship. I definitely feel that this adult championship may be more tense before the actual event, but still anticipate plenty of friendly faces and fun times afterward!"
Ricardo Arias Cordero, FECODEM President, expressed gratitude and satisfaction to be able to host such an important event: "We are truly happy to host the North & Central American Championships, as it's the first in Central America so we are proud to be the first country selected to host this venue.
 "This means we are a growing federation. We've already been able to participate in two World Championships, 2020 and 2022, and one Continental, so we believe that we already know what these events are like. Once we got the Certified Course Label, we knew we had what was needed to organize an ISF event!."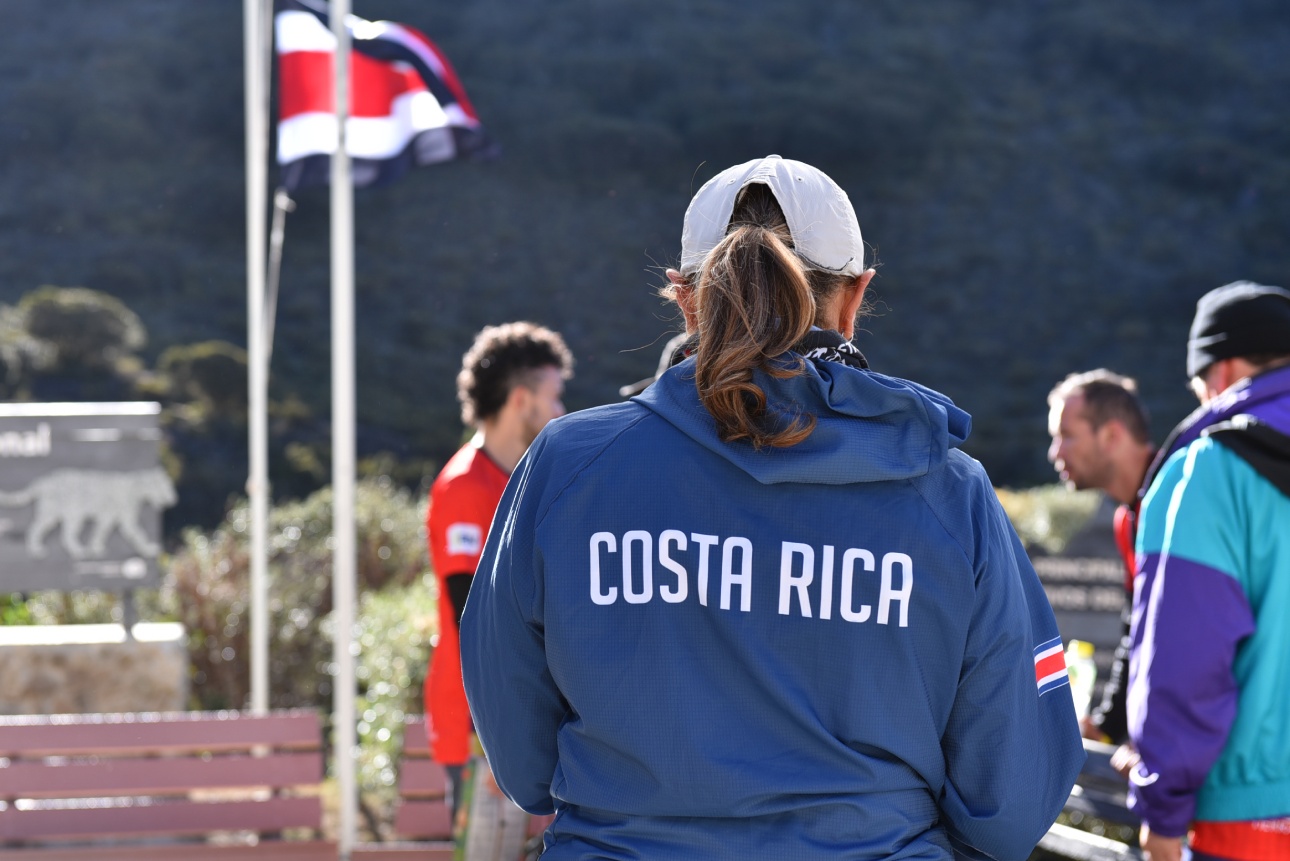 As with all skyrunning events carrying the Certified Course Label, the new ISF ranking will be updated with the results. The ISF card, mandatory for all national teams competing in official Championships, will be operative. Not just for teams, the card is available to everyone to unlock the full ranking.
Arias Cordero concluded, "Here in Costa Rica we have beautiful mountains, but also physically, mentally and technically demanding. We have a lot to offer international teams and are grateful to the ISF for creating an important representation of the North and Central America region."
All eyes will be on Sunday's event to celebrate no less than four new firsts: the first North & Central American Skyrunning Championship, the first in Costa Rica, the first championship with the ISF card, and the first to be included in the new ranking. Add the highest race on the calendar and an exciting event is ensured.