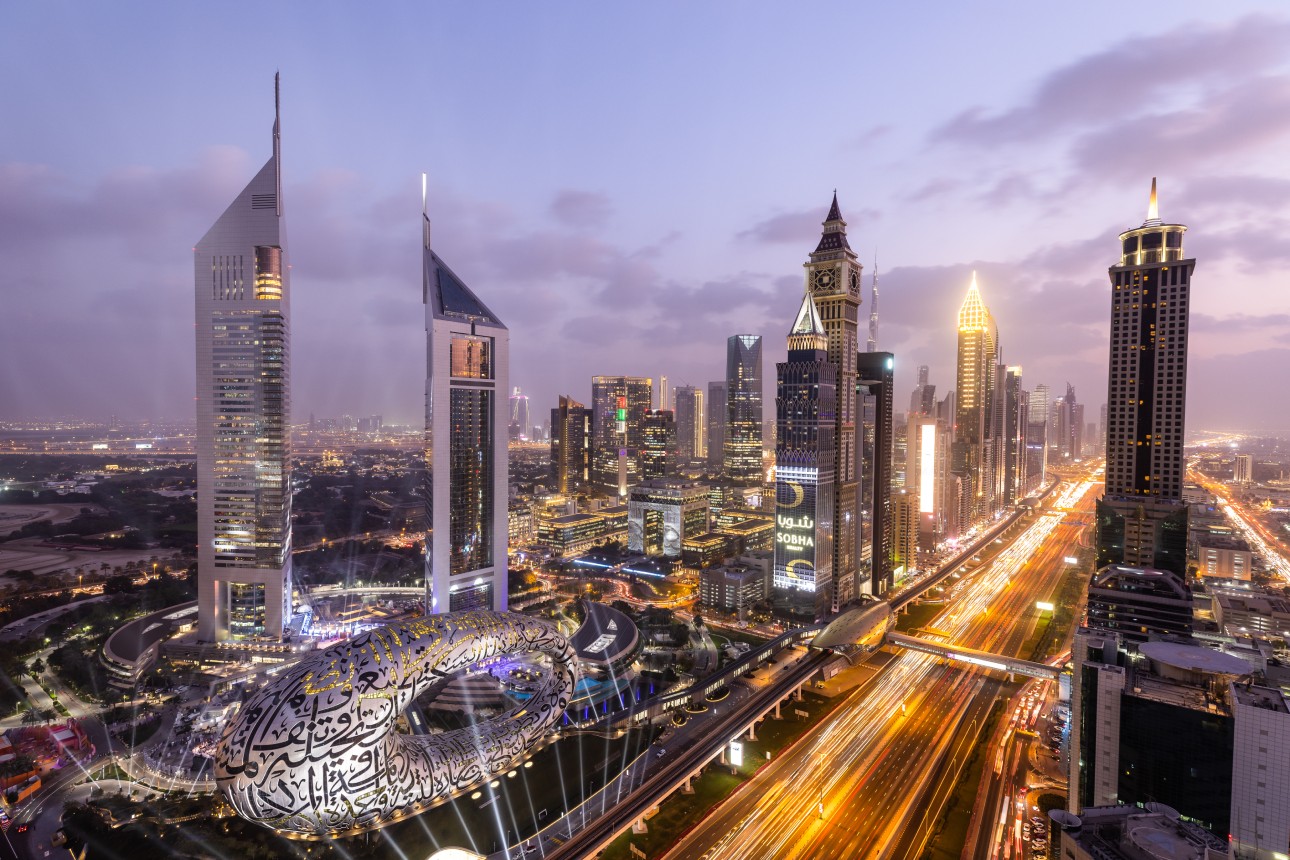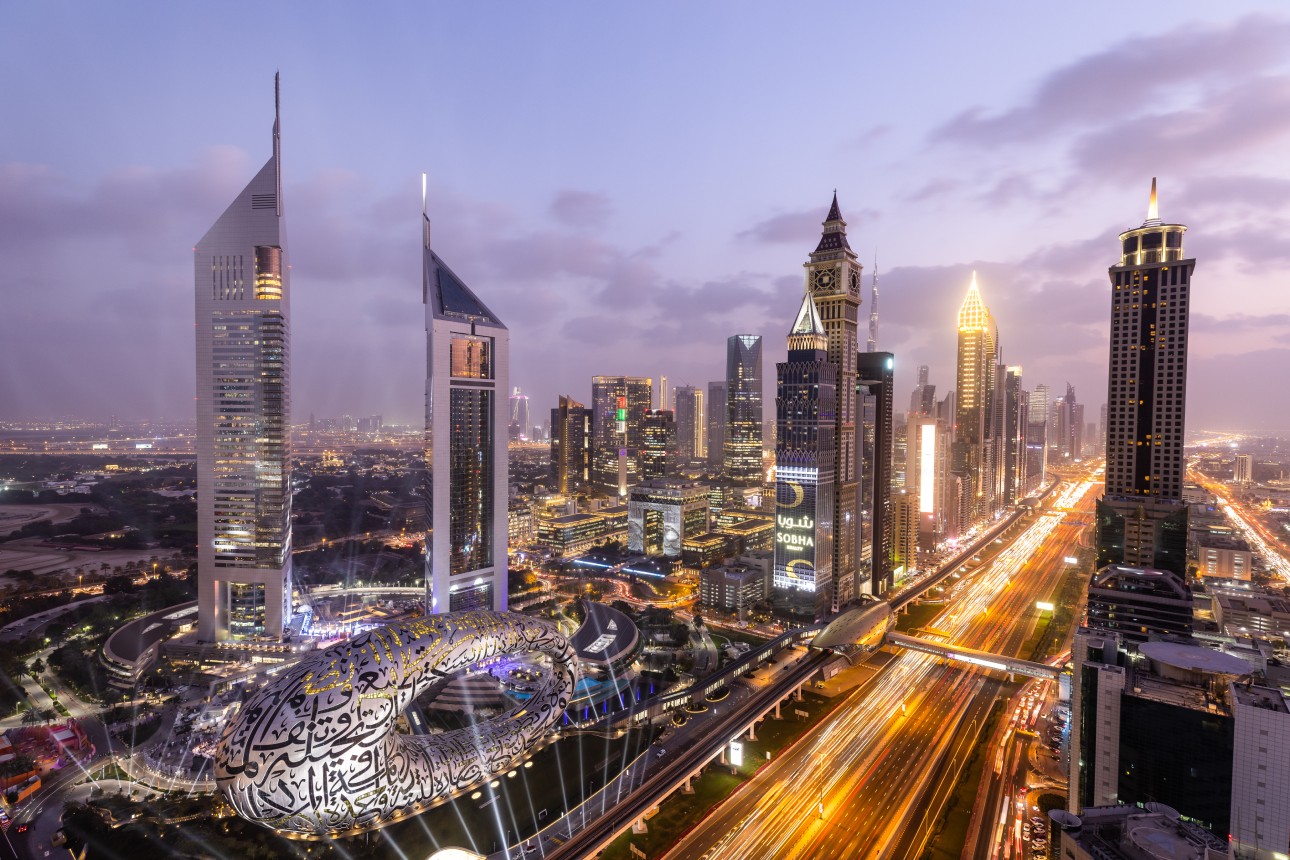 The first-ever Stairclimbing World Championships sanctioned by the International Skyrunning Federation (ISF) will be held at the Dubai Holding SkyRun 2022 in Dubai, United Arab Emirates on November 12, 2022.
The world's élite stair climbers, together with top international skyrunning athletes and passionate runners from around the world will participate in the colossal climb up 1,334 steps for a total of 52 floors in Dubai's iconic Jumeirah Emirates Towers.
An open race, the World Championships will award gold, silver and bronze medals to the first three men and women crossing the race summit in the fastest times, together with prestigious World Champion titles to the first male and female. Prize money amounting to 12,000 AED will also be awarded.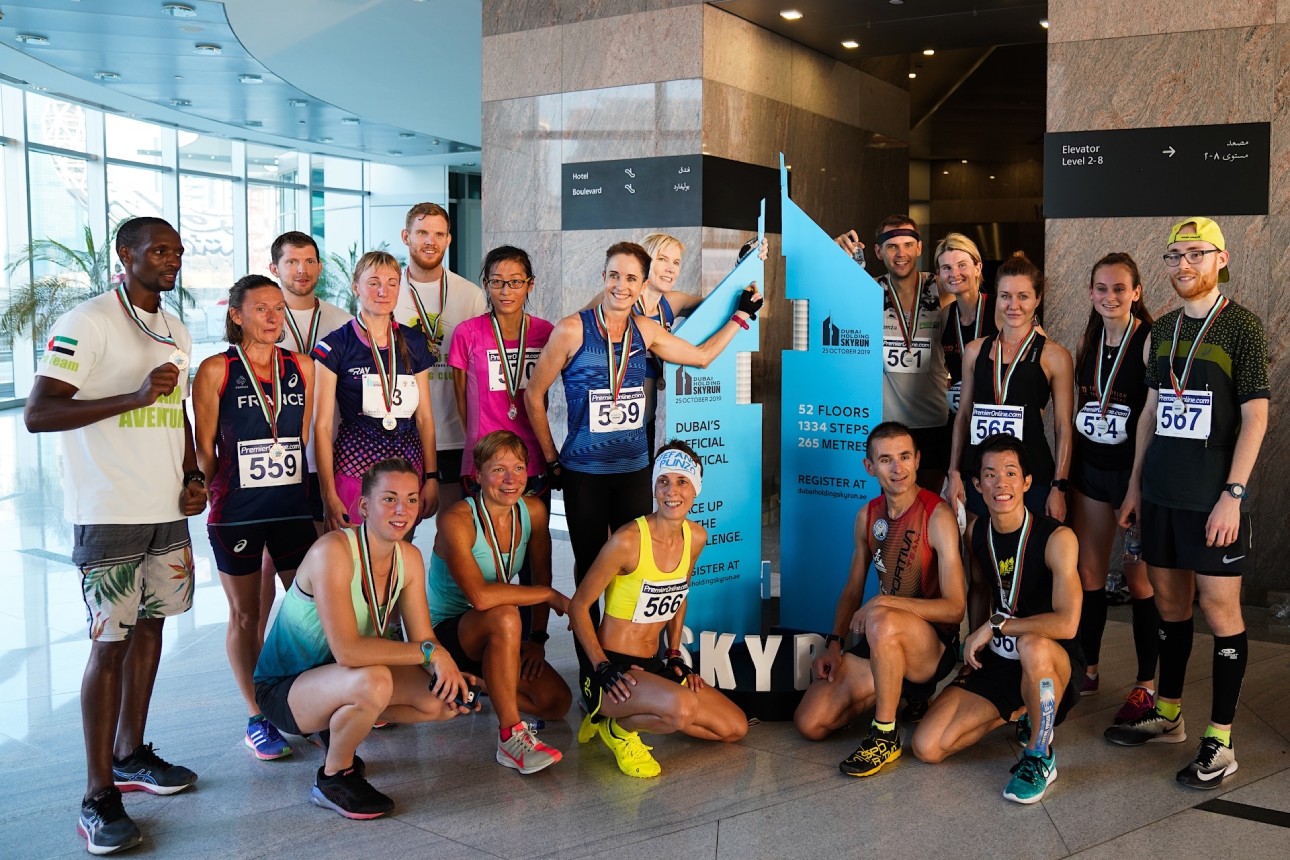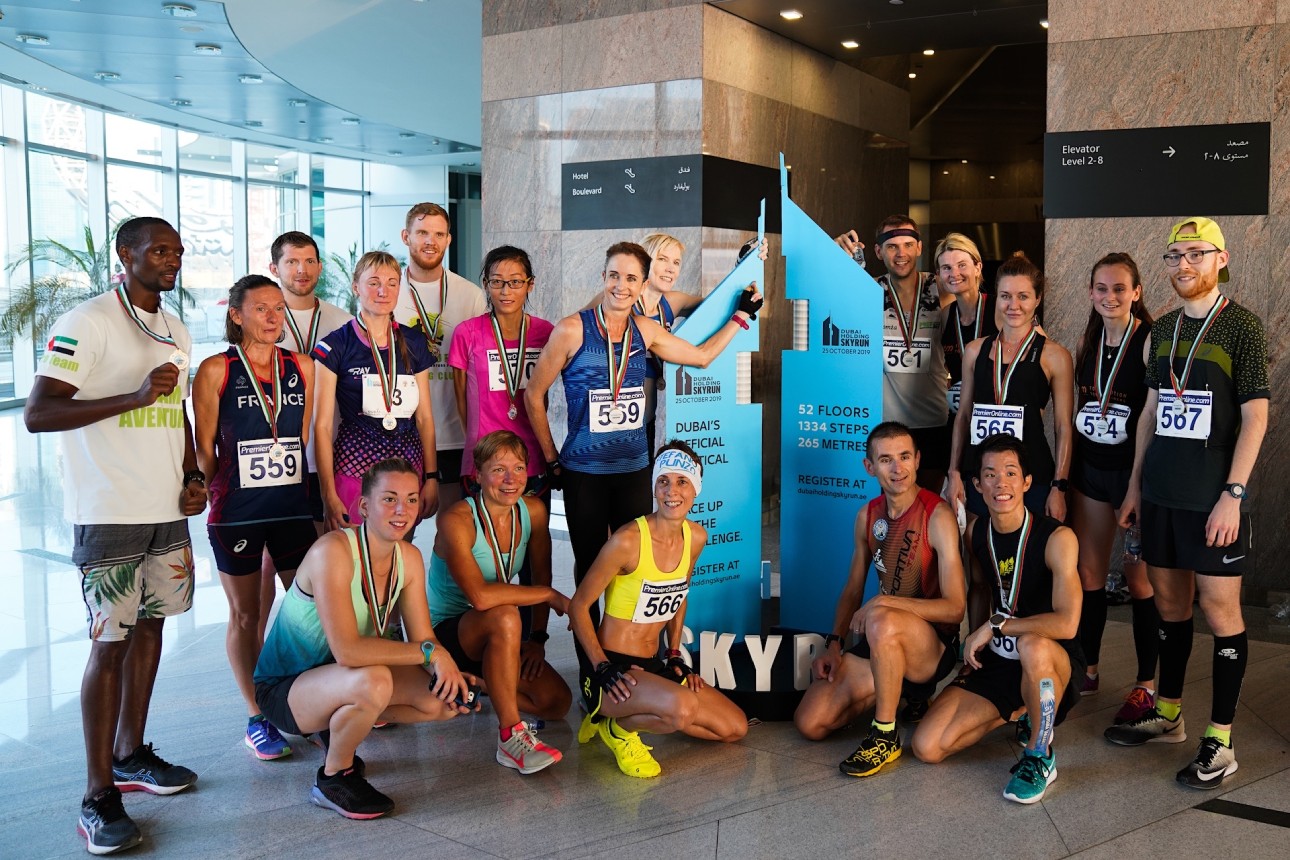 The standing records were set in the last edition of the race on the 2019 Vertical World Circuit® by Poland's Piotr Lobodzinski and Australian Suzy Walsham in 6'55" and 8'03" respectively, smashing their own previous records.
Lobodzinski commented, "Finally we are back! Last time I ran in the Dubai Holding SkyRun was 2019 when I set new course record 6'55". I know it will be hard to improve that after such a long break from vertical running, but I'm very happy to come back to Dubai and can't wait till November the 12th!"
Marino Giacometti, President of the ISF declared, "We are thrilled to celebrate our first Stairclimbing World Championships at the Dubai Holding SkyRun 2022 after our highly successful collaborations since 2016 with the Vertical World Circuit.
"It's been an intensive year celebrating no less than three world championships of our various disciplines and now we are ready to invite the world's élite skyscraper racers together with top international skyrunning athletes to test their vertical running skills – indoors rather than outdoors at the Dubai Holding SkyRun 2022!"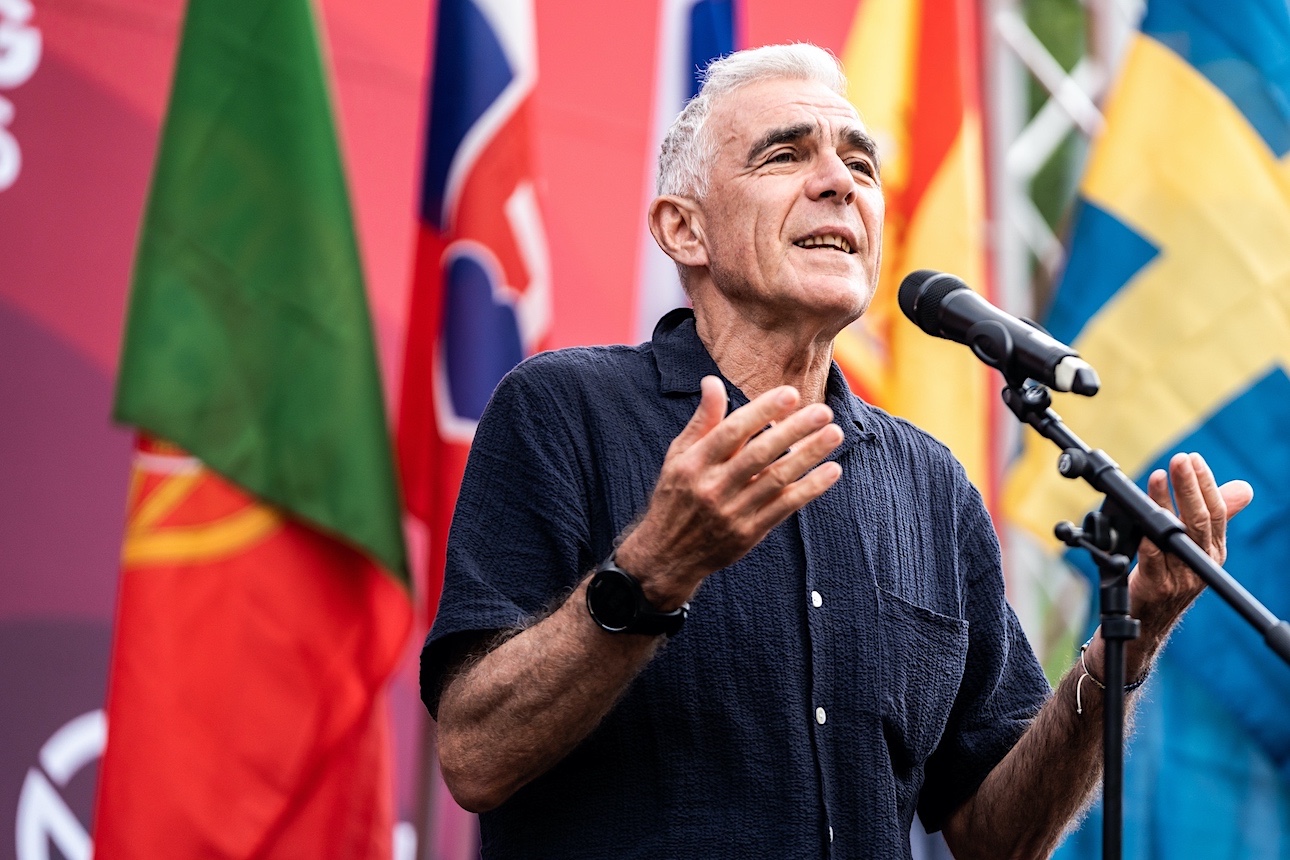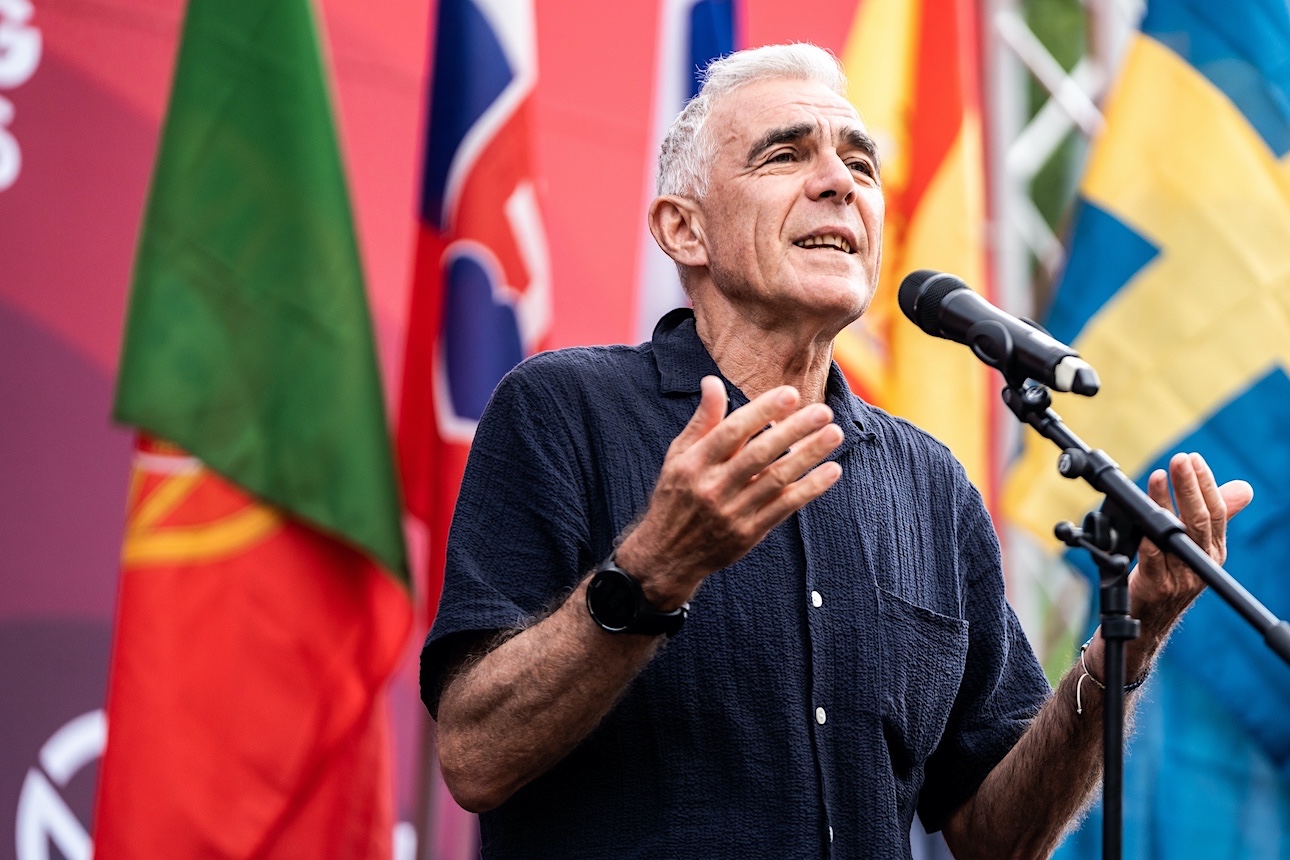 This year's event will mark the 17th edition of the Dubai Holding SkyRun after a two-year stop due to the pandemic. Since 2016, the Dubai Holding SkyRun has been a key stage of the Vertical World Circuit® (VWC) when a joint venture between the International Skyrunning Federation and Dubai Holding brought the VWC for the first time to the Middle East and Dubai.
Huda Buhumaid, Chief Impact Officer, Dubai Holding, stated, "We are extremely excited to hold once again the Dubai Holding SkyRun, Dubai's only official stairclimbing race, now in its 17th edition. The Dubai Holding SkyRun 2022 taking place during the highly anticipated Dubai Fitness Challenge is quite special, as this year it debuts as the International Skyrunning Federation's one and only Stairclimbing World Championships."
"As an organisation committed to community wellness and wellbeing for the past 15 years and in alignment with UN Sustainable Development Goal 3, the Dubai Holding SkyRun 2022 is a perfect platform that allows for meaningful impact on both our employees and the wider community, reminding all to push boundaries, beyond what is thought possible, to ultimately achieve bigger goals, and most importantly stay healthy," Buhumaid added.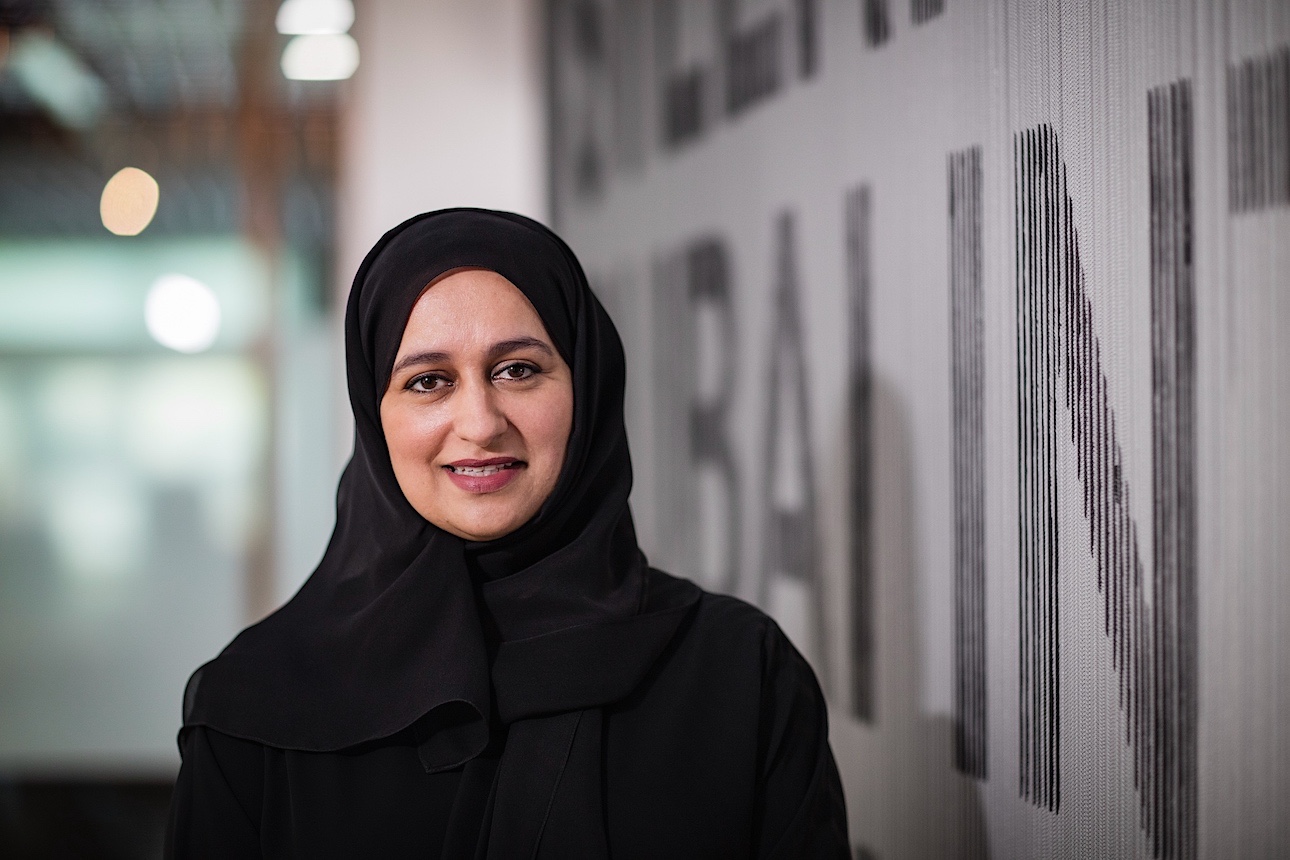 The Dubai Holding SkyRun, Dubai's only official stairclimbing race, is a wholly charitable event where all proceeds are donated to support female cancer patients and their wellbeing. The event is in partnership with the Dubai Sports Council, the official sports governing body of the Government of Dubai tasked with developing a holistic sports culture for the emirate.
Since 2008, stairclimbing has been a discipline of the International Skyrunning Federation which governs, promotes and sanctions vertical running, whether at high altitude in the mountains or in city skyscrapers.
Élite athletes and participating countries will be announced later this month. For skyrunners used to climbing uphill in the mountains, the Stairclimbing World Championships at Dubai Holding SkyRun 2022 will represent a new adventure – where runners' maximum effort will be concentrated in just a few minutes of lung busting performance on the stairs, battling for oxygen and medals with past world champions and hundreds of passionate athletes in this one-off iconic event.