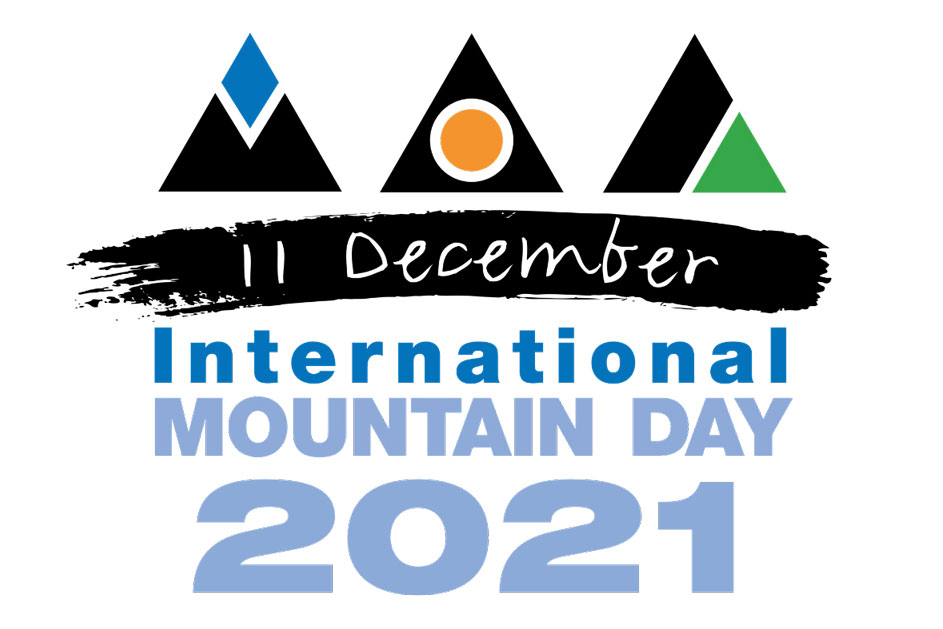 Sustainable mountain tourism is the theme of this year's International Mountain Day (IMD) on Saturday, 11 December, 2021.
As a sports federation whose playground is the mountains, the International Skyrunning Federation is both directly and indirectly involved in the promotion of mountain areas through the events held there – a hub for hundreds, thousands, of runners and fans who congregate at iconic venues across the world.
Despite the obvious geographical limitations of skyrunning events in mountain regions where numbers are capped for safety and ecological reasons, nevertheless, a resort can gain much by holding a skyrunning race in terms of notoriety and economic impact.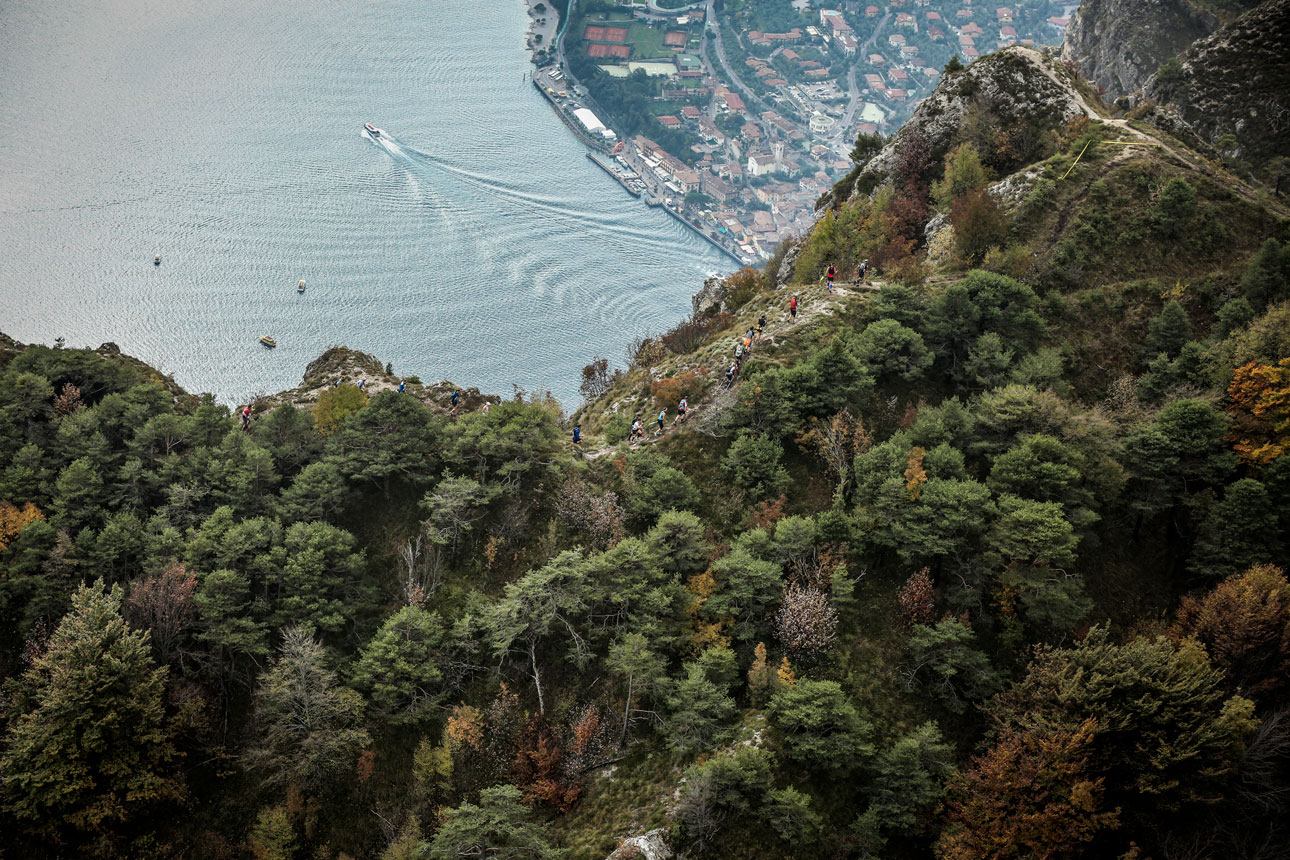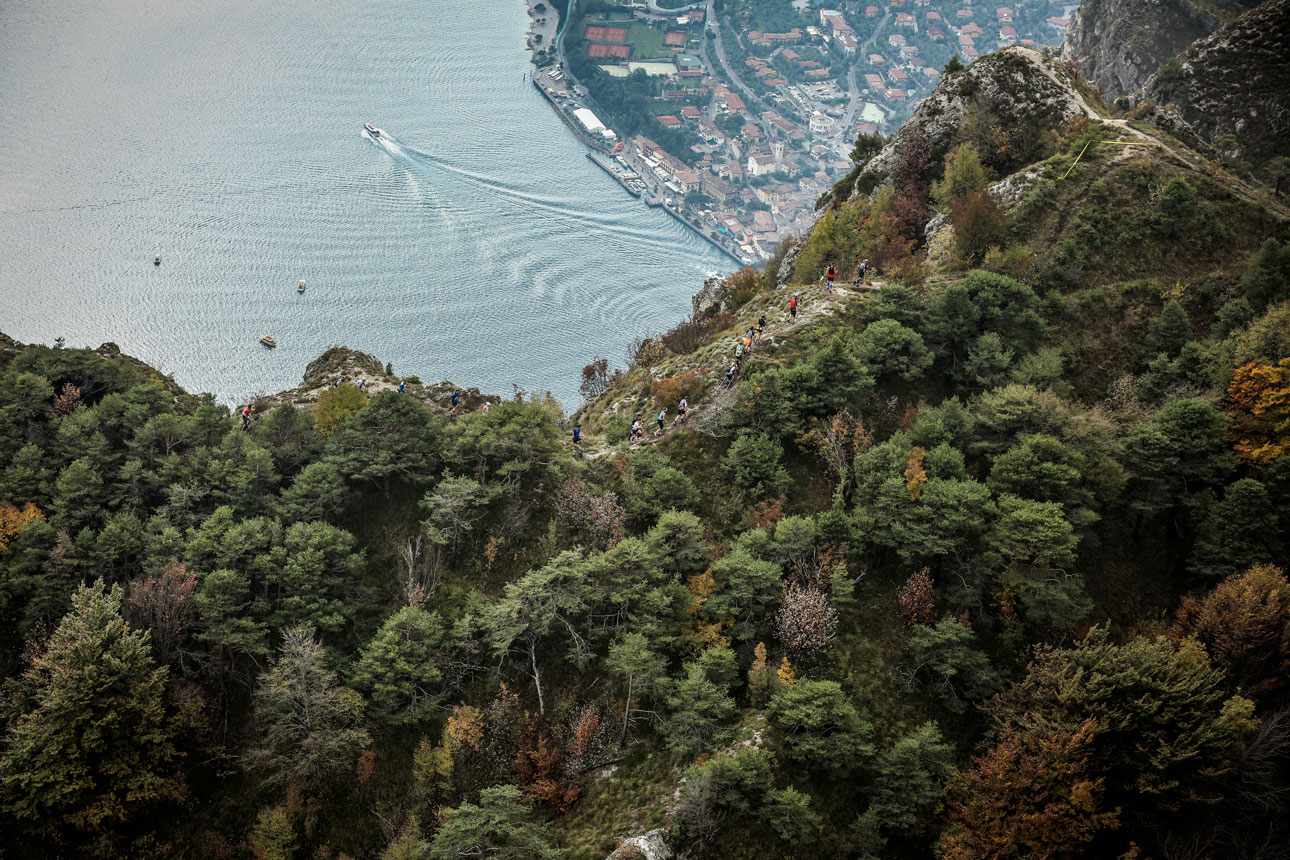 For the most part, these venues are held in existing tourist resorts, for example, Limone sul Garda, Cervinia, Alagna Valsesia (Monte Rosa) and Canazei in Italy, and, among others, Val d'Isère in France and the islands of Madeira and La Palma in the Canary Islands (Transvulcania) – each location with a diverse climate, landscape, flora and fauna. Many of these venues are now UNESCO World Heritage Sites.
Today's subject is "sustainable mountain tourism". So, what is "sustainable"? A market that attracts around 15 to 20 percent of global tourism to the mountains and data that tells us, for example, that 120 million tourists visit the Alps every year, are facts that require analysis and need to be addressed. Not only is nature affected, but the local communities who have much to gain, but maybe also to lose…
There is no human activity with "zero" impact, but it is possible to minimise and correct human behaviour with respect to nature. Skyrunning is about running in nature, up and down the mountain, with just a pair of shoes (and a hand-full of rules), and an important objective: leave no trace.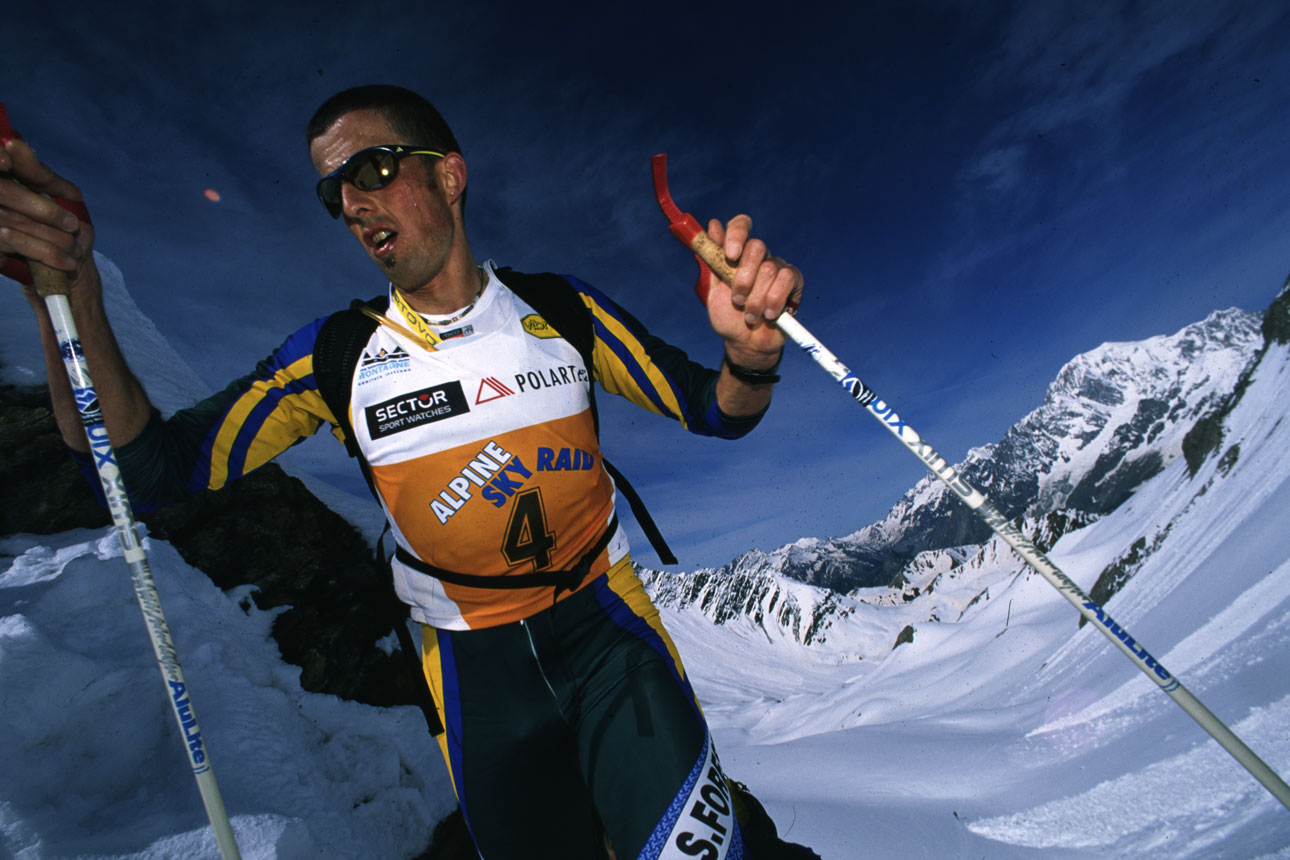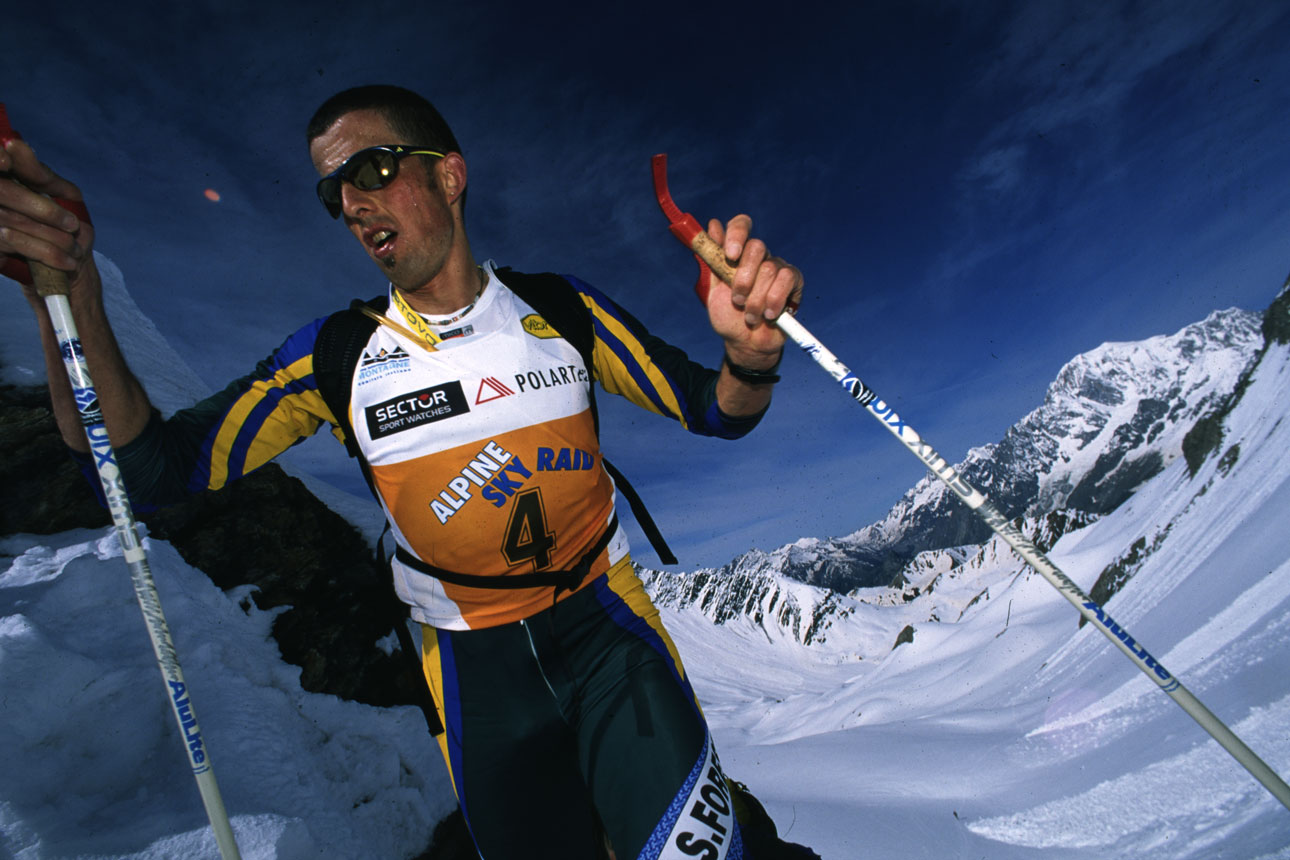 The International Mountain Day was designated in 2003 by the United Nations General Assembly and has been observed on December 11 every year since. On that first occasion, the skyrunning founders created a celebratory event, the Alpine SkyRaid, where teams of four crossed the entire Alpine chain across Italy from Courmayeur to Cortina using their legs, lungs and hearts as well as snow shoes, skis and bikes to complete this unique, one-off tour dedicated to the first International Mountain Day.
Our partner in the mountains is the UIAA (International Climbing and Mountaineering Federation) of which ISF is a unit member since 2016. This article offers access to a number of resources and details on UIAA activities.
Today is International Mountain Day and for skyrunners the world over it is a day of celebration where the International Skyrunning Federation, as a key player, joins in to raise awareness about our immensely beautiful but extremely delicate playground, this year, focussed on sustainable mountain tourism. Less cloud. More sky!
#MountainsMatter