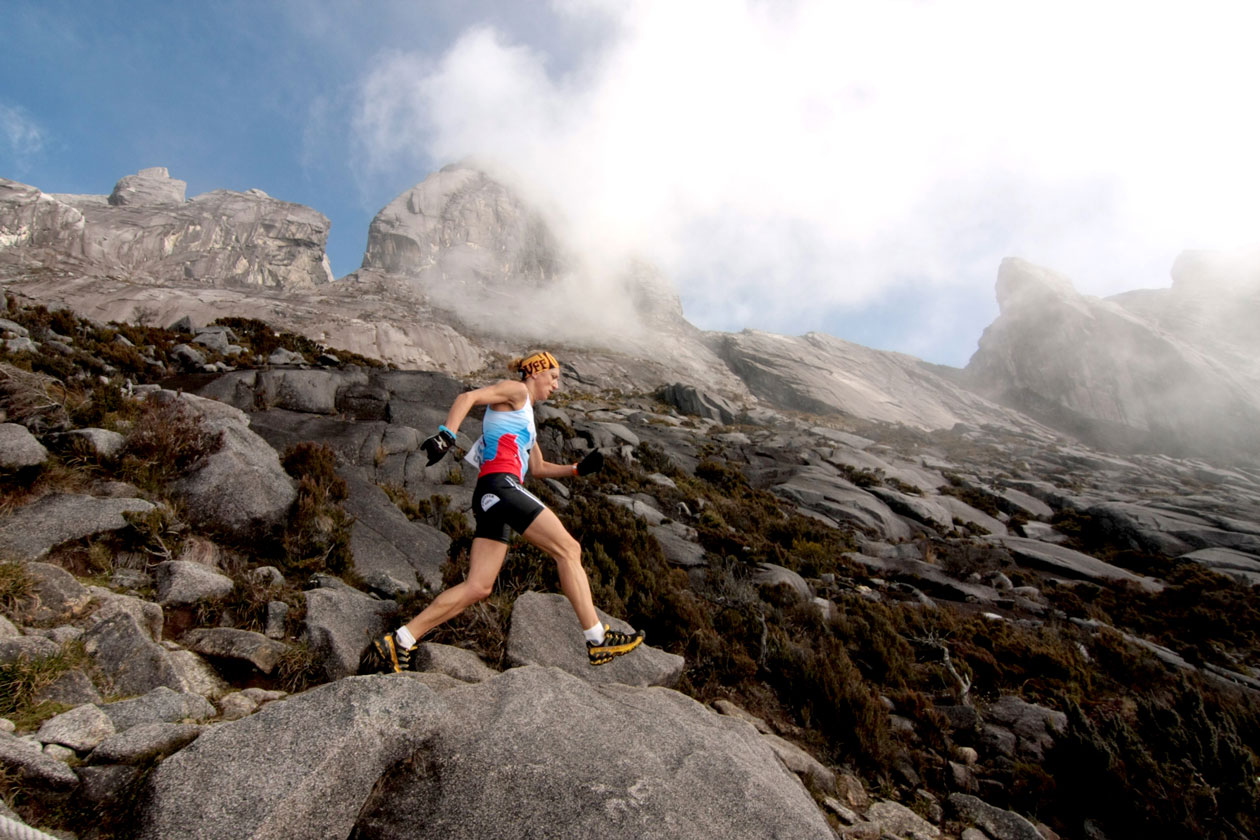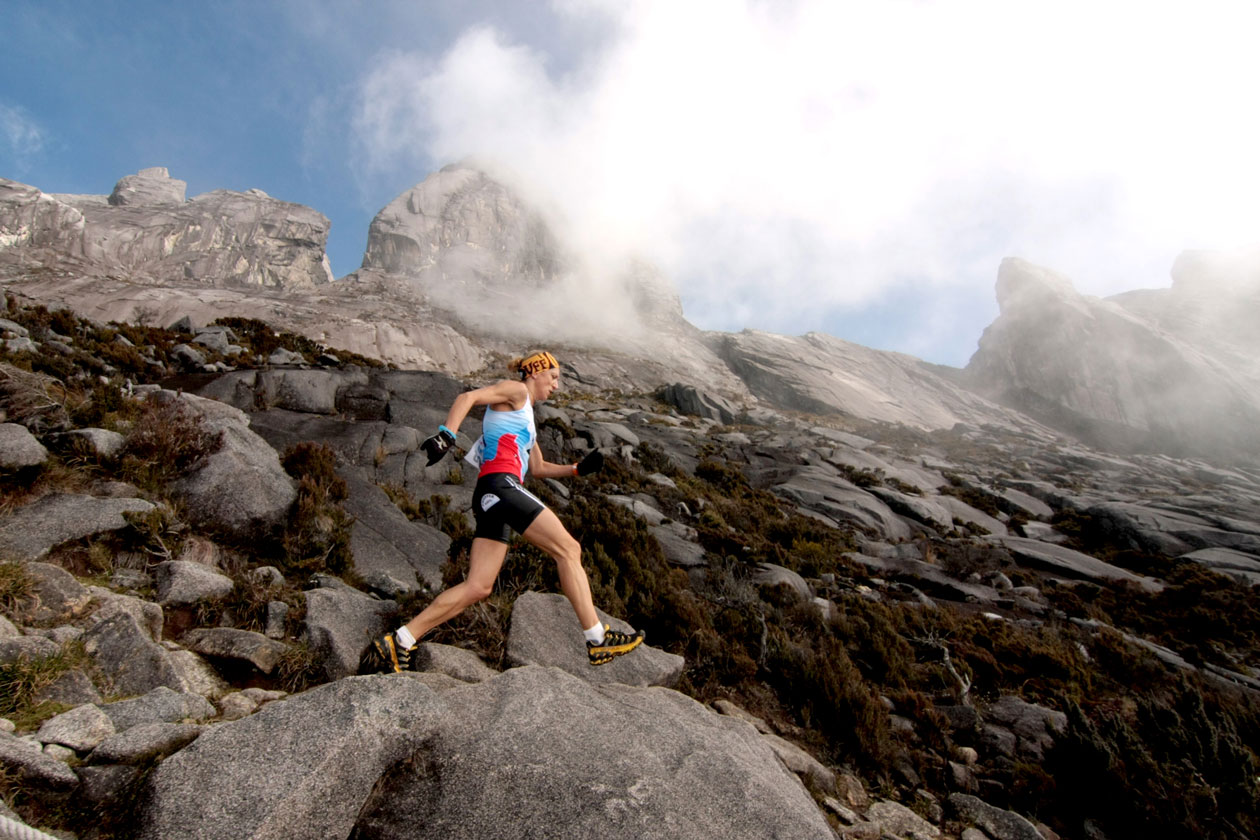 Mountain biodiversity, a subject very familiar to all skyrunners, is this year's theme of the International Mountain Day designated in 2003 by the United Nations which takes place every December 11.
Since the foundation of skyrunning in the heart of the Italian Alps some 25 years ago, the sport has touched on five continents (Europe, the Americas, Asia, Africa and Oceania). Born in the wild, skyrunning spans the great outdoors, across the world's mountain ranges re-enacting its original concept of reaching the highest peak via the most logical route in the shortest time.
Crossing scree, rocky ridges, snow fields and glaciers, skyrunners are in direct contact not just with the course vegetation and surroundings, but animal and bird species, as the case of Skyrunning World Champion, Briton Jonathan Albon, who recalls running with reindeer along part of the Tromsø SkyRace® in the Arctic Circle in Norway.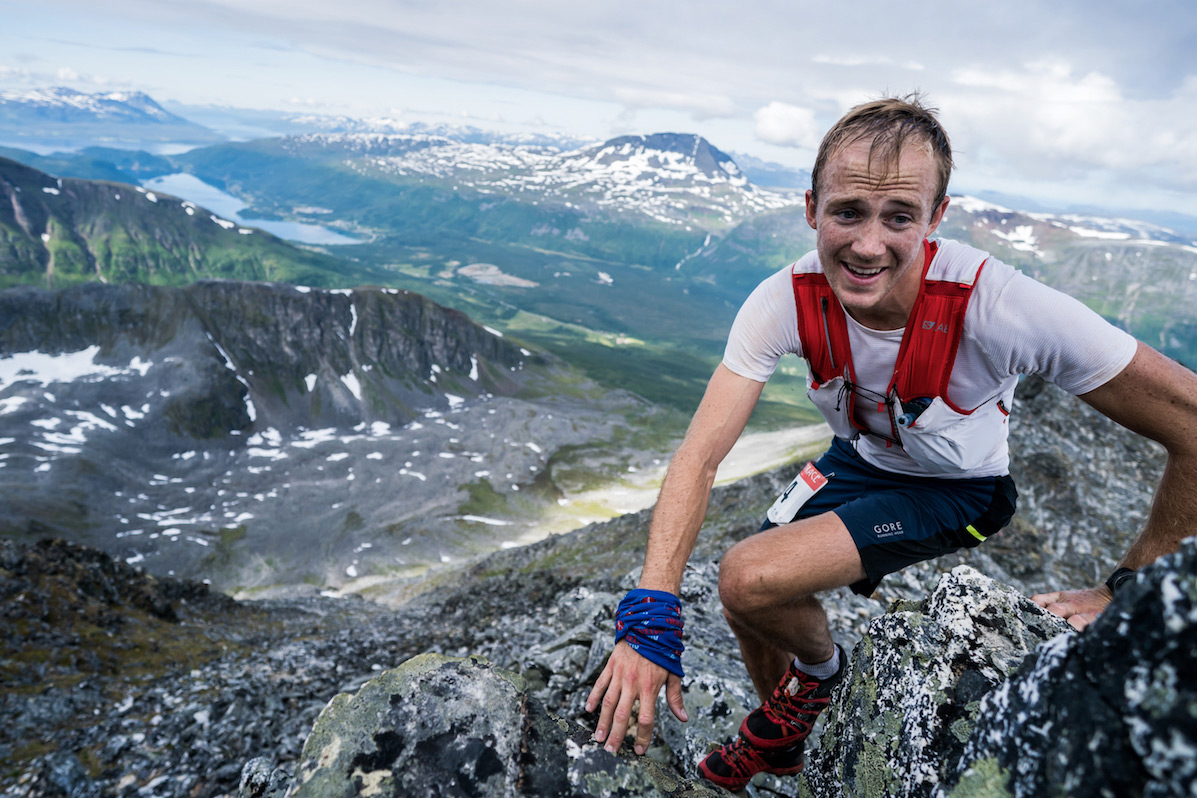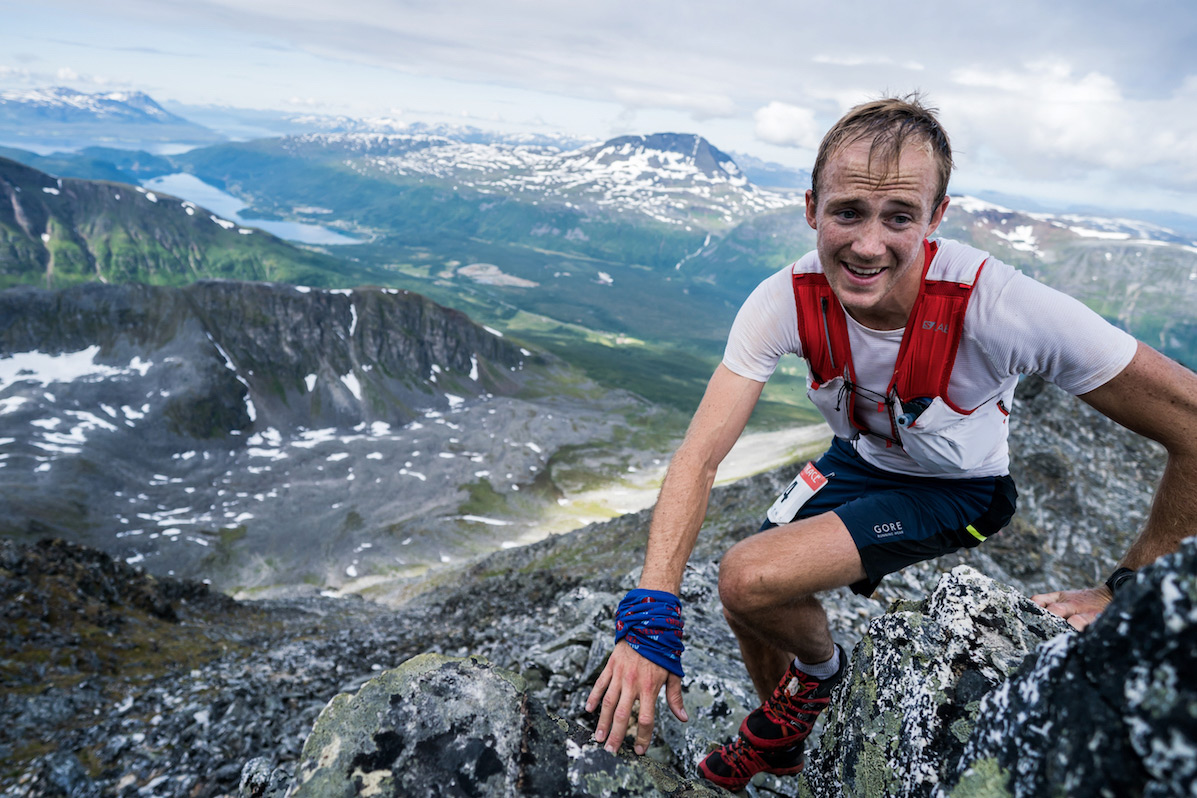 Skyrunning races are subject to ISF rules and permits where participants are capped not just for safety, but also environmental issues. An example that stands out is the Livigno SkyMarathon in the Italian Alps, locally known as "Little Tibet" where a rare species of bird nests. The date of the race, as well as the course, have been selected so as not to disturb the reproductive life of this bird.
An iconic race which for many years during its existence featured on the skyrunning calendar was on South East Asia's highest peak, Mt Kinabalu, at 4,095m on the Malaysian island of Borneo, one of the world's most important locations for its biodiversity.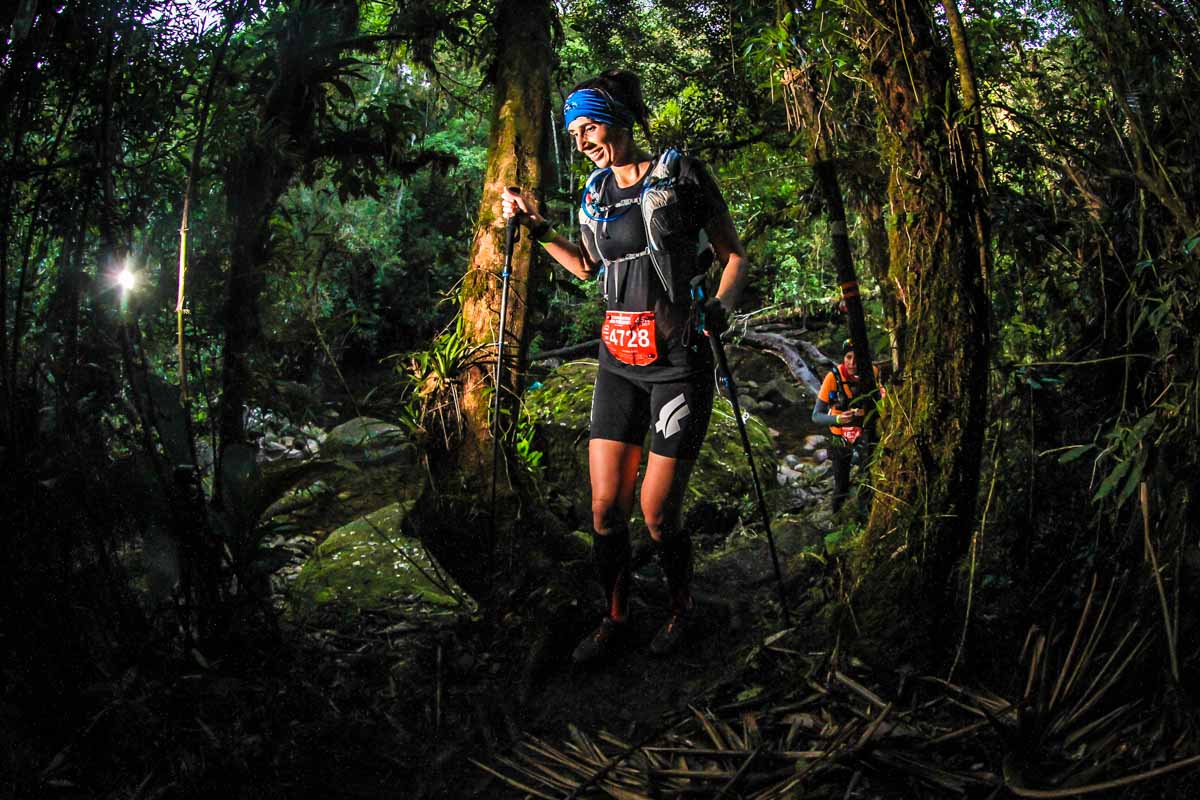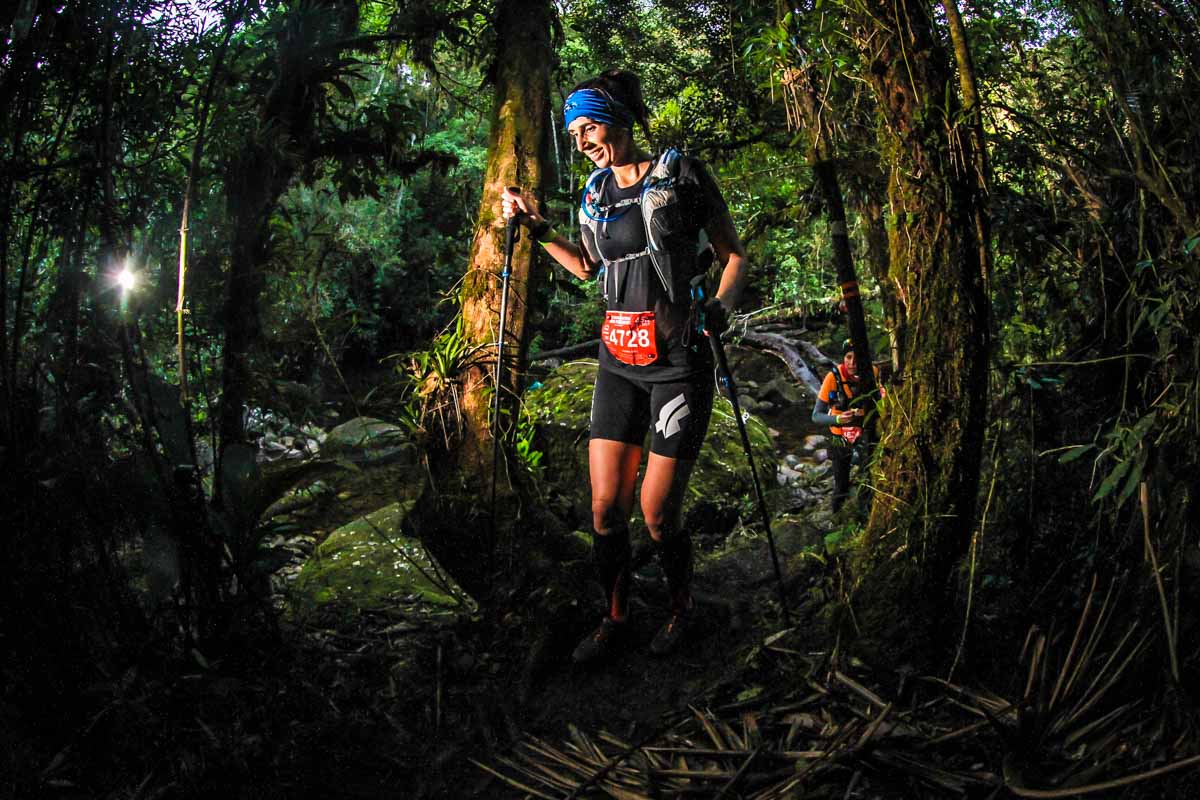 The Skyrunning arena is extremely diverse and set in nature, from steep Alpine ascents and descents, to the slippery wet scrambling rocks of Scotland and Norway, the volcanic summits of La Palma and Madeira, the Spanish Pyrenees, the Colorado Rockies, Japan's snowy mountains and hot and humid locations stretching from Hong Kong to Brazil and Costa Rica. Incredible high altitude races and records were carried out in Nepal and Tibet, on Mount Kenya and in Mexico, all above 5,000m, each offering diverse climate, landscape, flora and fauna. Many of these venues have since become UNESCO World Heritage Sites.
As always, the International Skyrunning Federation joins the celebration of the International Mountain Day as a key player to raise awareness about our immensely beautiful but extremely delicate playground, this year, focussed on mountain biodiversity.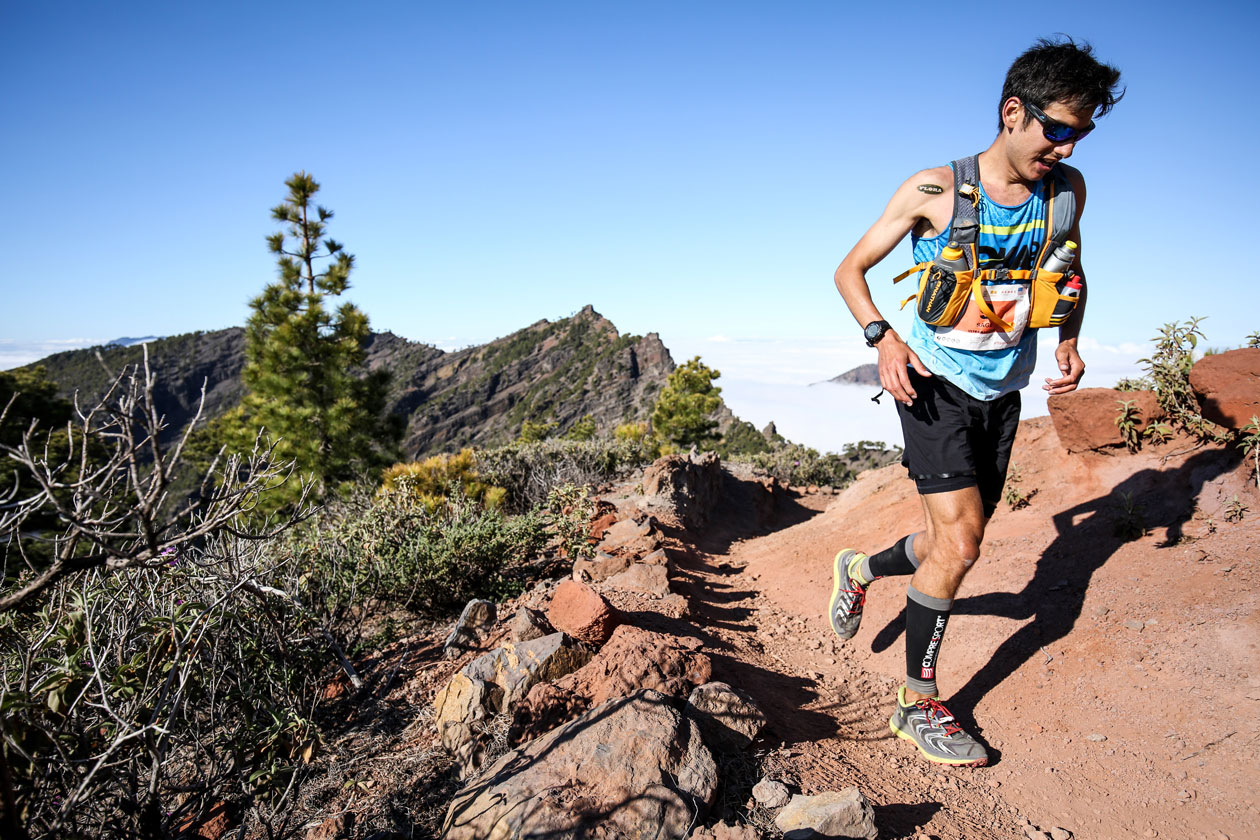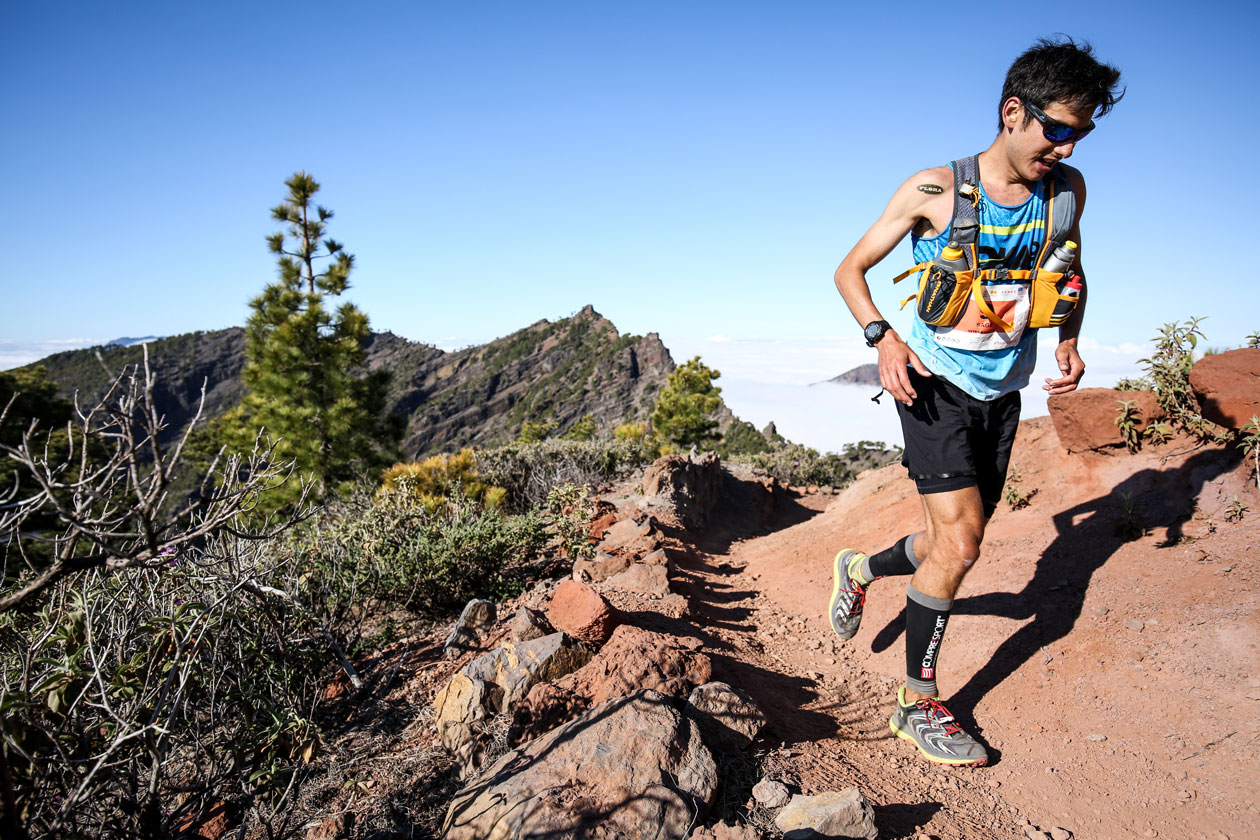 Less cloud. More sky!
*Since 2003, skyrunning has been celebrating this special day. That first year, the skyrunning founders created a one-off event, the Alpine SkyRaid, where teams of four crossed the entire Alpine chain across Italy from Courmayeur to Cortina using their legs, lungs and hearts as well as snow shoes, skis and bikes to complete this unique, one-off tour dedicated to the first International Mountain Day.
#MountainsMatter
.