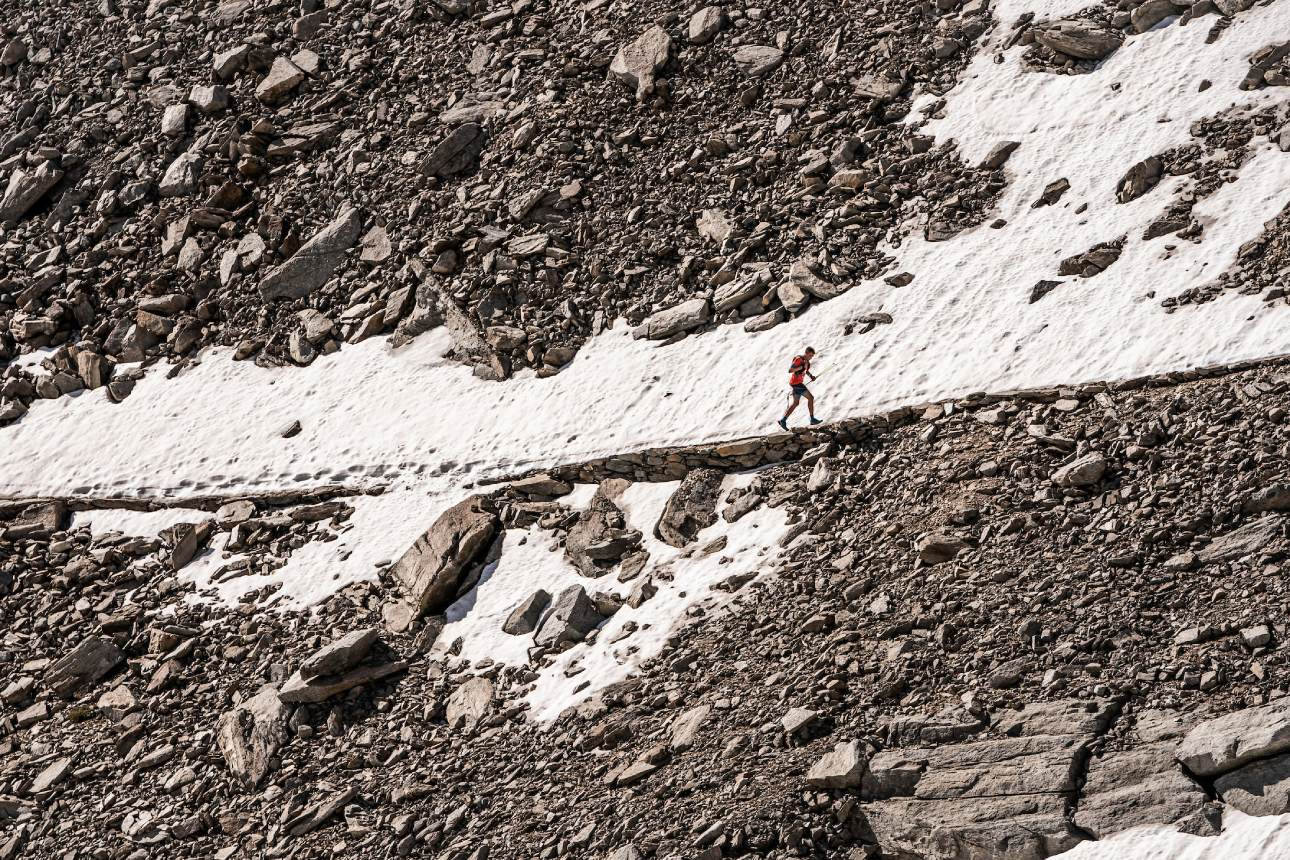 The 
International Skyrunning Federation
 is pleased to announce
 Millet
, the French outdoor equipment and apparel company, as 
Official Partner 2023 Masters Skyrunning World Championships 
which will be held on 
July 30, 2023
 at the 
Royal Ultra SkyMarathon
 in
 Ceresole Reale, Piedmont
,
 Italy
.
The partnership highlights skyrunning's mountaineering heritage and values with the technology and skills of the Millet brand which for more than 100 years has operated in the outdoor mountaineering sector and this year has launched the first collection dedicated to the discipline.
"We are proud to introduce a category for over-forty skyrunners who still have a lot to give…and to show!" commented Marino Giacometti, ISF President and inventor of the sport. "The partnership with one of the most prestigious and historical mountaineering brands is a matter of pride for the ISF, and also for me personally. The ISF-Millet collaboration in the first-ever Masters Championships underlines skyrunning's mountaineering DNA and the versatility of the Millet brand in creating innovative products in this sector, transferring their expertise matured in mountaineering. The spectacular amphitheatre of the Gran Paradiso National Park and the true mountaineering course at 3,000m altitude is the best vehicle to baptize this new partnership, where the over-forty skyrunners will be the stars of the show."
The selected venue, the Royal Ultra SkyMarathon, a biennial race, is set in the ex-Royal hunting grounds of the Gran Paradiso National Park near Turin. The challenging course is 55 km long and boasts a severe 4,141m vertical climb crossing seven cols, amid turquoise lakes and towering peaks, it touches on moraine and snow fields to an altitude of 3,002m.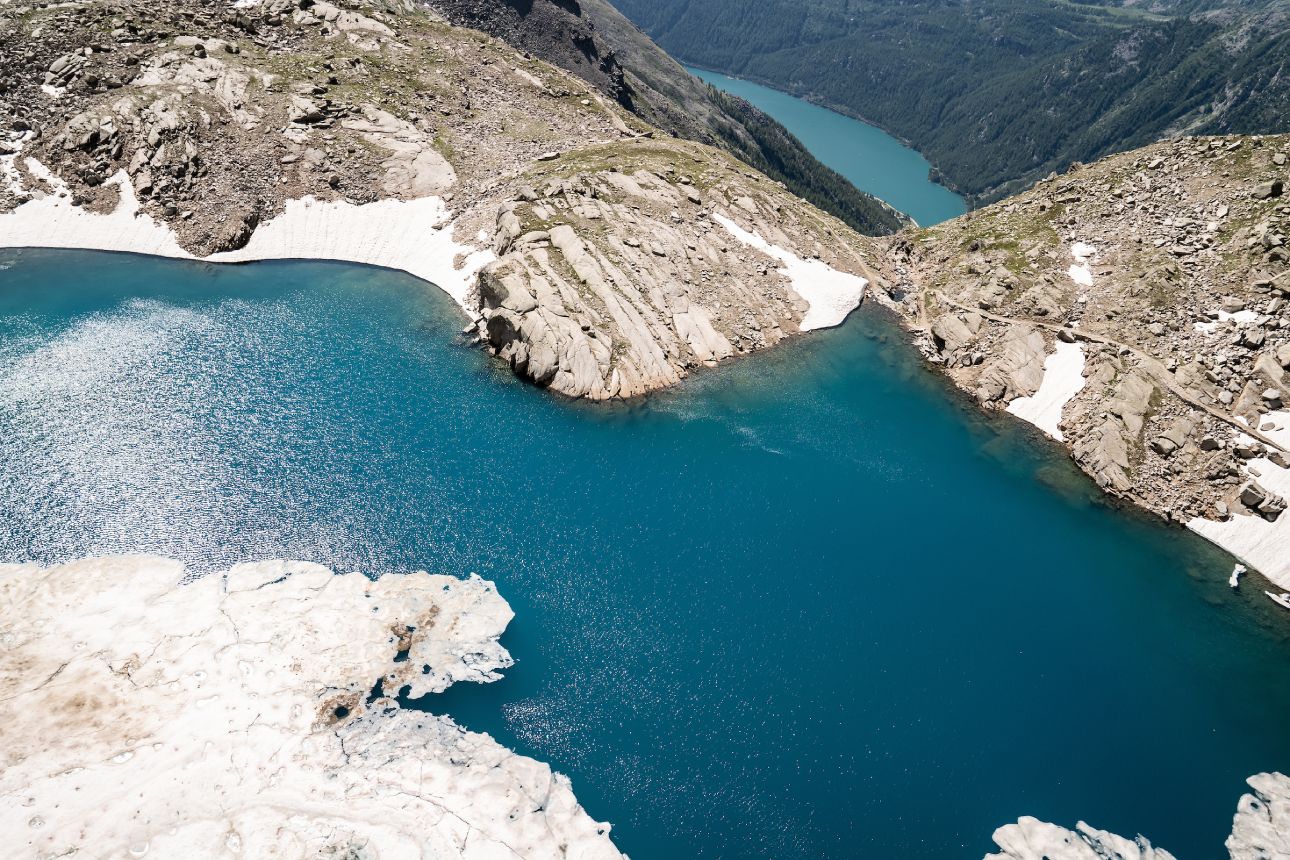 Hervè Locatelli, Millet Sales Area Manager for Southern Europe, who strongly desired this collaboration, stated, "The reputation of the Millet brand is without doubt tied to mountaineering, but our know-how, in close collaboration with athletes for the development of the products and our investments in technology, innovation and sustainability, don't impose a limit to other specialities and ways of living the mountains.
"Skyrunning represents a natural evolution of mountaineering. The mountain and the way it is perceived is changing and Millet is evolving with it, projecting forwards in time. For SS23 we launched two collections dedicated to trail running and skyrunning and for 2024 we are focussing on Fast&Light with which we want to express alpine running in its purest form – mountain running."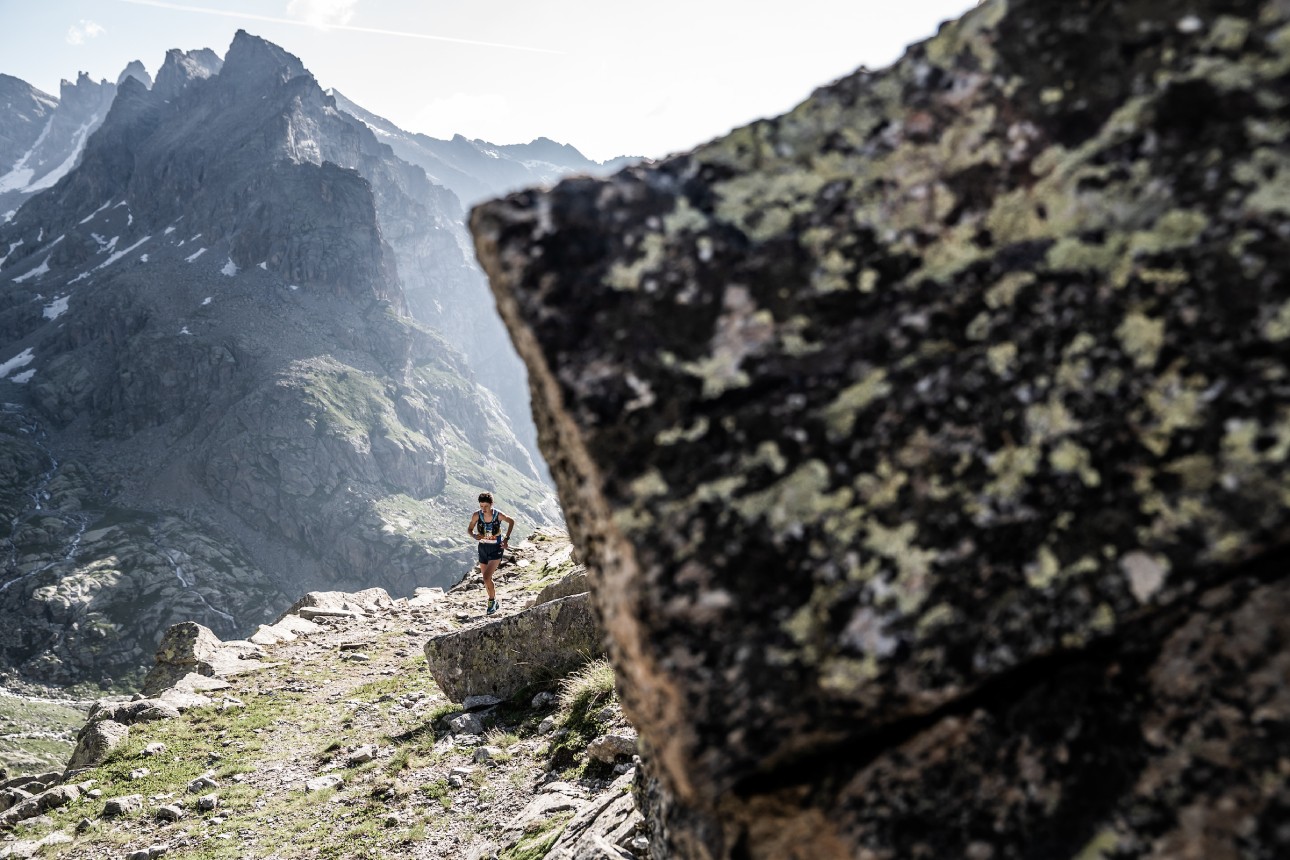 The first-ever Skyrunning World Championships dedicated to the over-forties will see athletes from ISF Member Countries compete for the medals and world titles at stake in this category with athletes from as far afield as Brazil and Japan and of course European countries including Belgium, Bulgaria, Czech Republic, Denmark, France, Germany, Hungary, Italy, Montenegro, Norway, Romania, Serbia and Spain.
After 30 years since the birth of the sport, many skyrunners and skyrunning stars from around the world are now in their forties, still super competitive, and aiming for the first Masters Skyrunning World Championships.