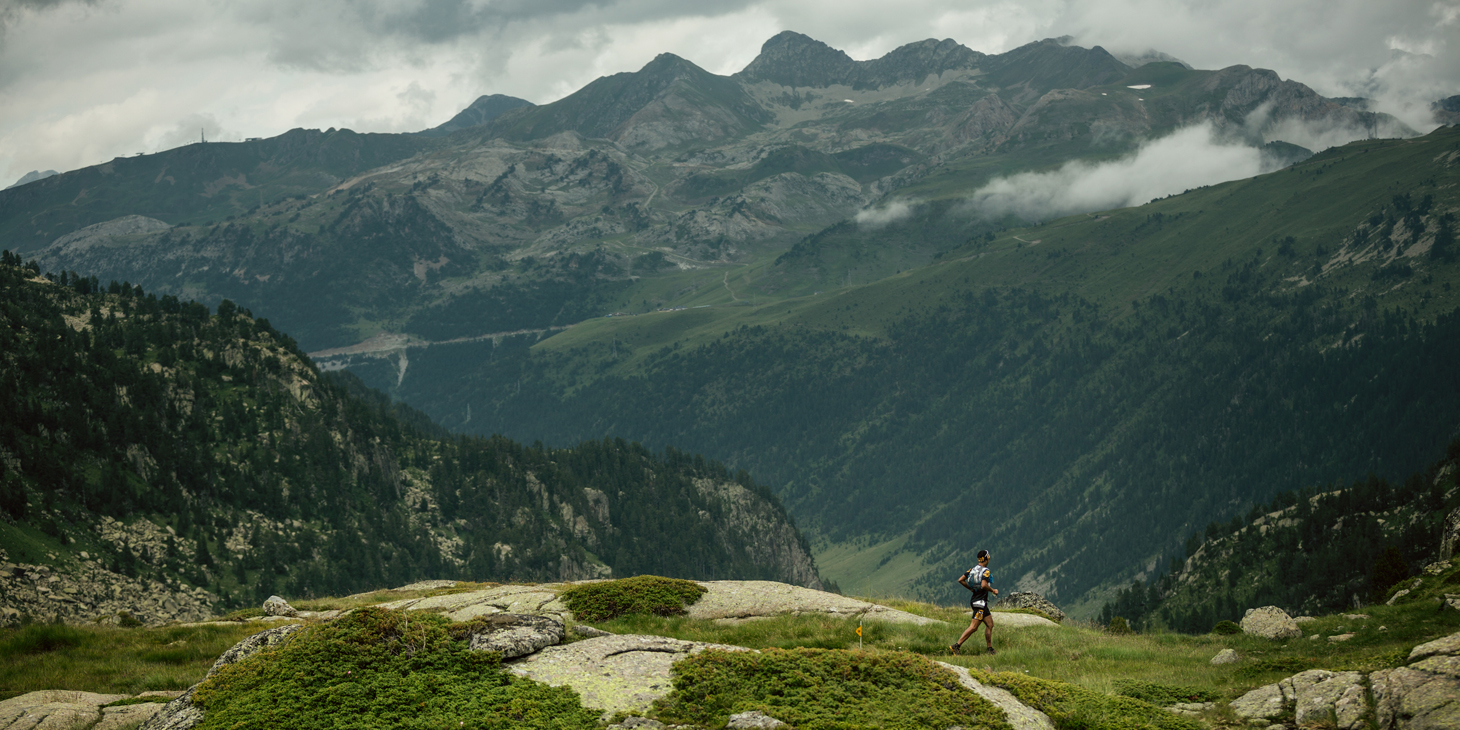 The
International Skyrunning Federation
is pleased to announce the venue of the
2016 Skyrunning World Championships
which will be held from
22 -24 July
. The
Vall de Boí
in the heart of the
Spanish Pyrenees
, will be the location, hosting a super-technical
Ultra
, a
SkyMarathon®
and a
Vertical Kilometer®
.
It was here that in 2012 the SkyGames® were held, a spectacular natural arena surrounded by 3,000m peaks and 200 mountain lakes. Rich in cultural history, it is also a UNESCO World Heritage site.
Skyrunning is not just about distance and vertical climb, but technical difficulty. The events here tick all those boxes, starting with the Buff® Epic Run 105K. A gruelling 8,000m elevation gain and a maximum gradient of 56%, it's not for the feint-hearted. Strict qualification standards will be enforced for participants, which are capped.
The Buff® Epic Run 42K is a point to point over a rugged 42 kilometres with 3,200m positive vertical climb. Again, a highly challenging extremely technical race with a nine-hour time limit.
For the short and steep specialists, the Buff® Epic Run Vertical Kilometer® is 2.8 km long with 1,030m positive climb. The average incline is 30.7% and reaches a mean 50.4% at the steepest point.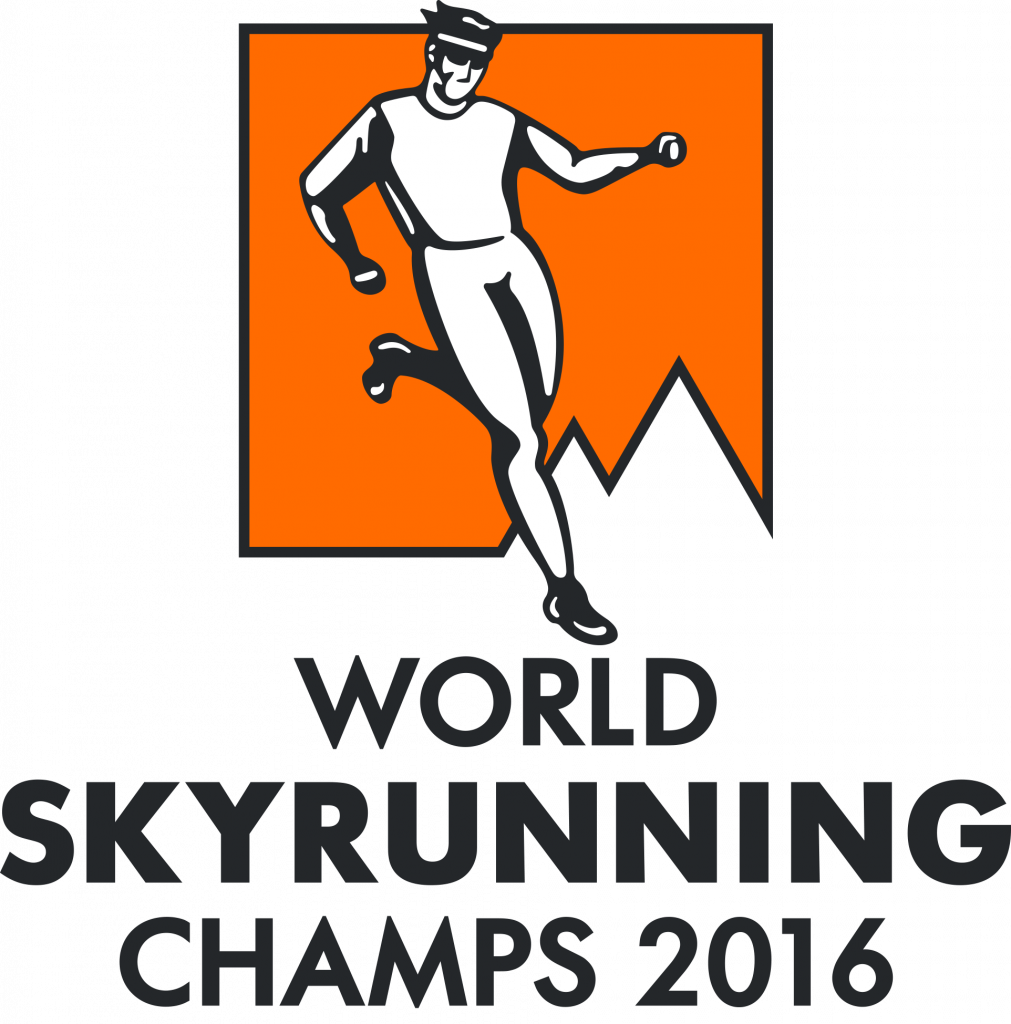 The 2016 Skyrunning World Championships title was awarded to Spain, the country that represents the greatest following of the sport and some of the greatest champions. Just take a look at the wealth of talent this country has provided:
Kilian Jornet, Luis Alberto Hernando, Tofol Castanyer, Agustí Roc, Manuel Merillas, Iker Karrera, Miguel Heras, Aritz Egea, Alfredo Gil, Jokin Lizeaga, Pablo Villa, Jessed Hernandez, among many others…. An equally strong women's line-up includes Laura Orgué, Maite Maiora, Nuria Picas, Oihana Kortazar, Azara Garcia, Uxue Fraille, Nuria Dominquez, Emma Roca…
Spain also excelled in the highly successful 2014 Skyrunning World Championships held in Chamonix, taking the silver and the outright wins with Luis Alberto Hernando taking the Ultra World title, Kilian Jornet, both the VK & Sky and Laura Orgué the VK title.
FEDME, the Spanish Mountain Sports Federation and ISF member for Spain, will sanction the events and oversee them with their referees. The organisation will be in the capable hands OCI Sport, with whom the ISF has collaborated on a number of high-profile events including the SkyGames® in Andorra and Spain.
WADA anti-doping tests will be carried out at the Championships.
A number of collateral events will complete the festive weekend, including a half marathon, a mini SkyRace® for children and a cultural trek.
Programme, race and entry details will be published at a later date.
Subscribe to our newsletter for all the news and follow us on twitter and Facebook for updates.