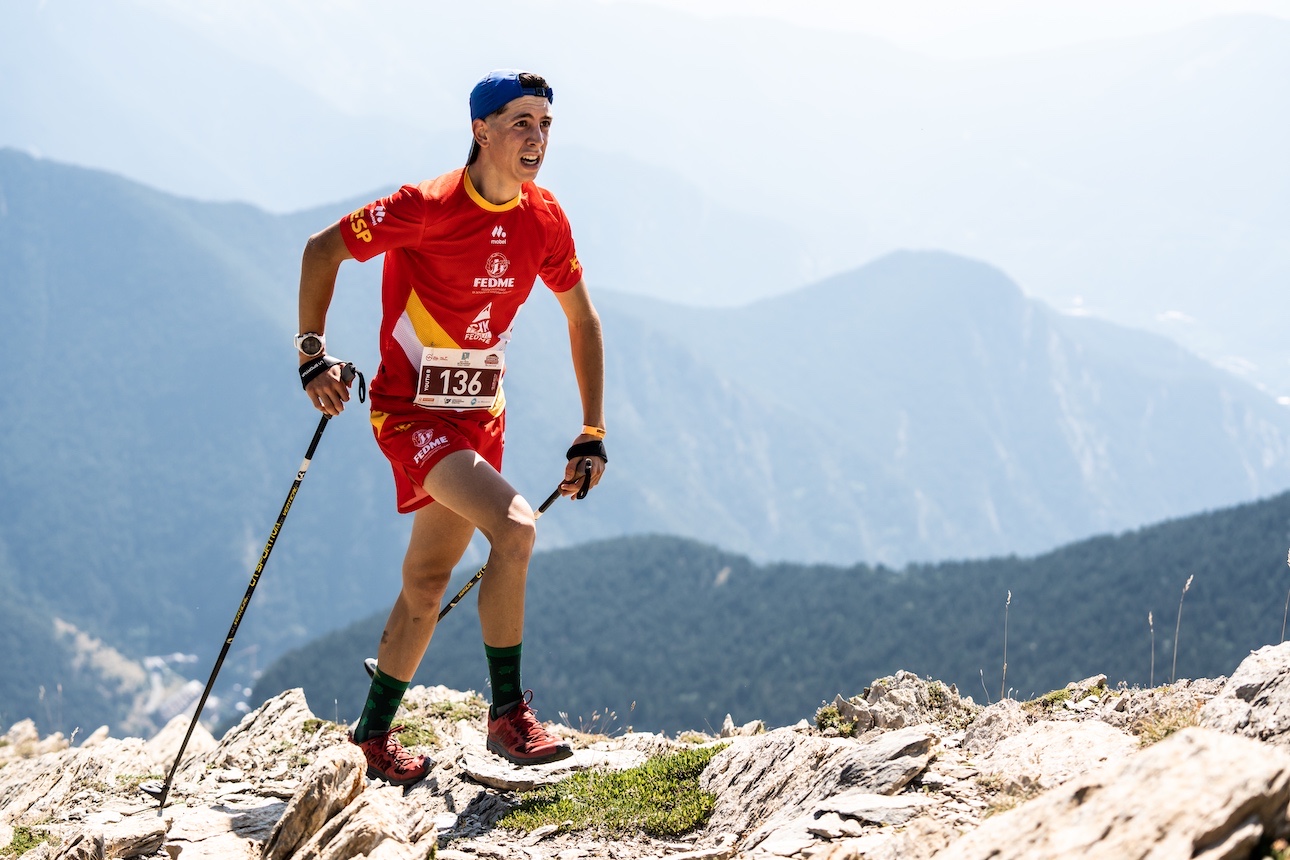 It was day one of the Youth Skyrunning World Championships where athletes from 25 countries took on the lung-busting uphill-only challenge of the VERTICAL discipline in the Principality of Andorra.
For many, it was their first experience racing a Vertical Kilometer® with fierce competition from more experienced runners – especially for the new 15-year-old category introduced last year. Temperatures were high, pushing the athletes to give it their all and throw themselves to the ground on the mountain-top finish line, the Alt de la Capa, at 2,580m altitude. The distance was a short, steep 3.5 km with 1,000m vertical climb.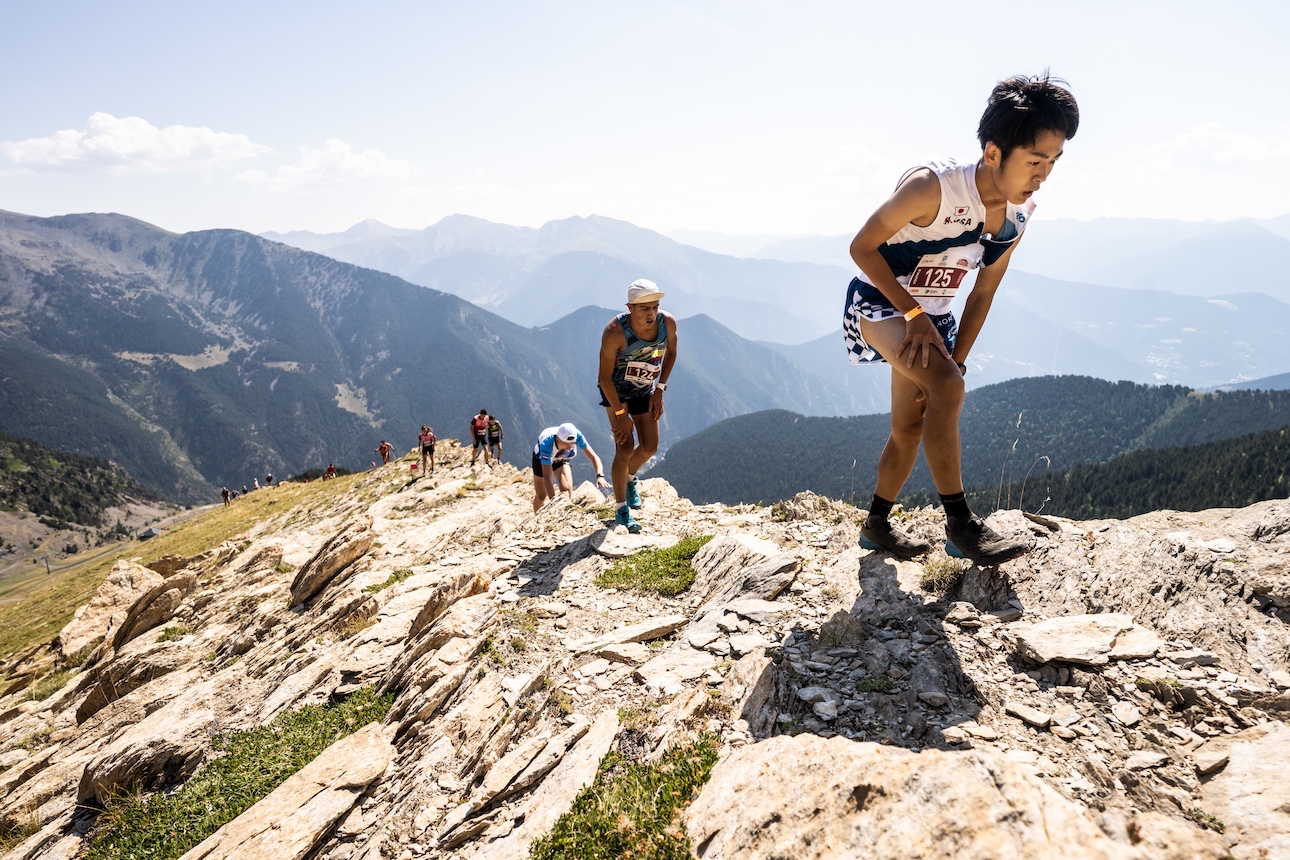 To compete in a fair context, participants are split into three age group categories: Youth A (15-17), Youth B (18-20) and U23 (21-23).
Underlining the zest of the youngsters, two fifteen-year-old girls excelled here today, closing faster than the U23 category: Ingeborg Synstnes from Norway and Gabriela Lasalle from Spain. Carrodilla Cabestre, 18, also from Spain, was the fastest woman.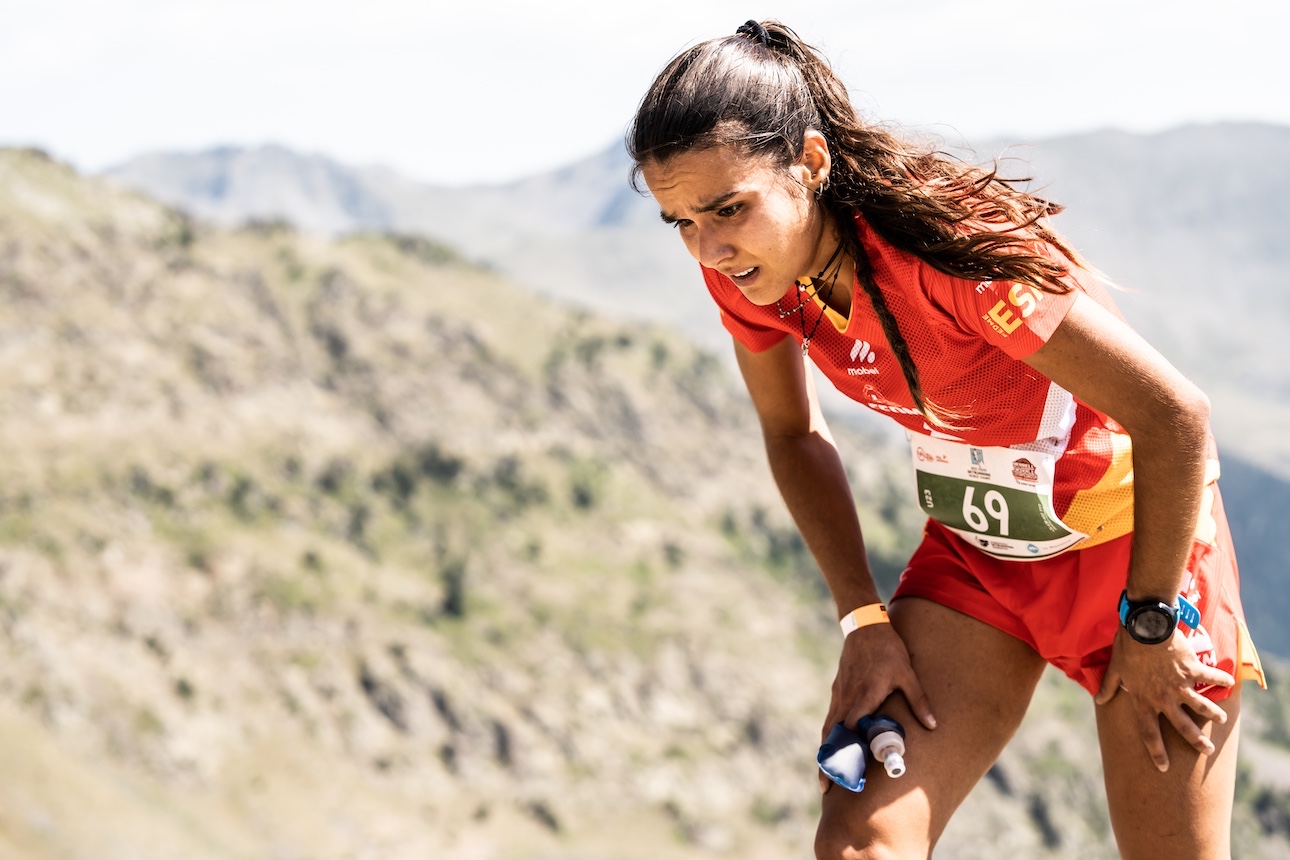 Eighteen-year-old Iu Net Puig from Spain clinched the fastest overall time in the men's category and 17-year-old Charlie Allmond from Britain, a skyrunning newbie, won the A category and placed sixth overall.
A total of 57 medals are at stake for individual and combined titles across the two disciplines – VERTICAL and SKY. Countries will also be awarded medals based on points scored by the top four athletes.
Arinsal, Vallnord was the host venue for the second time round and this weekend celebrates the sixth edition. The Youth Skyrunning World Championships were introduced in 2016 by Dr Giulio Sergio Roi, then President of the ISF Youth Commission, with the aim of creating awareness of the sport among teenagers and pave the way for tomorrow's champions.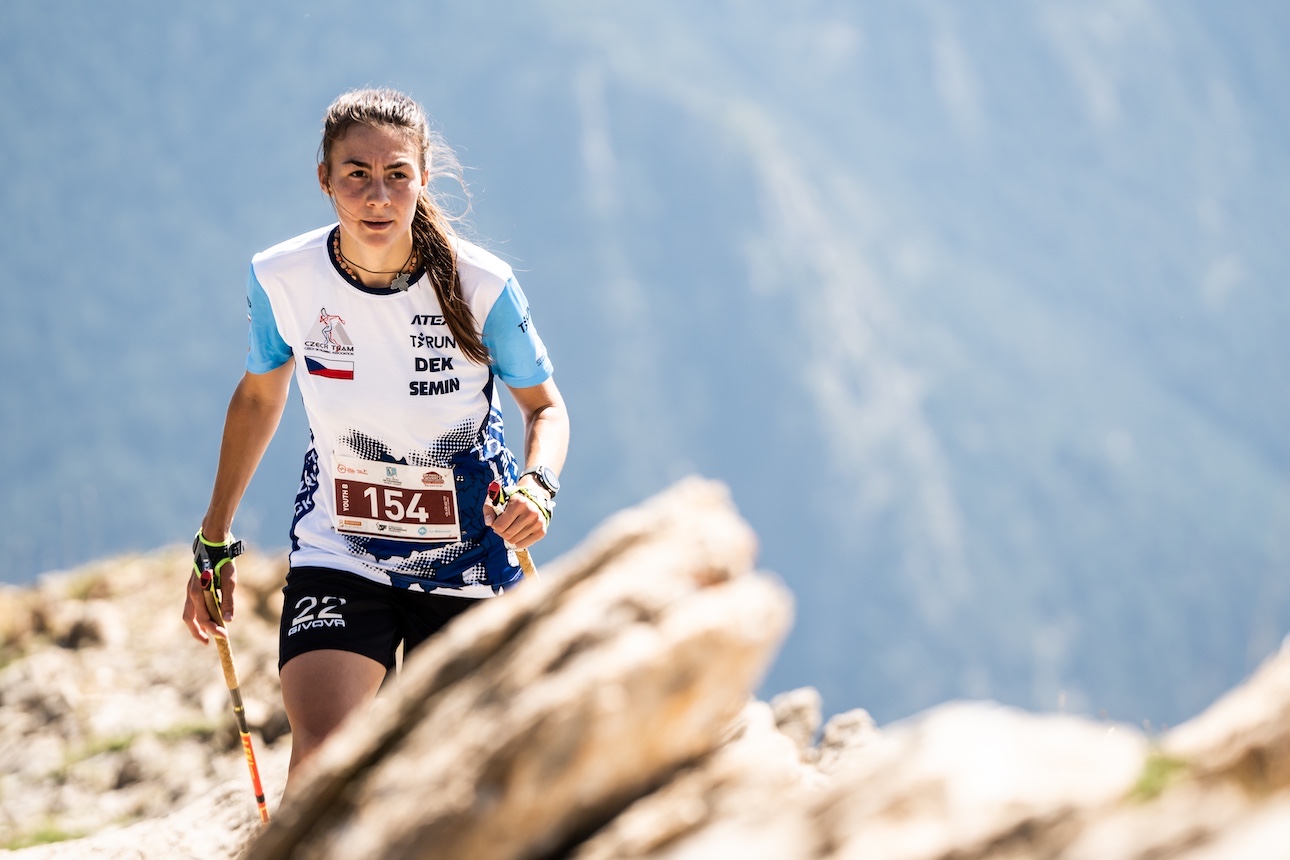 A total of 26 ISF Member countries are participating in the Youth Skyrunning World Championships and 161 athletes from 25 countries participated today:
Andorra, Australia, Belgium, Bolivia, Brazil, Bulgaria, Czech Republic, Denmark, France, Germany, Hungary, Ireland, Japan, Netherlands, Norway, Peru, Poland, Portugal, Slovakia, Slovenia, Spain, Sweden, Switzerland, United Kingdom and USA.
After Saturday's team presentation and VERTICAL award ceremony, Sunday is the turn of the SKY discipline. Youth A athletes (15-17), will run on a 14 km course with 1,300m vertical climb, while Youth B and U23 will run a longer course of 19 km with 1,450m vertical climb, summiting at 2,717m altitude at Pic de les Fonts.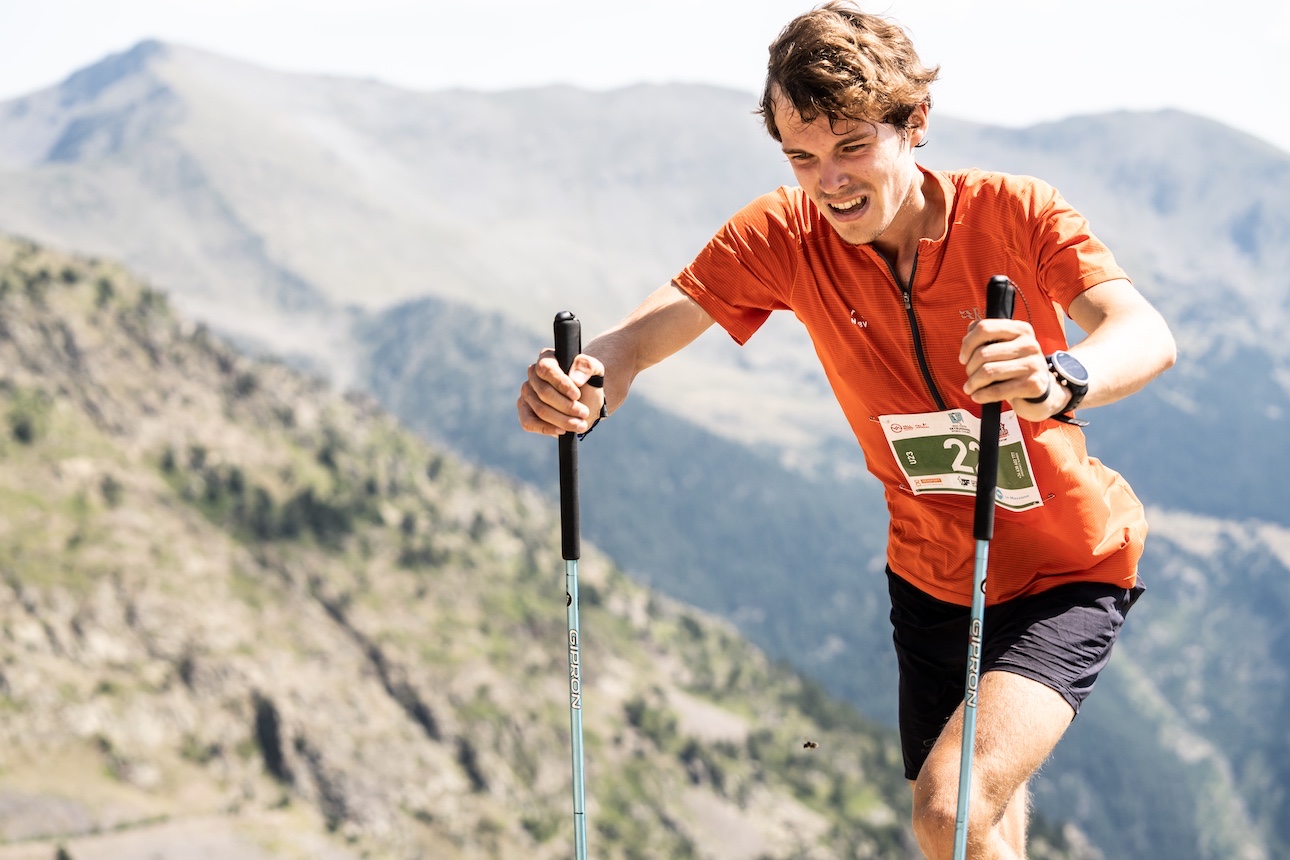 The local organisers are OCI Sport, also responsible for the 2020 Skyrunning World Championships held in 2021 in Spain.
WADA anti-doping tests in collaboration with FAM, the ISF Member for Andorra, will be carried out at the Championships.
Youth Skyrunning World Championships VERTICAL results

YOUTH A
Men
Gold – Charlie Allmond (GBR) 41'25"
Silver – Biel Sagues (ESP) 41'48"
Bronze – Max Palmitjavila (AND) 42'25"
Women
Gold – Ingeborg Synstnes (NOR) 47'04"
Silver – Gabriela Lasalle (ESP) 50'00"
Bronze – Karen Kobayashi (JPN) 52'29"
YOUTH B
Men
Gold – Iu Net Puig (ESP) 38'14"
Silver – Iu Jaume Ametller (ESP) 41'18"
Bronze – Raoul Raus (BEL) 41'46"
Women
Gold – Carrodilla Cabestre (ESP) 46'16"
Silver – Ida Waldal (NOR) 46'59"
Bronze – Rosie Woodhams (GBR) 53'03"
Bronze – Jana Pekarova (CZE) 53'03"
U23
Men
Gold – Ryonosuke Omi (JPN) 39'00"
Silver – Sven Koch (GER) 39'38"
Bronze – Isaac Barti (ESP) 40'57"
Women
Gold – Salomon Magalì (AND) 50'21"
Silver – Nuria Tarragó (ESP) 52'12"
Bronze – Maria Nikolova (BUL) 53'23"
Provisional country ranking
Spain 🇪🇸 904
Andorra 🇦🇩 612
Czech Republic 🇨🇿 588
Norway 🇳🇴 582
Portugal 🇵🇹 580