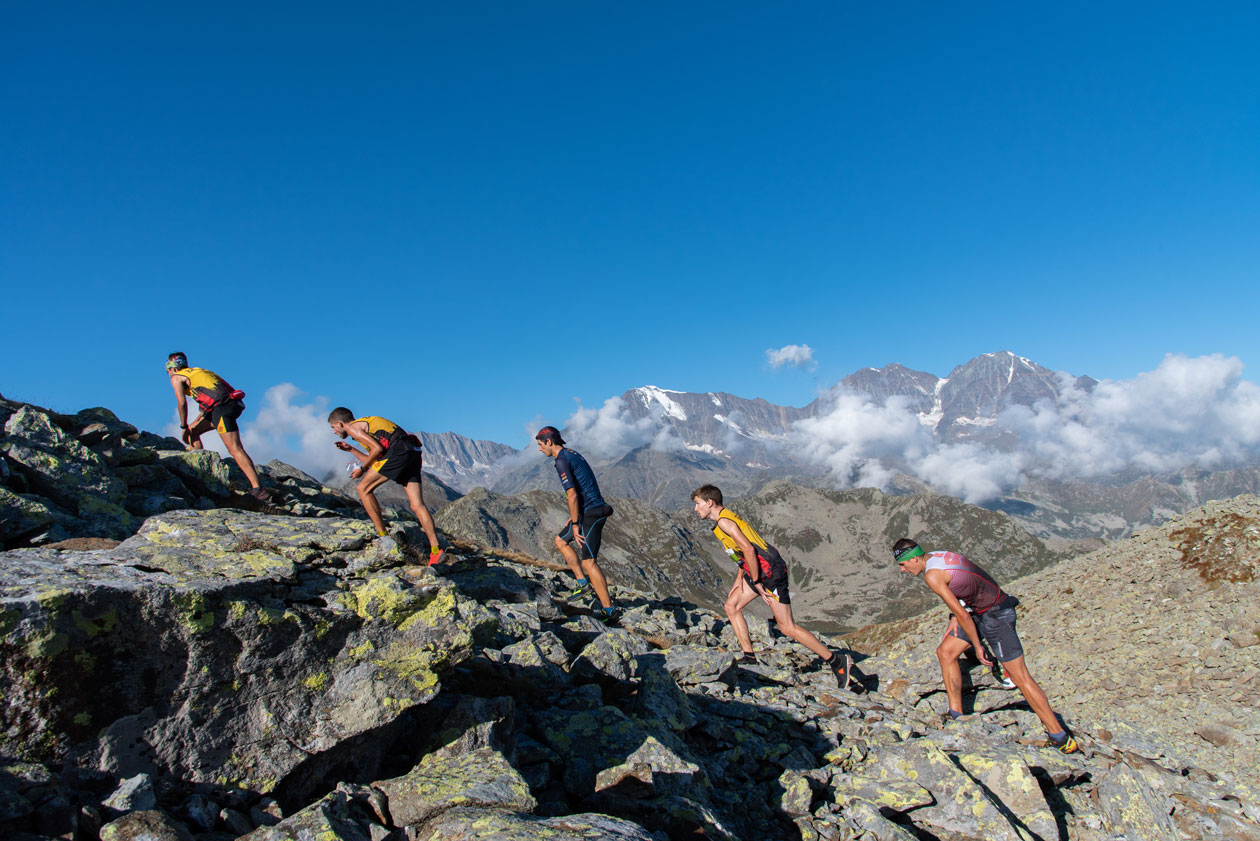 The ISF is pleased to announce the 2019 Skyrunning European Championships which will be held in Italy between September 1 and 7. All three disciplines will be disputed – Vertical, Sky and Ultra.
The biennial championships will kick off with the Ultra on September 1 in Lombardy, near Bergamo, with the Ultra Maga SkyMarathon, 50 km long with a gruelling 5,000m vertical climb featuring stretches with fixed ropes and exposed ridges in true skyrunning style. The current records were set this year at the inaugural edition in 7h44'45" for men and 9h16'35" for women.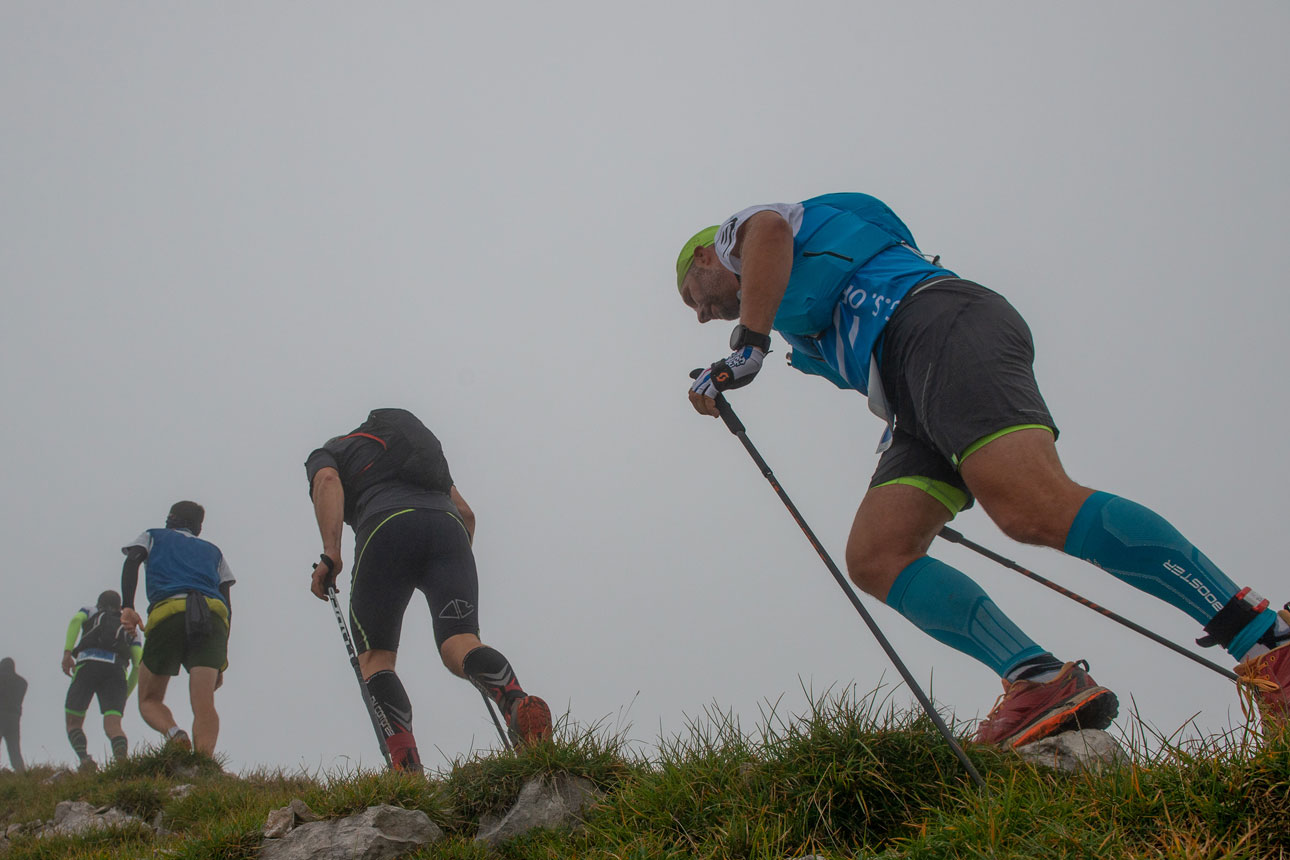 The Vertical and Sky disciplines will take place at the same venue in Piedmont in North West Italy. On September 5, the Vertical Terme di Bognanco, starts from the thermal baths in Bognanco at 665m altitude over a 3.4 km distance and 1,100m vertical climb, topping out at 1,765m. The standing records are 38'29" for men and 47'10" for women.
On September 7 it's the turn of the International Veia SkyRace® with a 31 km course and 2,600m vertical climb along paths, ridges, moraine and fixed ropes, again, a true skyrunning course summiting at 2,450m where views of the surrounding 4,000m snow covered peaks in Switzerland design the skyline. Current records were set in 2018 in 3h00'09" and 3h23'27" respectively for men and women.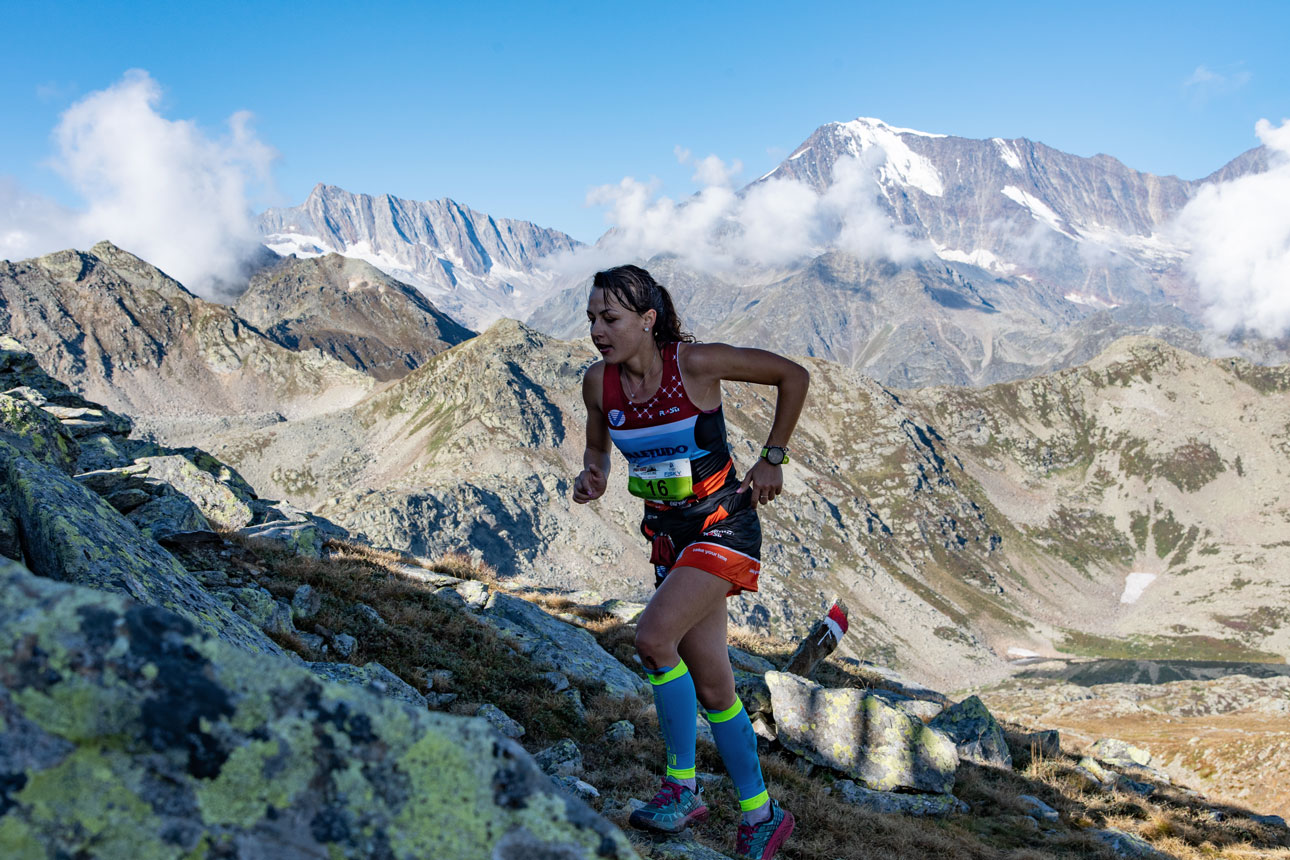 Individual Continental Champion titles and medals will be awarded in each discipline as well as a Combined title based on the best results of the Vertical and Sky races.
The National titles are based on the best four results scored by Official National Team members in each race, at least one per gender (ie: 3M+1W, 2M+2W, 1M+3W).
The first three ranked men and women will receive medals in each category and the first three national teams of the relevant continent will receive medals.
Further venues will be announced to complete the 2019 Skyrunning Continental Championships calendar.
Follow us on Facebook for the latest updates