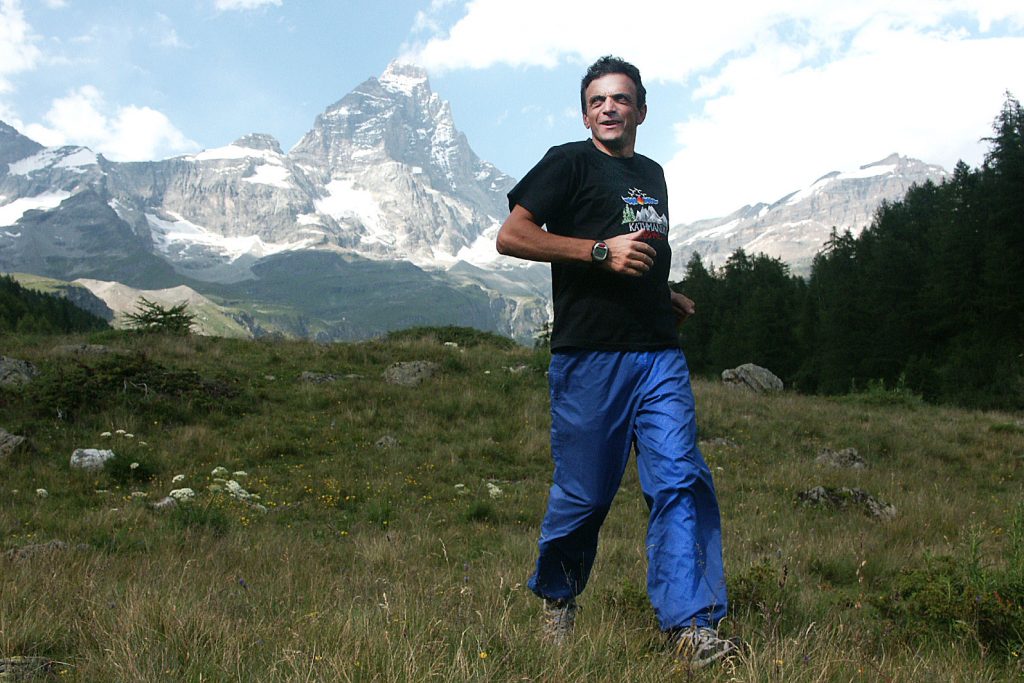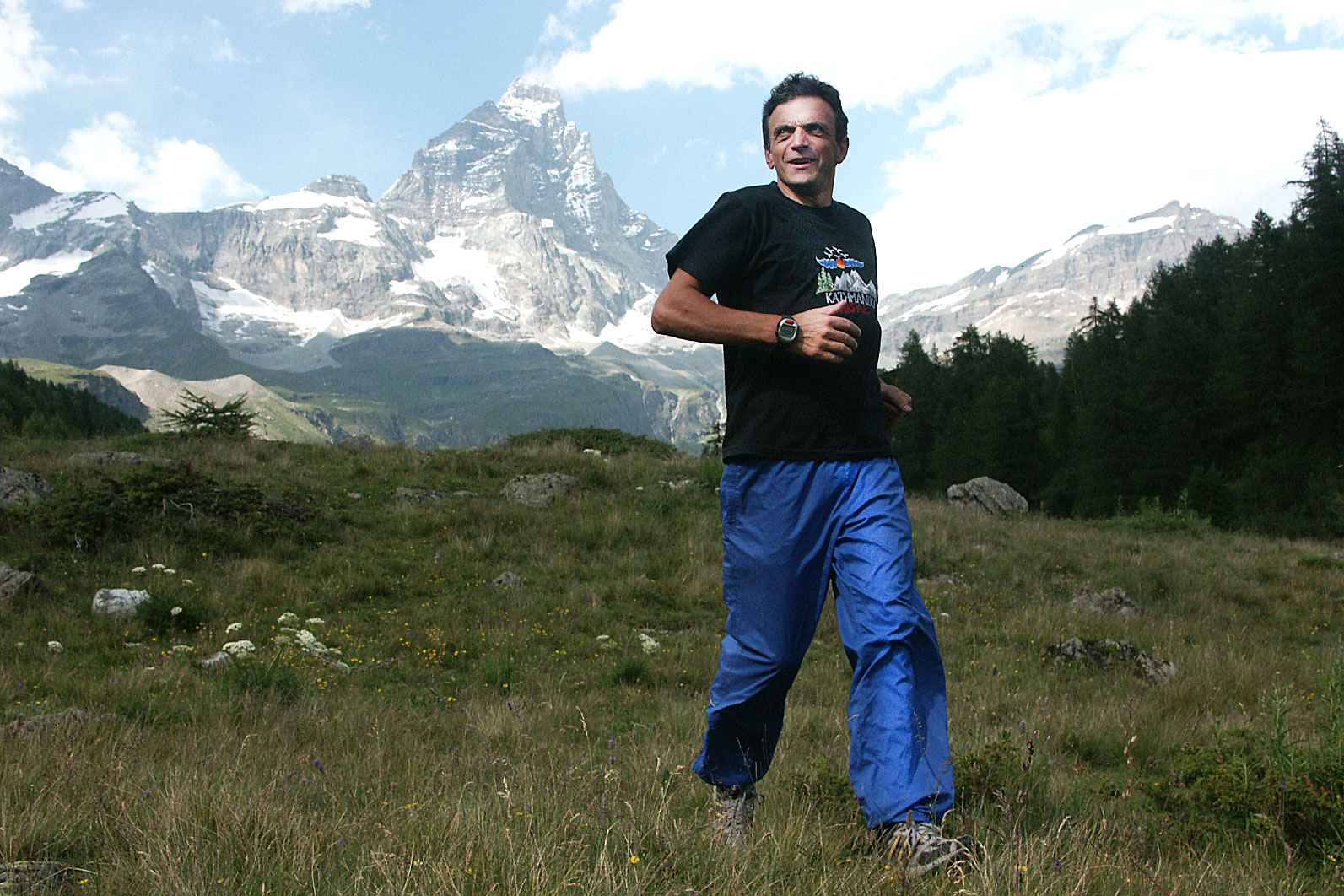 Il primo Matterhorn Skyrunning Workshop progettato per insegnare l'arte e le basi dello skyrunning ad un pubblico internazionale, è stato progettato dalla International Skyrunning Federation con l'obiettivo di diventare un evento annuale.
Una full immersion di sei giorni a Cervinia, la location prescelta fissata per il 17-22 giugno 2022. La quota di partenza di 2.000m lo rende un ottimo inizio per i partecipanti che vivono a quote inferiori.
A guidare il workshop ci saranno istruttori di primissimo livello: Marino Giacometti, inventore dello sport e presidente della International Skyrunning Federation, affiancato da uno degli atleti top del mondo, Franco Collé, vincitore della Monte Rosa SkyMarathon e di tre edizioni della TorX, insieme con William Boffelli, tre volte vincitore della Monte Rosa SkyMarathon e componente della squadra italiana di ski-mo. Rafael Aquino Leal, presidente di Skyrunning Brazil, assisterà il team con la sua esperienza in alcune delle gare di skyrunning più difficili.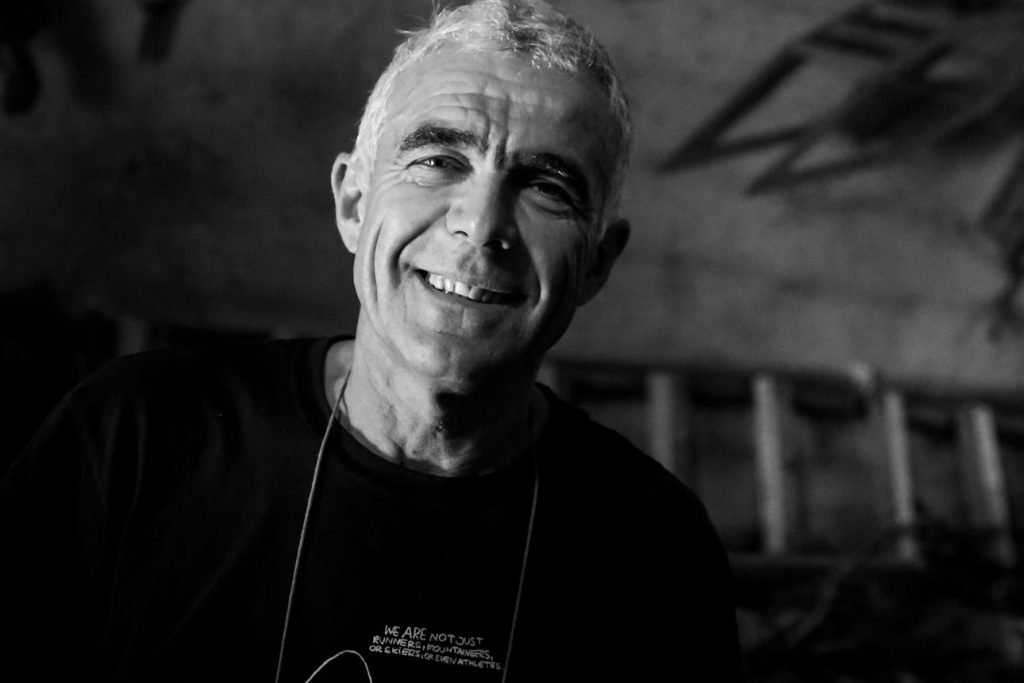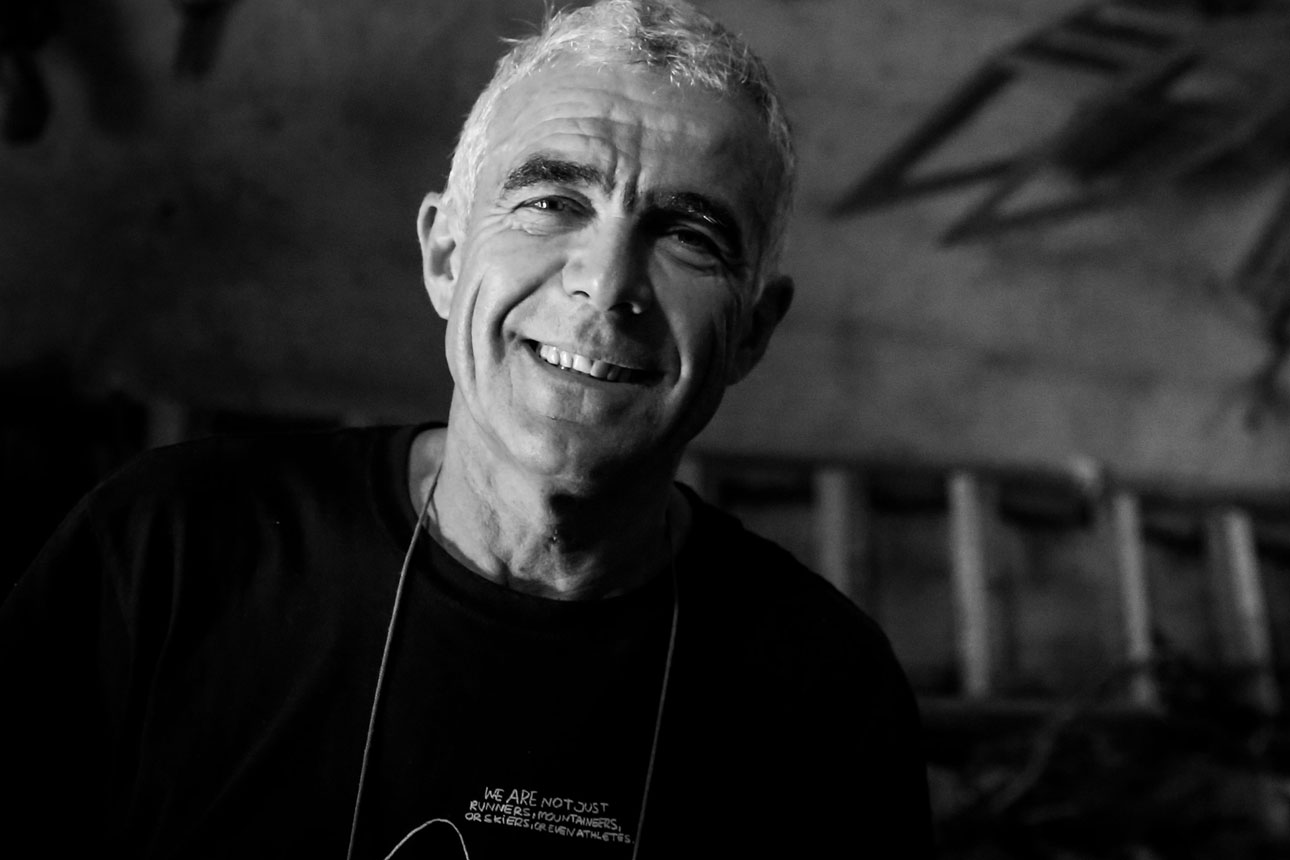 "Breuil-Cervinia e il Cervino sono stati l'arena dei primi skyrunners negli anni '90," ha detto Giacometti. "Ora è 'back to the future' con questo nuovo workshop dedicato agli skyrunner di oggi. È un vero piacere farne parte, e anche come potenziale primo passo per rilanciare quelle gare storiche."
Cervinia rappresenta un luogo importante nella storia dello skyrunning, dove si è svolto il primo Vertical Kilometer® nel 1994 e, successivamente, i primi Campionati Mondiali di Skyrunning nel 1998.
Collé ha commentato: "Sono veramente contento di partecipare a questo workshop. Trascorrere alcuni giorni sui bellissimi sentieri ai piedi del Cervino, condividere le proprie esperienze con atleti di altri paesi e praticare vero skyrunning…cosa chiedere di più!"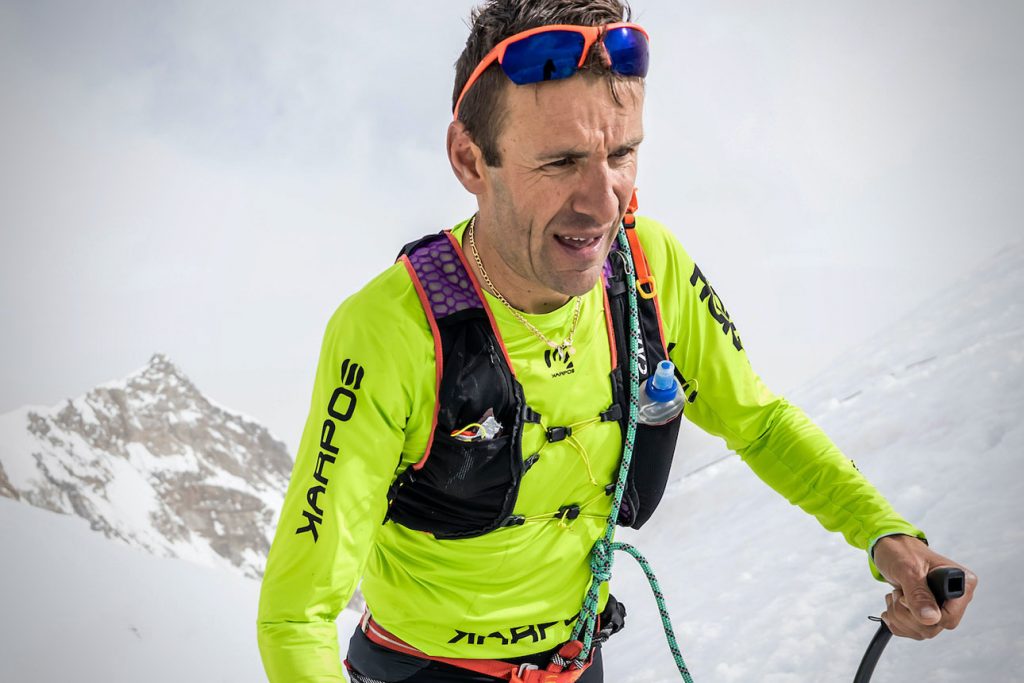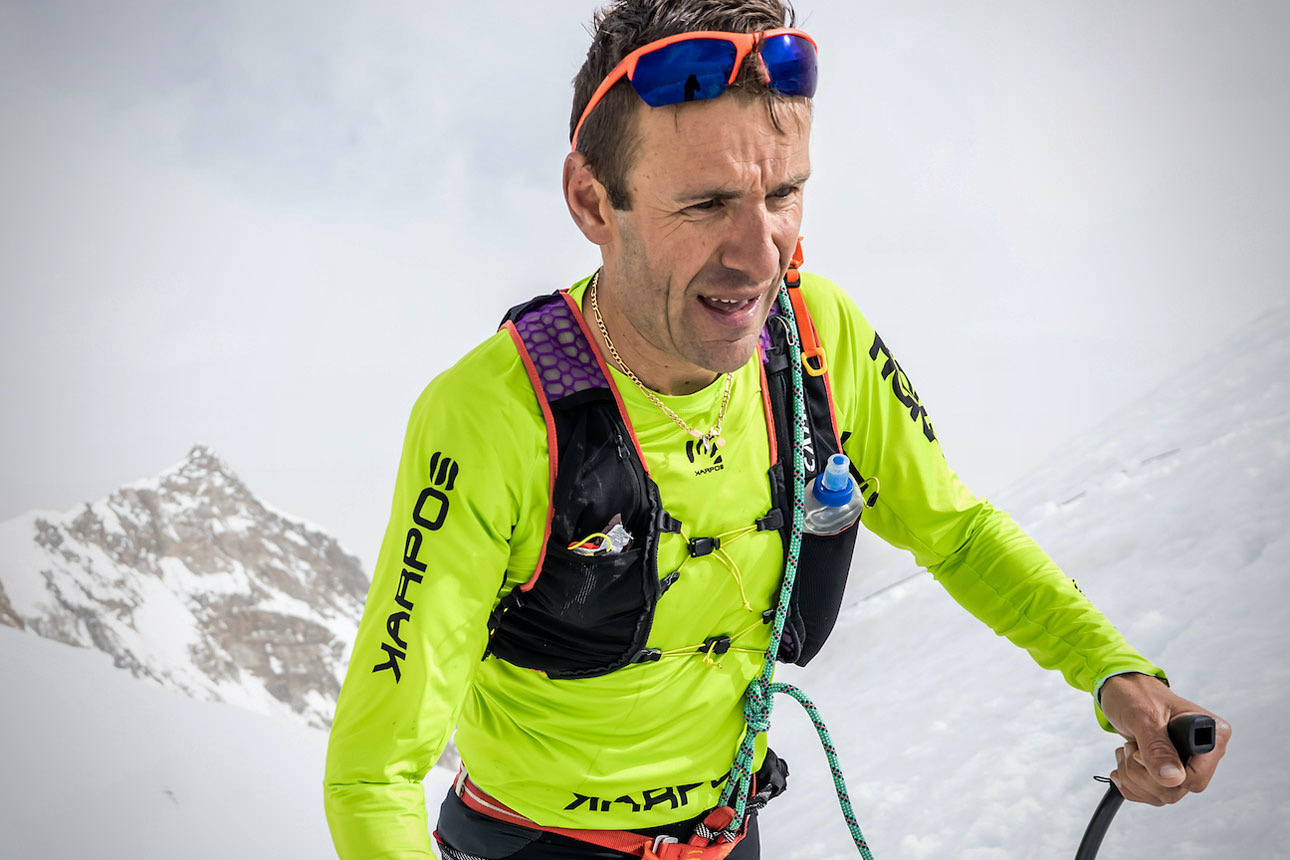 "Partecipare a questo workshop è per me motivo di grande soddisfazione personale, non solo condividerò la mia esperienza maturata nel corso di questi anni ma soprattutto sarà anche per me occasione per approfondire le mie conoscenze e fare nuove esperienze," ha aggiunto Boffelli.
Il team del Matterhorn Skyrunning Workshop è completato dal runner locale e gestore dell'hotel ospitante, Ludovico Bich e dall'appassionato skyrunner Yaniv Shoshan dall'Israele che, insieme a Bich, ha lanciato il progetto. Porterà alcuni partecipanti israeliani al corso per perfezionare la loro tecnica di skyrunning. Un grande fotografo di skyrunning parteciperà al workshop, Ian Corless, per catturare le avventure, accompagnato dalla norvegese Abelone Lyng, che ha viaggiato in lungo e in largo perfezionando le sue abilità di skyrunner.
Il workshop punta a istruire i partecipanti sulle tecniche di corsa in salita e discesa, su diversi terreni, in quota, su ghiaioni e neve, vie ferrate, sull'uso di bastoncini, ramponi e imbracature, alimentazione e sulla storia di questo sport – oltre alcuni segreti rivelati direttamente dagli esperti.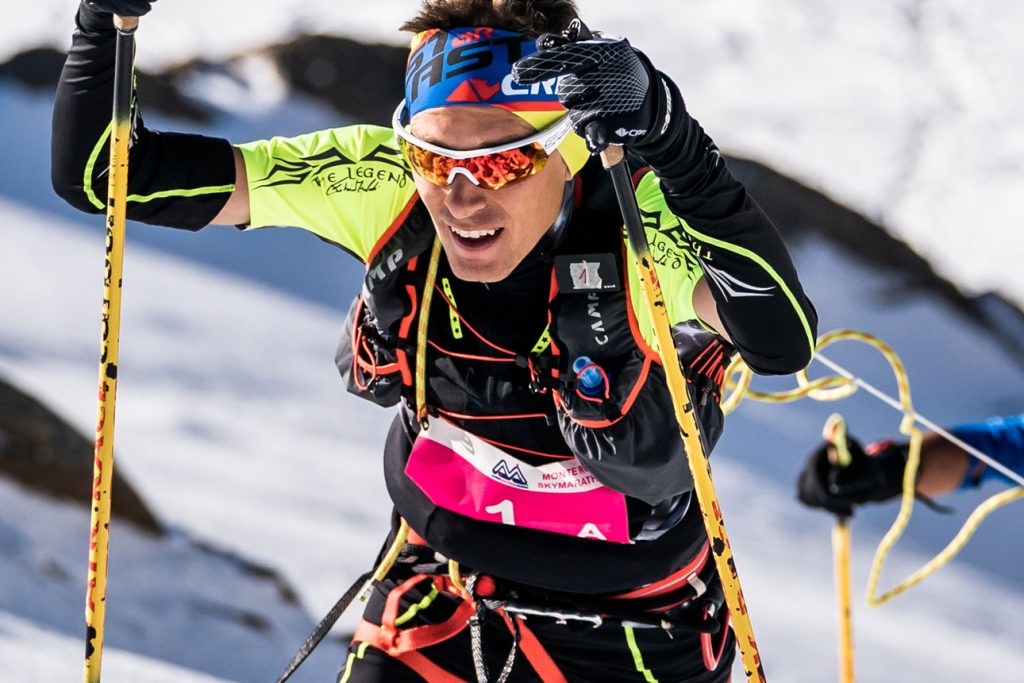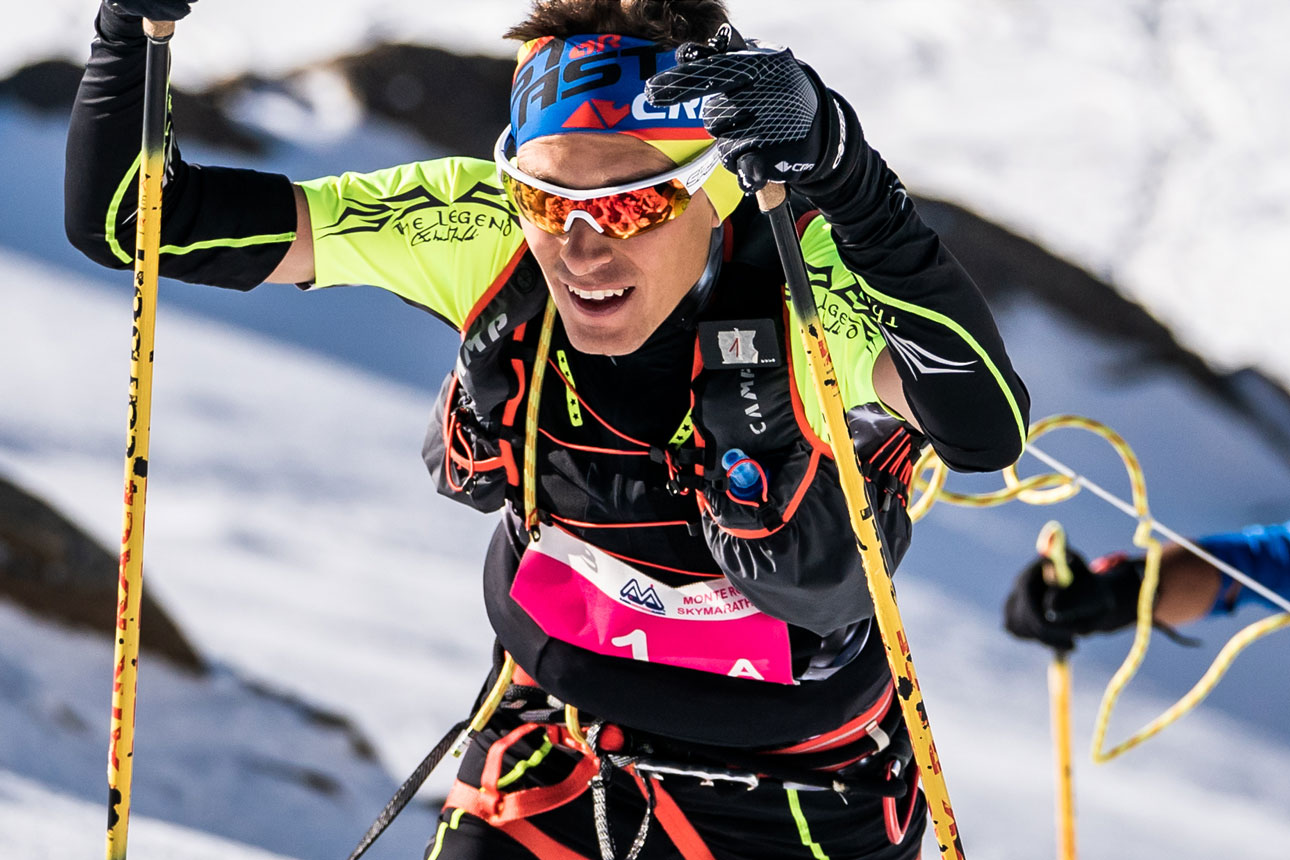 Il programma outdoor prevede corse sull'originale percorso Vertical Kilometer® da Cervinia fino al Rifugio Oriondé a 2.802m e toccando il Passo del Teodulo a 3.295m con vista spettacolare sul Cervino e sul ghiacciaio che scende fino a Zermatt.
Nella parte indoor, il workshop prosegue ogni giorno con lezioni, presentazioni, video e attività rilassanti come lo yoga, una spa e appetitosi pasti della cucina valdostana nell'hotel ospitante Les Neiges d'Antan. L'iniziativa è aperta anche ai partner dei partecipanti che potrebbero non essere aspiranti skyrunners, ma vorranno condividere questa esperienza unica e godere di tutte le offerte, in e outdoor.
Il Matterhorn Skyrunning Workshop si svolgerà in inglese ed è limitato a 15 partecipanti. Ecco qui i dettagli per iscriversi.
*Parte del percorso VK sarà presente nel Workshop e sarà disponibile per il piano #MYSKYRACE.